Big pharma could leave UK - AZ's Pangalos
News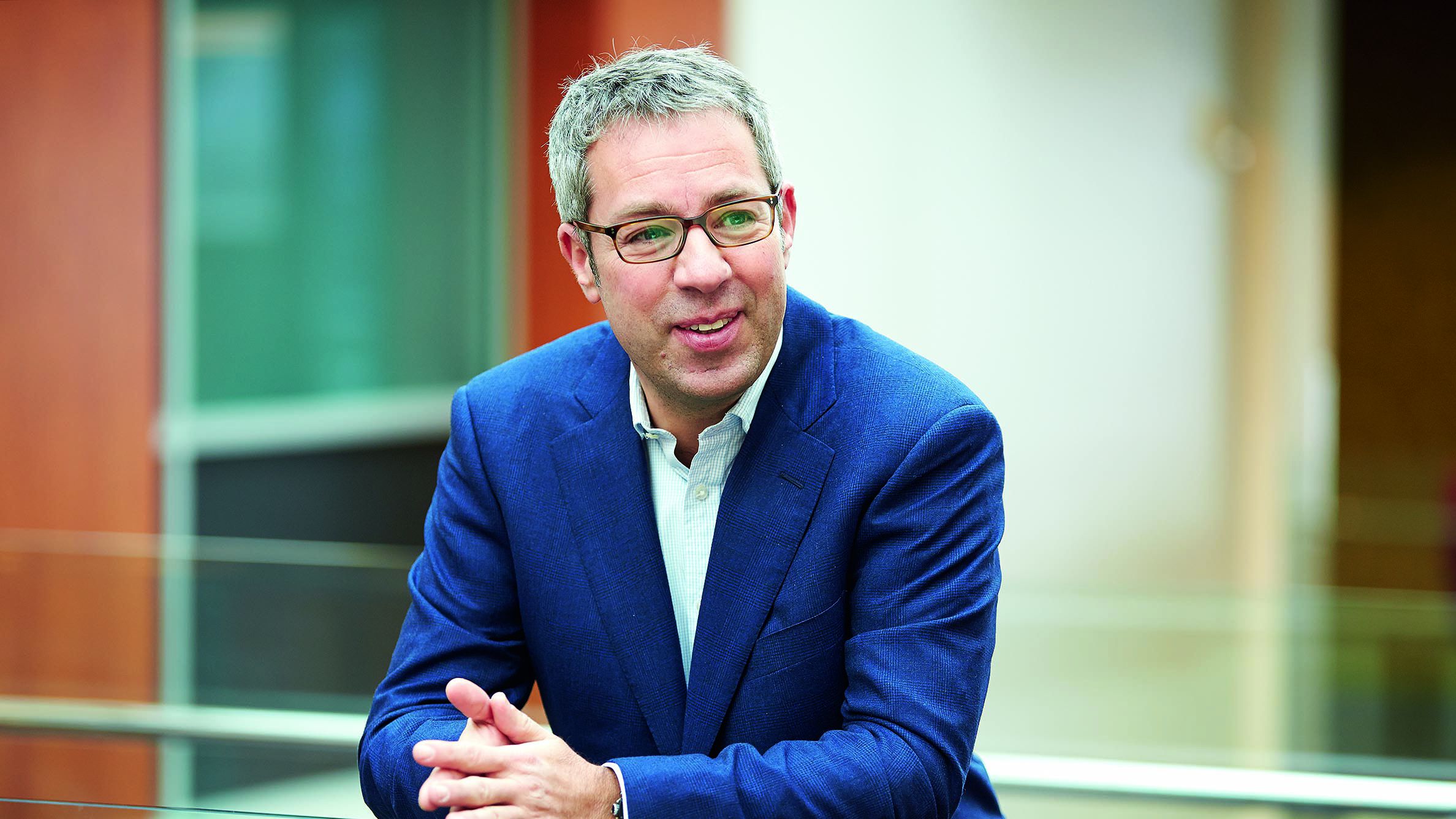 Last week saw the publication of the UK's Accelerated Access Review, containing proposals to cut four years from the drug development process – but AstraZeneca seems unconvinced that access to new medicines will improve.
In an interview with The Daily Telegraph, Dr Mene Pangalos (pictured), executive vice president of AstraZeneca's innovative medicines and early development biotech unit, said it is "depressing and demoralising" that drugs developed in the UK are not being funded by the National Health Service.
Proposals in the review include a faster development process and regulatory review for promising medicines, with NICE beginning cost-effectiveness assessments before approval.
In all the proposals could cut four years from the pre-clinical phase to launch, but Pangalos said pharma companies may pull out of the UK or decide not to invest, unless the government does more to fund innovative medicines.
Pangalos is no doubt concerned because AstraZeneca is relying on a new crop of cancer drugs to revive its fortunes after its big-selling cholesterol drug, Crestor (rosuvastatin), lost patent protection.
He said: "If it continues to be difficult and the healthcare system does not adopt the most important innovations that are becoming standards of care in other countries, clinical trials will reduce as the quality of the research available falls and the UK will become obsolete."
Pangalos told the Telegraph that NICE's cost-effectiveness methodology is unsuited to high-cost cancer drugs targeted at small patient groups, which are expensive but effective.
He said: "These are truly personalised drugs for severe diseases and they should not be developed, assessed or priced in the same way as drugs treating large populations of patients with diseases such as diabetes, cardiovascular disease or asthma."
NICE last month decided that England's Cancer Drugs Fund could fund AZ's latest lung cancer drug, Tagrisso (osimertinib) after an initial rejection, albeit at a discount.
But there have been misgivings that the CDF's "managed access" approach, which allows funding for up to two years until further data is available, will mean that overall availability of cancer drugs will decline.
"To continue to get the research and investment here, you have to pay for the drugs. Research and adoption of clinical innovation go hand in hand and the Government has to be prepared to pay for treatments that work," Pangalos told the newspaper.
Meanwhile country president for the UK and Ireland, Lisa Anson, called on the government to increase spending on medicines to levels seen in other European countries. England spends around £6,500 per head, while in France and Germany the figure is £12,000 and £13,000, respectively.