Big Health DTx improves sleep in stroke rehabilitation patients
News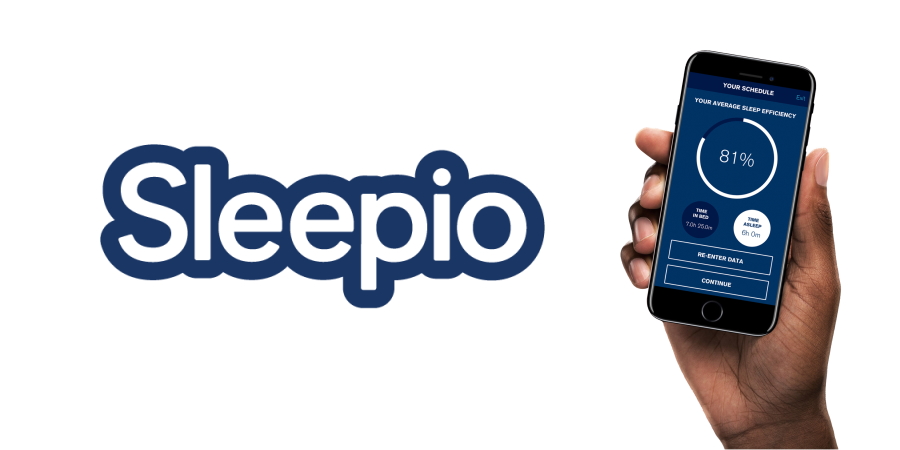 A digital therapeutic (DTx) developed to help people suffering from insomnia has been shown to improve sleep and mental health in people recovering from a stroke in a clinical trial.
The use of the Sleepio app improved sleep quality in 48% of patients enrolled into the study, which was conducted with the University of Oxford.
The study found Sleepio users experienced less depression and anxiety after eight weeks follow-up, according to the results, which were presented this week at the European Stroke Organisation (ESO) conference being held in Lyon, France.
Sleep is recognised as critical for successful recovery from stroke, and research has shown that good quality sleep supports the brain's ability to re-learn muscle movements, regain strength and improve motor function.
However, it's estimated that around half of all stroke survivors suffer with insomnia and other forms of sleep disruption that can persist throughout the recovery process and raise the risk of a poorer outcome.
Sleepio takes the form of a six-week digital cognitive behavioural therapy (CBT) course, which aims to tackle a 'racing mind' – the state in which people find themselves staring at the ceiling, overwhelmed by thoughts and anxieties as they try to sleep.
It also helps users to develop behavioural strategies to help reset sleeping patterns naturally, without relying on hypnotics or other drugs.
In earlier clinical trials, use of Sleepio was found to help 76% of people with insomnia achieve an increase in sleep, and also to improve mental health in people with anxiety or depression when added to their psychological therapy.
Melanie Fleming, a research fellow in the Nuffield Department of Clinical Neurosciences at Oxford University and lead author of the study, said that CBT is a recommended treatment for sleep problems by UK cost-effectiveness watchdog NICE.
Despite this, most patients with insomnia are either given medications or placed on a long waiting list for access to a CBT specialist.
NICE backed Sleepio as an option for insomnia in draft guidance published last November, but said more data on longer-term use is needed and the cost-effectiveness of the DTx is uncertain.
"Based on preliminary outcomes, [it] should be considered as part of the multidisciplinary care pathway after stroke," said Fleming.
"This study indicates the ability for digital therapeutics to effectively expand access to [CBT] and improve health outcomes for people with comorbid health conditions."