AI firm aims to revolutionise drug R&D with new UK facility
News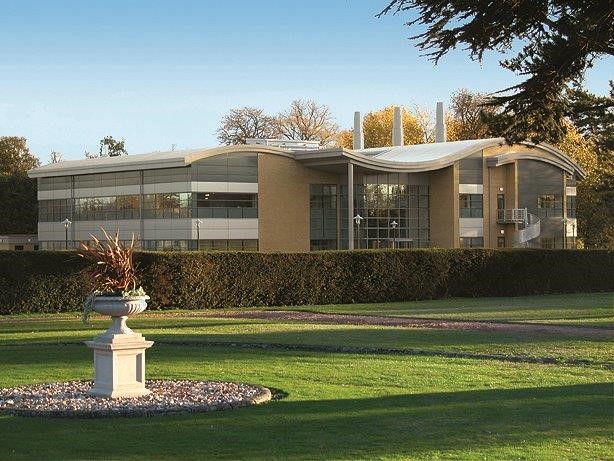 Artificial Intelligence company BenevolentAI has bought a drug discovery and development facility at the Babraham Research Campus in Cambridge for an undisclosed sum.
The firm has built an artificial intelligence (AI) technology that can read and understand biomedical information, which could help discover new medicines and potential cures for currently untreatable diseases.
Based in King's Cross, London, the company's acquisition of the new Cambridge facility will allow it to work across the drug development process from end to end – from discovery to late clinical development, a first for an AI company.
The acquired drug discovery and development facility has a large scientific team with expertise in assay development and screening, medicinal and synthetic chemistry, drug metabolism and pharmacokinetics, pharmacology and clinical development.
The Cambridge team will integrate with BenevolentAI's drug discovery scientists, using AI to rapidly advance the right drugs to the right patients.
One of the few British 'unicorns' – private companies with a market value above $1 billion – Benevolent AI has already begun research into 19 new drugs.
BenevolentAI is working with the Sheffield Institute of Translation Neuroscience to find drugs to treat the crippling neurological disease amyotrophic lateral sclerosis, famously affecting the cosmologist Stephen Hawking and around 140,000 people a year globally.
Other projects include a two-year agreement signed last year with MRC Technology to investigate new small molecule and antibody drug candidates.
In 2016 it became the first European company to use a deep learning supercomputer to assist the drug discovery process.
It used the DGX-1 supercomputer, developed by the US technology giant NVIDIA, to support its Judgement Augmented Correlation System (JACS).
BenevolentAI also hopes to apply its technology to other science-based industries, in markets such as advanced materials, agriculture, nutraceuticals, and animal health.
The firm plans to investigate how its technology can be applied in the multi-billion-dollar energy storage market.
[caption id="attachment_34270" align="alignnone" width="90"]

Ken Mulvany[/caption]
Ken Mulvany, founder and chairman of BenevolentAI, said: "The acquisition has expanded our scale and capability overnight and created something that previously did not exist – an AI company truly integrated across every stage of the drug discovery process."