Belgium's eTheRNA gets EU grant to develop mRNA cancer vaccines
News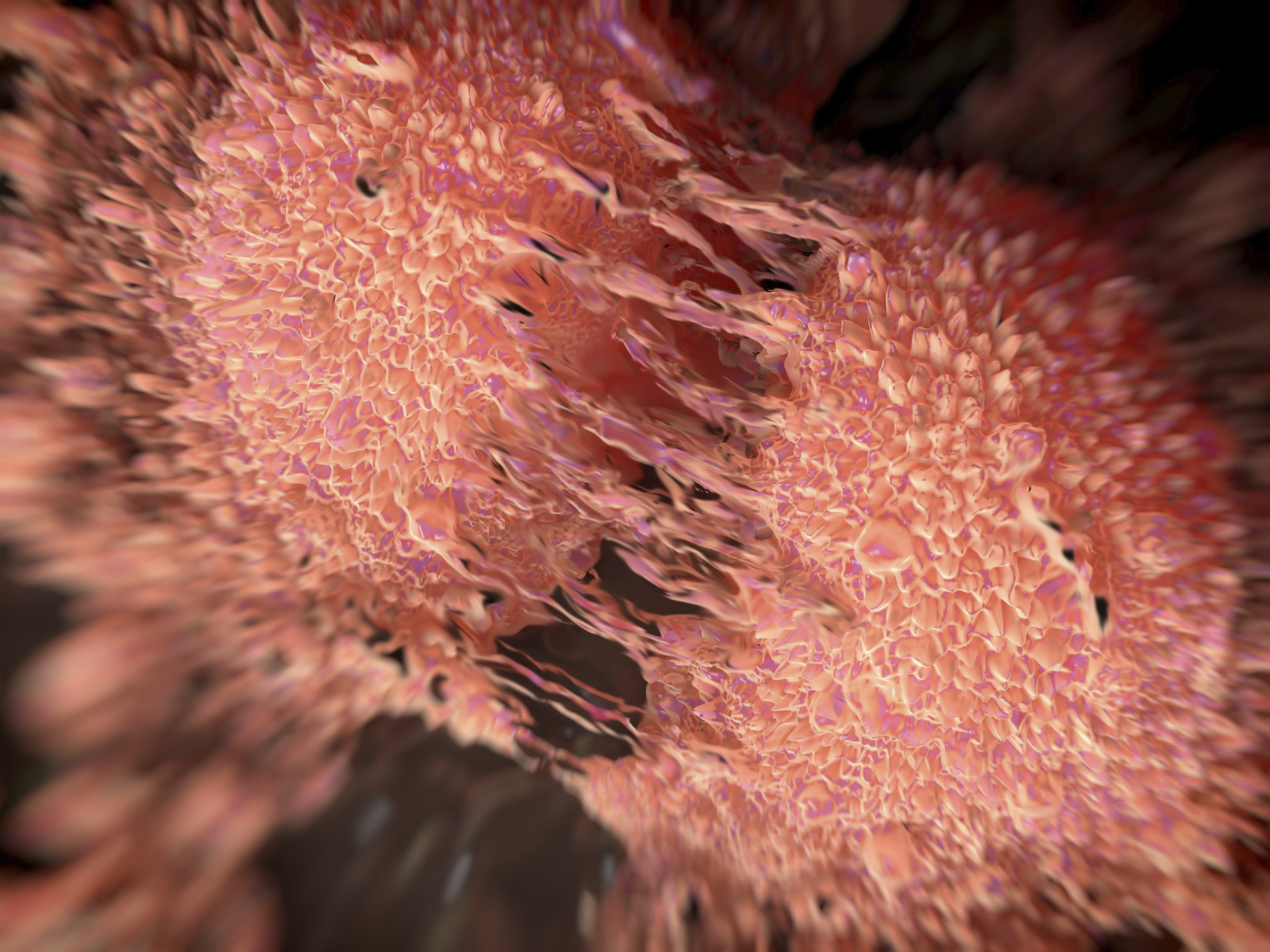 Belgian immunotherapy firm eTheRNA has received a €6.9 million grant from the European Commission to accelerate clinical development of mRNA therapies for hard-to-treat cancers.
mRNA therapies have been in the spotlight since BioNTech and Pfizer used the technology to create a vaccine against COVID-19 last year.
But it was cancer that the German biotech originally targeted with the technology, which is capable of converting cells into "drug factories" to fight a range of diseases.
eTheRNA is also trying to use mRNA to create off-the-shelf products for cancer and infectious diseases, focusing on a vaccine for treating cancers positive for the Human Paillimovirus strain 16.
These include head and neck cancer, cervical cancer and anogenital cancer.
Based in Niel, the company said it plans to use its own development platform to create the therapies and also has its own in-house manufacturing operation.
A phase 1/2a trial for the mRNA vaccine will be administered either as a stand-alone therapy or supplementary to PD-1 inhibitor standard of care. Safety, immunogenicity and clinical activity are the key endpoints of the trial.
It will also research biomarkers and patient outcomes to inform care decisions for the vaccine, which will be formulated for intravenous administration.
Safety and efficacy of the IV mRNA lipid nanoparticle (LNP) product has already been demonstrated in preclinical development studies.
The company said it has proven the safety and efficacy of its mRNA cancer vaccines in previous clinical trials, albeit with the mRNA vaccine delivered via different routes of administration.
The cancer deal follows a partnership announced earlier this month with the UK's ConserV Bioscience, to develop therapies for infectious diseases, focusing first on an HIV vaccine.
It's hoped that eTheRNA will be able to produce a vaccine that stimulates a T-cell response to viral antigens identified by eConserv's scientists.
eTheRNA's molecules are stable at 4C, meaning it can be stored in a conventional refrigerator and does not need the ultra-cool temperatures required by vaccines from Moderna and Pfizer.
The company says its TriMix technology acts as an adjuvant to activate dendritic cells to induce strong T-cell responses to the antigens.
The mRNAs are formulated in novel patented lipid nanoparticles, which prolong the half-life of the mRNA and deliver it to immunoactive antigen-presenting cells, which enhances T-cell responses.