Beckley Canopy Therapeutics raises £7.4m for cannabis R&D
News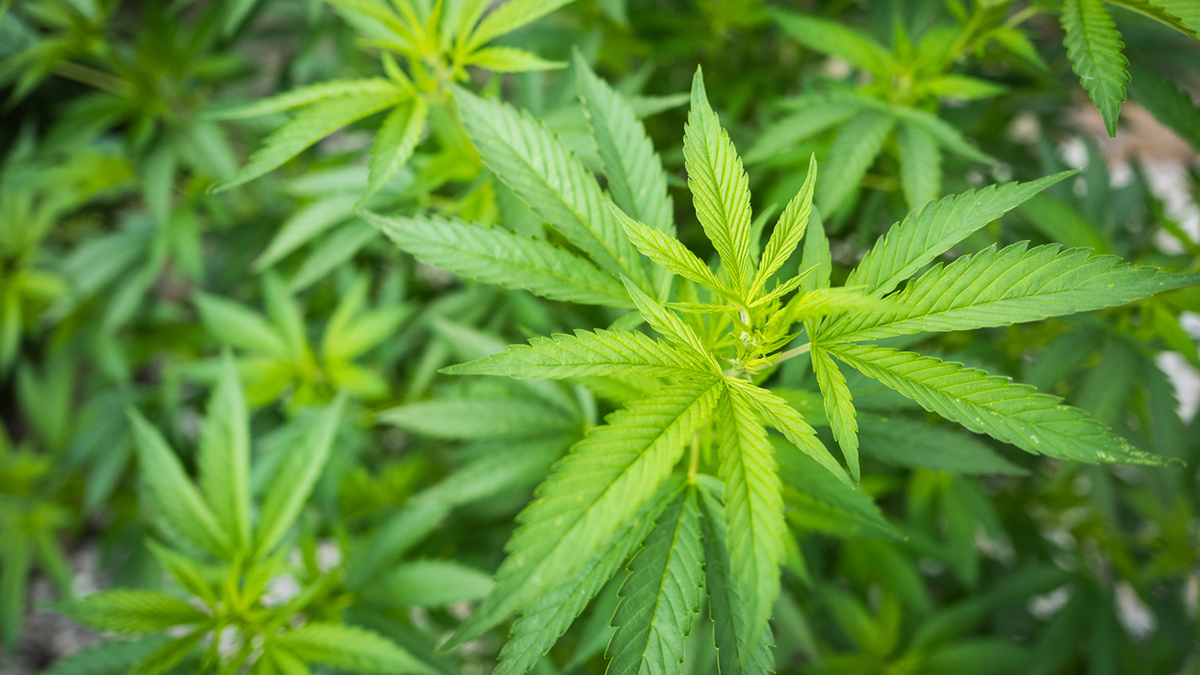 Oxford-based biopharma Beckley Canopy Therapeutics has raised £7.4 million to develop a range of cannabis-based products for the treatment of pain and to help tackle opioid addiction.
Investors include Richard Reed, co-founder of Innocent, billionaire UK investor Jim Mellon and Dr Annalisa Jenkins, biotech entrepreneur and philanthropist.  
The company said it will use the investment to investigate the efficacy and safety of cannabis-based medicinal products for people living with addiction, cancer-related pain, and for the reduction of opioid use in the treatment of chronic pain in the UK, Europe, and North America.
This marks the first clinical trial to be announced in the UK since the rescheduling of cannabis-based medicinal products to schedule 2 following a government review earlier this year, meaning that they can now be prescribed by specialist clinicians for patients with unmet clinical needs.
Beckley Canopy Therapeutics was borne out of a partnership between UK drug research institute The Beckley Foundation and Canopy Growth Corporation, the world's leading cannabis company.
"There is already strong real-world evidence pointing to the potential application of cannabinoids in a wide range of disease areas including in the treatment of people living with certain types of drug dependence, such as opioid addiction," said Lady Amanda Feilding, founder and director of the Beckley Foundation. "Beckley Canopy's research presents a timely opportunity to prove the efficacy and safety of cannabis-based treatments in a UK clinical trial setting, for the benefit of people living with cancer pain and opioid drug dependence."
Cosmo Feilding Mellen, managing director at Beckley Canopy Therapeutics, added: "The rescheduling of cannabis based medicinal products provides the UK with an opportunity to take a leadership role in cannabis regulation, setting a gold standard for patient access that the rest of the world should follow.
"As a new business partnership investing in UK medicine and research, we would like the government to ensure that access to medicinal cannabis is as simple and straightforward as possible for patients."
Addiction is a growing concern for countries across the world – there are over 190,000 overdose deaths globally each year, with the majority attributable to the use of opioids. The opioid crisis has become a key focus for the US government, with president Donald Trump signing new legislation aimed at promoting research into painkilling drugs that are not addictive, as well as expanding access to treatment for substance use disorders for patients on Medicaid.