Bayer's two-pronged cell/gene therapy assault on Parkinson's enters clinic
News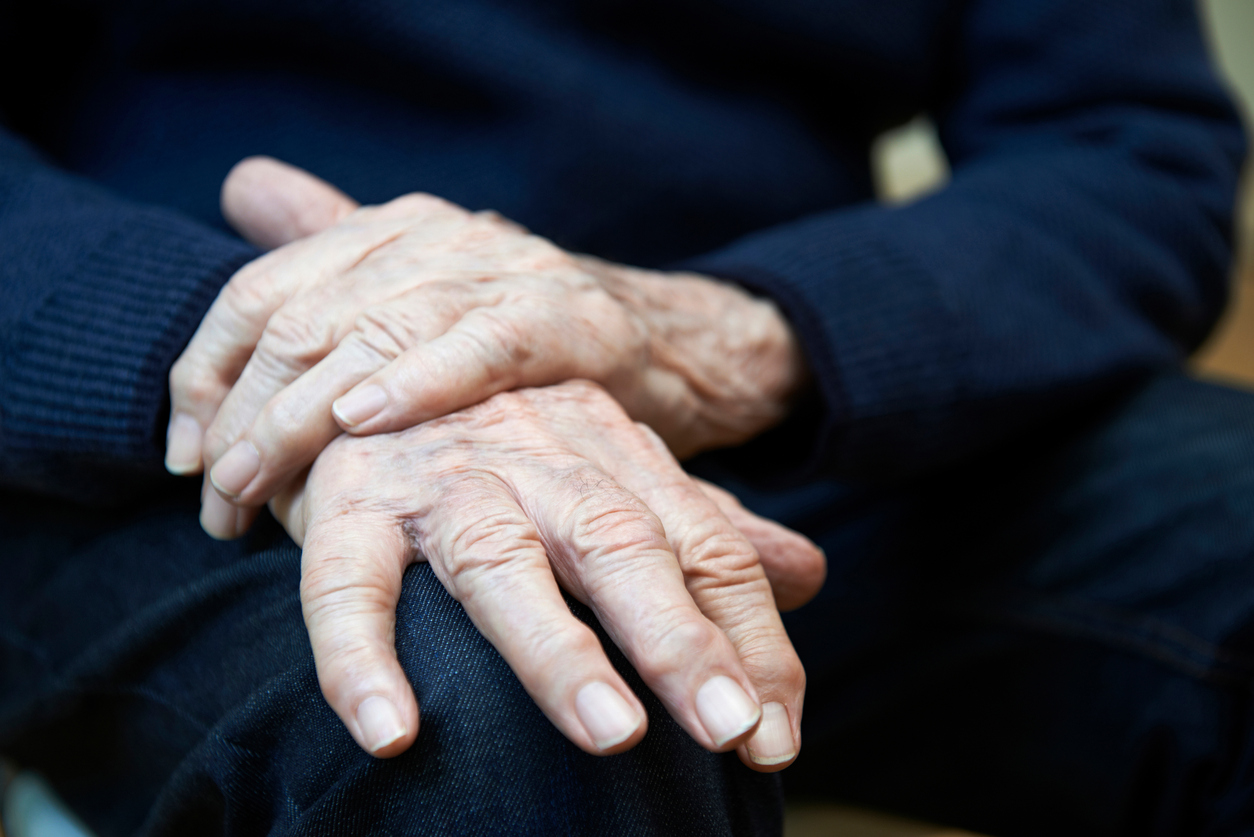 Bayer subsidiary BlueRock Therapeutics has dosed the first Parkinson's disease patient in a phase 1 trial of its cell-based therapy DA01, which aims to replenish the neurons lost in people with the neurodegenerative disorder.
At the same time, the German group's Asklepios BioPharma (AskBio) unit has started recruiting patients for a phase 1b trial of its gene therapy for Parkinson's, another treatment with the potential to stop and possibly reverse the decline in motor control caused by the disease.
The start of trials is a milestone for Bayer's ambition to develop cell and gene-based therapies for Parkinson's that could replace the dopamine-producing neurons in the midbrain area that are progressively lost as the disease progresses.
In the BlueRock trial, an unnamed patient has now been administered the first dose of pluripotent stem cell-derived dopaminergic neurons – MSK-DA01 – via a surgical transplant procedure into the putamen area of the brain, which atrophies in Parkinson's.
After transplant, the 10 subjects in the study will take immunosuppressant drugs to prevent their immune system from rejecting the transplant. They will be followed up for two years, looking at safety, tolerability, the survival of the cells and the impact on Parkinson's symptoms, with final results due in November 2023.
AskBio's approach meanwhile will involve using an adeno-associated virus (AAV) vector to deliver a gene for human glial cell line-derived neurotrophic factor (GDNF) into the neurons in the putamen.
GDNF is a growth factor that in animal studies has been shown to stimulate the regeneration of midbrain neurons.
In the 12-patient phase 1 study, subjects with early- and late-stage Parkinson's will receive a single dose of  the gene therapy, and then be followed up for 18 months to gauge its effects on dopaminergic neurons, as well as motor and non-motor symptoms. With a readout expected at the end of 2022. Safety will be monitored for five years.
"The potential of BlueRock and AskBio's clinical candidates to treat Parkinsons disease could be immense," said Wolfram Carius, head of cell and gene therapy at Bayer.
"For the first time, it might be possible to stop and reverse this degenerative disease and truly help patients with their high unmet medical need," he added. Parkinson's is the most common neurodegenerative movement disorder, impacting more than 10 million people worldwide.
Bayer agreed a $600 million deal in 2019 to take full control of BlueRock, which was formed in 2016 as a joint venture between the drugmaker's Leaps by Bayer e]venture capital group and private equity firm Versant Venture.
It followed that deal with a $4 billion agreement to acquire AskBio a year later, cementing its ambition in the regenerative medicines category. Bayer has said it wants both companies to operate independently in order to preserve their entrepreneurial culture.
Other players have been looking at cell and gene therapies for Parkinson's disease, including Voyager Therapeutics which has indicated it plans to start trials of its candidate later this year.
Voyager's first gene therapy – for Huntington's disease – was placed under a clinical hold by the FDA with a request for more manufacturing information but was cleared to start trials in April.
Meanwhile, Prevail Therapeutics is developing a gene therapy for a form of Parkinson's that is caused by mutations in the GBA1 gene, and Aspen Neuroscience is working on a personalised stem cell therapy that would use a patient's own cells, sidestepping the need for immunosuppressant drugs.