Bayer trumpets $1bn CRISPR deal with Mammoth Bio
News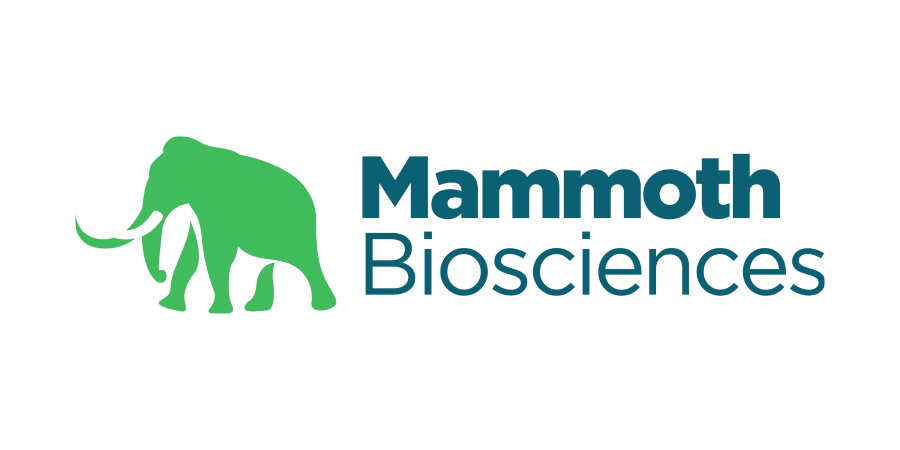 Bayer has bolstered its cell and gene therapy platform by securing access to a CRISPR-based gene-editing platform developed by US biotech Mammoth Biosciences.
The German group is paying $40 million upfront to kick off the alliance, which is focusing on the development of up to five CRISPR drugs that can be delivered in vivo for liver-targeted diseases.
There is another $1 billion in downstream payments on offer, assuming  the drug candidates all make it through to regulatory approval and hit sales targets.
CRISPR drugs can be used to modify the expression of disease-associated proteins in the body, for example, by correcting a mutation in a specific gene.
The technology is being deployed as a therapeutic in two ways – either modifying cells outside the body (ex vivo), which are reinfused to treat a disease – or directly administered (in vivo) to target tissues in the body.
Most CRISPR therapies clinical trials so far have taken the ex vivo approach, but a number of in vivo therapies have now started testing in humans, including Editas' EDIT-101 for LCA10, a rare form of blindness, and Intellia/Regeneron's NTLA-2001 transthyretin amyloidosis.
While the main thrust of the new alliance is finding in vivo therapies, Bayer said it is also working with Mammoth on ex vivo projects "on a nonexclusive basis."
The California biotech has been attracting attention from other pharma groups because the enzymes used in its CRISPR platform – Cas14 and Casɸ - are around one-third the size of the more commonly used Cas9.
In theory at least, that should make them easier to administer and less likely to stimulate an immune reaction in the recipient, overcoming two challenges with gene-editing therapies.
Last October, Vertex Pharma cut a similar sized deal with the start-up – co-founded by CRISPR pioneer and Nobel laureate Jennifer Doudna – paying $41 million upfront with $650 million at the back end for in vivo drugs for two unidentified genetic diseases.
For Bayer, meanwhile, the new licensing agreement comes amid a push into the cell and gene therapy arena, which has seen it make a series of licensing and M&A deals over the last few years, including a tie-up with Mammoth rival CRISPR Therapeutics way back in 2015.
The drive gathered momentum in 2019 with the acquisition of cell therapy player Bluerock Therapeutics, which has since been followed by the purchase of gene therapy specialist Asklepios Biopharmaceutical in 2020 and a bolt-on deal with Atara Biotherapeutics for mesothelin-targeted CAR-T cell therapies for solid tumours.
The Mammoth agreement will "will significantly enhance Bayer's efforts to develop transformative therapies for patients faster and strengthen the company's recently established new cell and gene therapy platform," said the German group in a statement.