Bayer triples sales forecast for prostate cancer drug Nubeqa
News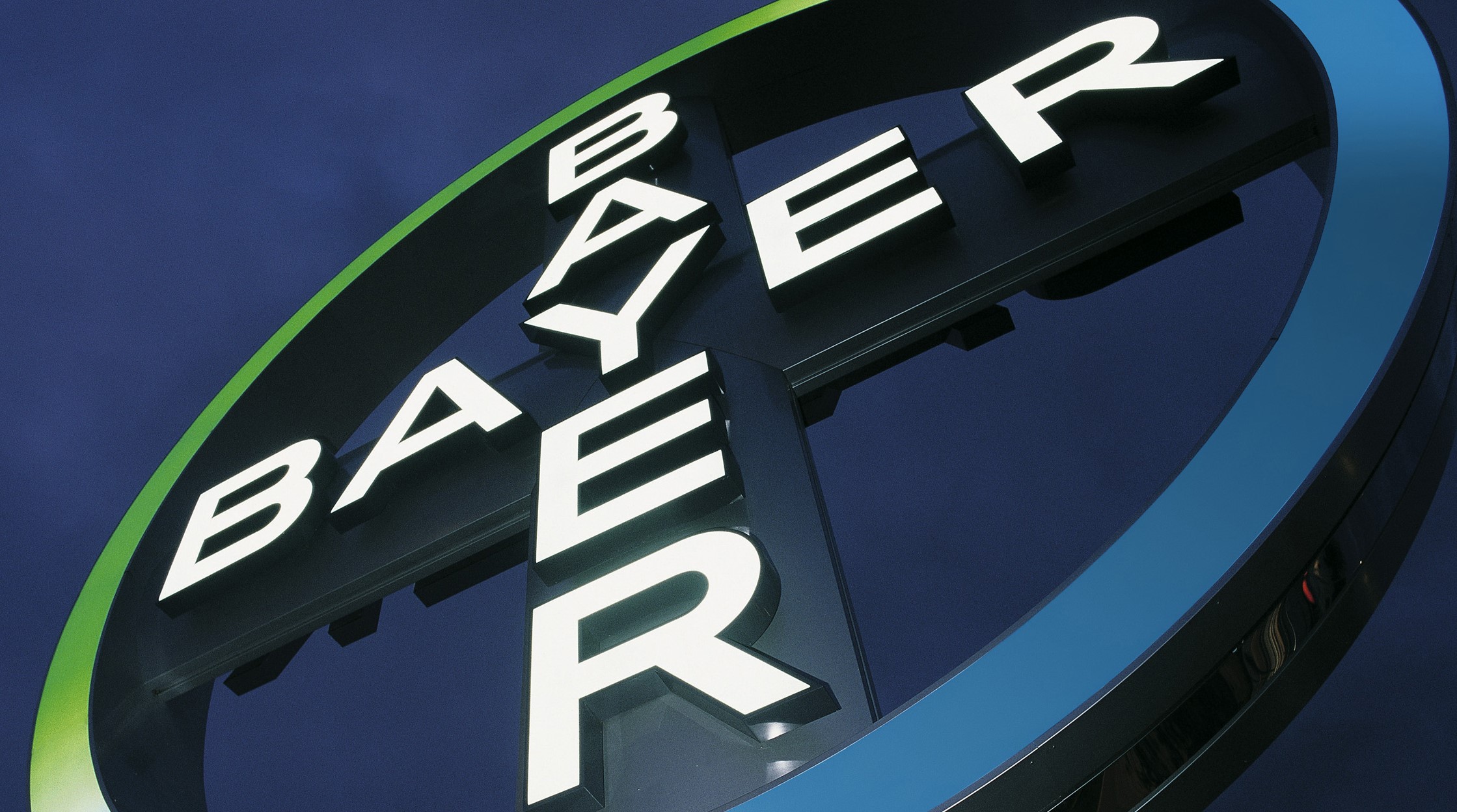 Bayer now says it expects to make €3 billion in sales for its prostate cancer treatment Nubeqa, up from an earlier estimate of €1 billion, after reviewing new data for the drug in metastatic hormone-sensitive tumours.
The optimistic assessment of the revenue potential for androgen receptor inhibitor Nubeqa (darolutamide) follows the publication of the results of the phase 3 ARASENS trial in the New England Journal of Medicine.
The study showed that adding Nubeqa to standard therapy with anti-androgen drugs and chemotherapy with docetaxel reduced the risk of dying by 32.5% compared to standard therapy alone. There was also a big increase in the duration of response, from a media of just under 17 months to 41 months.
The data will be filed with regulatory authorities to seek an expansion of the label for Nubeqa, according to Bayer, which developed Nubeqa in collaboration with Finland's Orion.
The drug is already approved to treat non-metastatic castration-resistant prostate cancer (CRPC), but expansion into hormone-sensitive prostate cancer could unlock a sizeable new market for the drug.
That would allow Nubeqa to try to claim market share from other more established drugs in the oral androgen receptor inhibitor class, including Johnson & Johnson's Erleada (apalutamide) and Pfizer/Astellas' Xtandi (enzalutamide), although analysts have suggested that could be a tough proposition as physicians have more experience with the current drugs.
The hike in projected revenues comes from "confirmation of darolutamide's clinical profile and expansion into the metastatic setting as well as the investments that we are making in clinical trials in other potential indications," said Bayer's pharma chief Stefan Oelrich.
That includes a second phase 3 trial in metastatic hormone-sensitive prostate cancer, ARANOTE, and the ANZUP trial looking at adjuvant (post-surgery) use of Nubeqa in localised prostate cancer with a high risk of recurrence.
Bayer hasn't published its fourth-quarter results yet, but said in its third-quarter announcement that it was expecting sales of Nubeqa in non-metastatic CRPC to reach between €200 million and €250 million in 2021.
If Bayer's optimistic predictions are proved correct it will be a major boost to the company, which is facing the threat of competition to big-selling pharma products Eylea (aflibercept) for ophthalmic diseases and anticoagulant Xarelto (rivaroxaban) in the coming years.
Nubeqa is one of three drugs that the company is hoping will help it weather that impact on revenues, along with recently-approved diabetic kidney disease therapy Kerendia (finerenone) and elinzanetant for menopausal symptoms.