Bayer grabs Chinese okay for CKD therapy Kerendia
News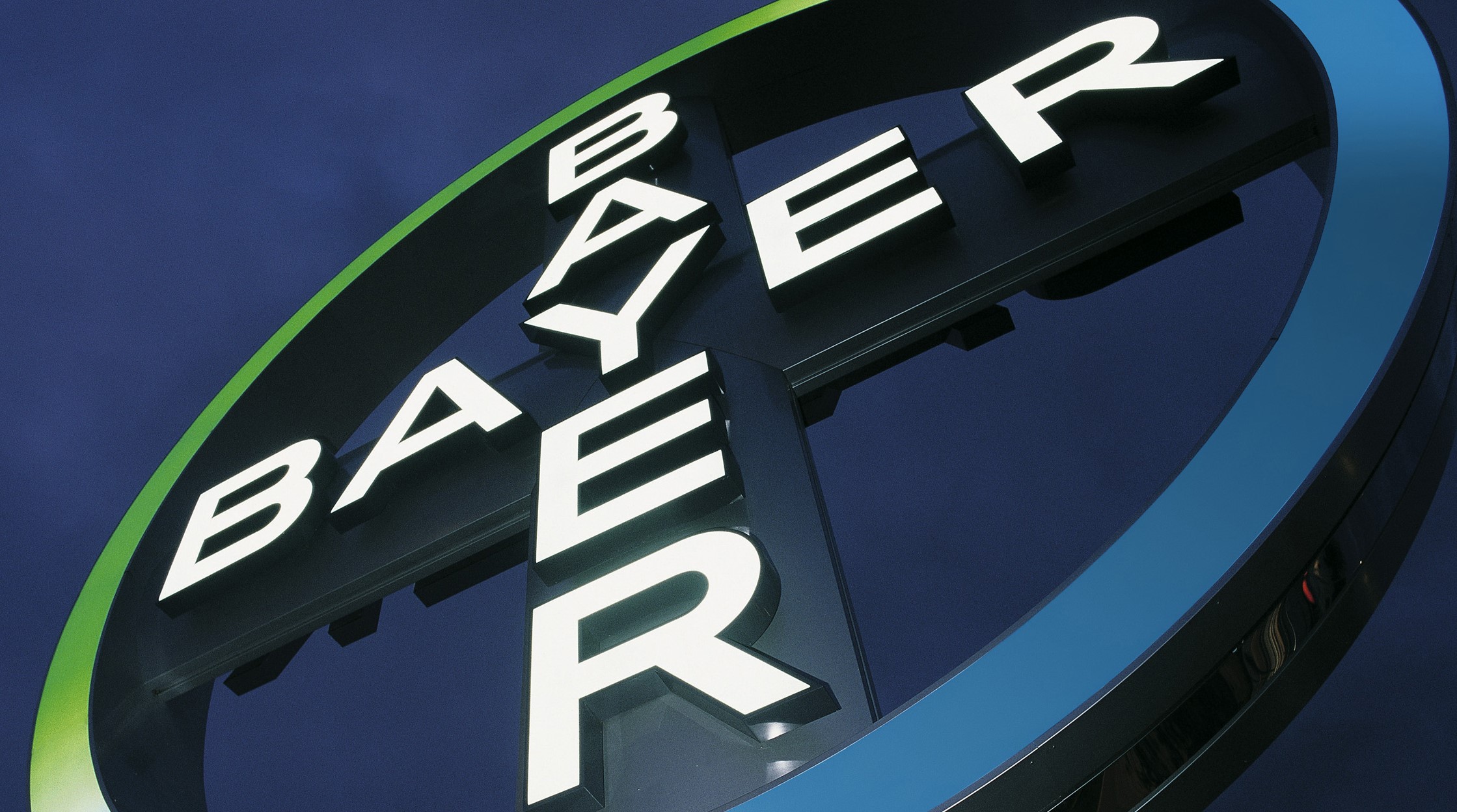 On the heels of approvals in the US, Europe and Japan, Bayer's Kerendia for chronic kidney disease (CKD) associated with type 2 diabetes has been cleared for use in China, unlocking another big market for the drug.
Kerendia (finerenone) – a non-steroidal, selective mineralocorticoid receptor (MR) antagonist – has been shown to reduce the risk of kidney disease progression or renal death by 18% when added to the highest tolerated dose of standard therapy in the FIDELIO-DKD study.
The drug also cut cardiovascular outcomes – including death from cardiovascular causes, nonfatal myocardial infarction, nonfatal stroke or hospitalisation for heart failure – by 14%.
The new approval is a key element in Bayer's plans to build Kerendia into a €1 billion-plus drug, as China is the country with the largest number of adults with diabetes, and a very large population of people with CKD.
The company estimates that there are 140 million people living with diabetes in China, plus a further 73 million who are undiagnosed, and says the country also carries the highest burden of diabetes-related CKD worldwide.
"CKD associated with type 2 diabetes has become one of the most important health crises in China," it said in a statement.
Kerendia has a different mode of action to the other emerging category of drugs for CKD associated with diabetes – the SGLT2 inhibitors – and specifically AstraZeneca's Forxiga/Farxiga (dapagliflozin) and Eli Lilly/Boehringer Ingelheim's Jardiance (empagliflozin).
Bayer's position has been that Kerendia is not so much in direct competition with the SGLT2s, but rather is a complementary therapy that can be used alongside them to improve the treatment options available.
In its favour too is that it does not work as a diabetes medicine like the SGLT2s, so patients on insulin do not need to adjust their dose if Kerendia is added in to their treatment.
The company has also reported the results of a second phase 3 trial – FIGARO-DKD – that concentrated primarily on cardiovascular endpoints and also includes patients with earlier-stage kidney disease.
Analysts think the drug has could reach annual sales of $2 billion or more if its label is extended to reflect the FIGARO-DKD data, as well as other potential indications like non-diabetic CKD and heart failure, for which it is in phase 3 testing.