Bayer buys cell & gene therapy firm AskBio for $4 billion
News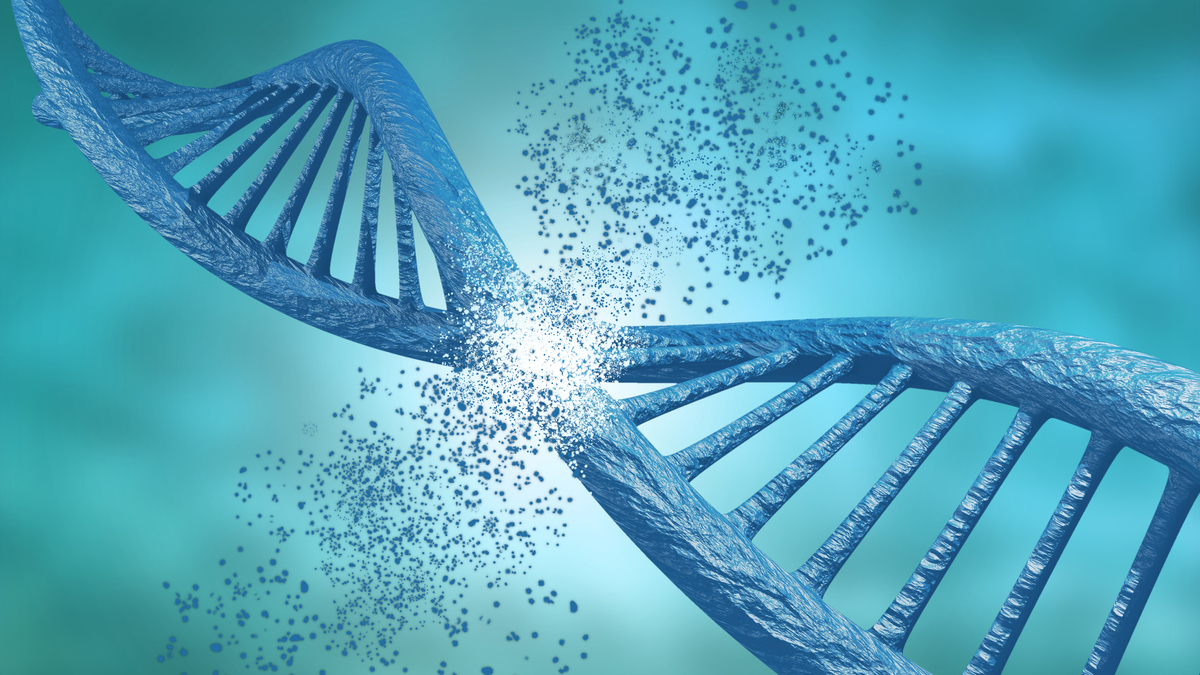 Bayer is making clear its ambitions in cell and gene therapy with a $4 billion acquisition of US biotech Asklepios BioPharmaceutical, also known as AskBio.
AskBio's portfolio includes pre-clinical and clinical stage candidates for the treatment of neuromuscular, central nervous system, cardiovascular and metabolic diseases.
Through the acquisition, Bayer will gain full rights to the company's gene therapy technology and manufacturing platforms, including AskBio's adeno-associated virus (AAV)-based platform, which has already demonstrated applicability across different therapeutic areas. 
The company's most advanced programmes are in Pompe disease – a rare genetic disease causing buildup of a sugar molecule inside cells – Parkinson's disease and congestive heart failure.
Under the terms of the agreement, Bayer will pay $2 billion, with a further $2 billion marked out for potential success-based milestone payments.
According to the company's statement, some 75% of the potential success-based milestone payments are expected to be due during the course of the next five years and the remaining amount late thereafter.
Last year Bayer fully acquired another cell therapy company, BlueRock Therapeutics – which was created in 2016 via a joint venture between Bayer and Versant Ventures, and is also working on Parkinson's Disease therapies. 
Like with BlueRock, Bayer says it wants AskBio to operate on an "arm's-length basis" to "persevere its entrepreneurial culture as an essential pillar for nurturing successful innovation".
Reuters reports that AskBio and BlueRock will exchange information and collaborate but will each operate as independent companies. In light of this, AskBio's five main owners have pledged to remain with the firm.
"We are staying on board because of the unique structure that Bayer has provided,"  said CEO and co-founder Sheila Mikhail.  We'll have the ability to make our science decisions."
Cell and gene therapy is viewed as one of the most promising areas in pharma, with several biotech and big pharma firms making plays in the area.
These therapies offer new treatment options for many currently untreatable diseases, particularly genetic diseases caused by a single genetic defect.
AskBio has licensed some of its experimental drugs to external partners, such as Pfizer, which recently won fast-track designation in the US for a Duchenne Muscular Dystrophy candidate, PF-06939926, that was invented by AskBio.