Bad Brexit deal threatens plan to hire NHS staff
News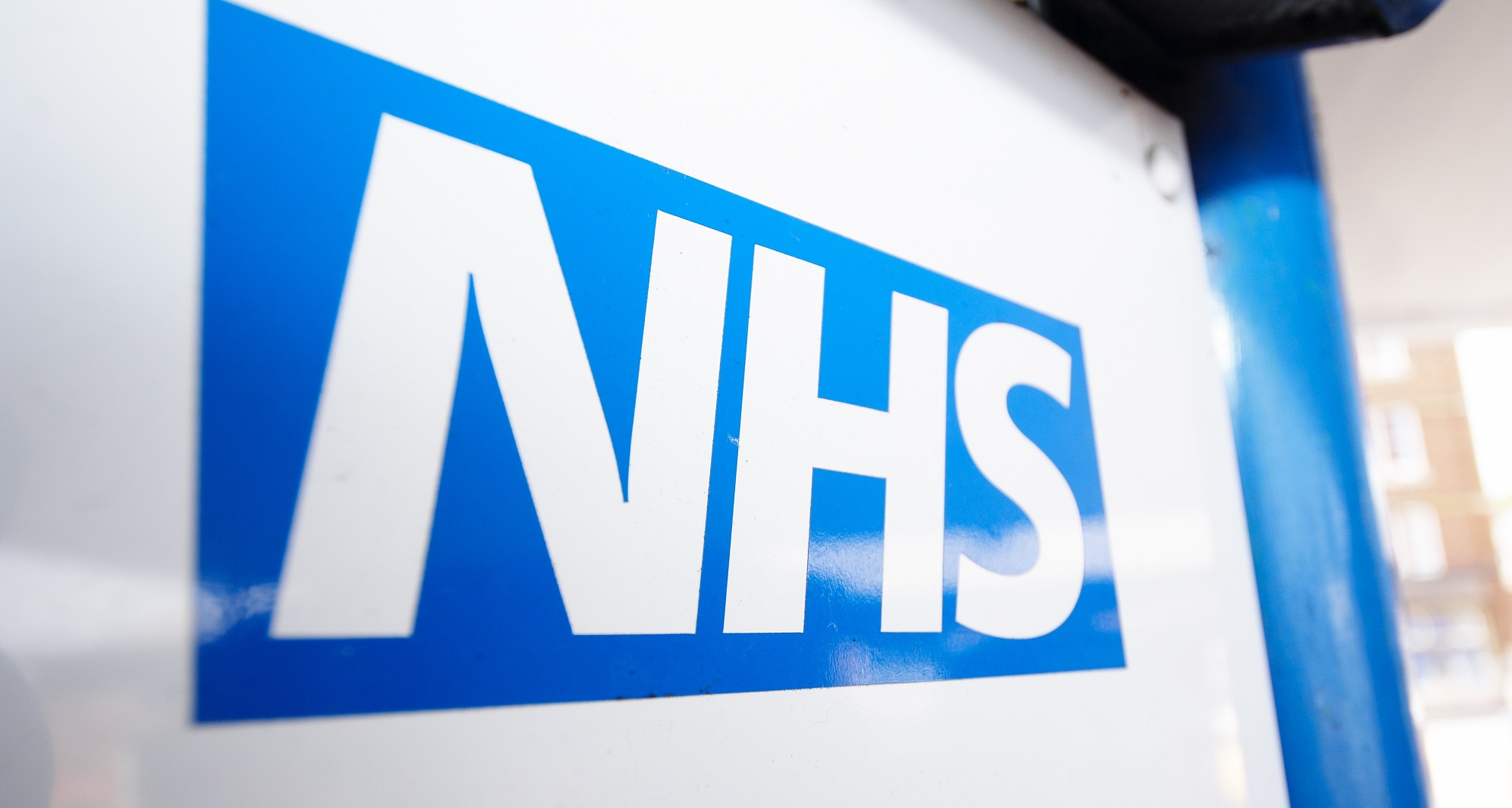 A bad Brexit deal could threaten Conservative plans to hire more National Health Service staff, health secretary Jeremy Hunt has admitted.
Hunt has plans to increase the number of medical school places by a quarter, meaning up to 1,500 more student places a year from September 2018.
He also pledged to recruit 5,000 extra GPs by 2020 as well as extra nurses and 10,000 more health workers.
But Hunt told the i website that the promises hinge on the outcome of Brexit negotiations and the terms of the UK's departure from the European Union.
In an interview while out campaigning ahead of next week's general election, Hunt said: "The only thing that could upset (the plan) is if Brexit goes wrong and we don't have the resources to put into it, but that's what we want to do."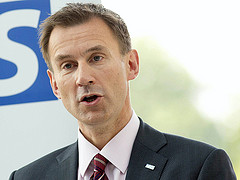 Health secretary Jeremy Hunt
Hunt's comments came as the health think tank, the Nuffield Trust, warned of the financial impact on the NHS of treating British expat pensioners after Brexit.
A report by the trust estimated that the cost of treating them on home soil, rather than abroad, could double to £1 billion.
Around 190,000 British pensioners live abroad, and under the EU reciprocal "S1" scheme they have the right to go to any other EU member state and receive the same health care rights as the local population.
But Brexit threatens this arrangement, and in a worst-case scenario where all the pensioners return to the UK they would be expected to fill 900 hospital beds a year.
The report also warned that care homes and home-care agencies could be short of 70,000 staff by 2025/26, if migration of unskilled workers from the EU is halted after Brexit.
Mark Dayan, policy and public affairs analyst at the Nuffield Trust, said: "It is possible that extra funds could be found for the NHS from any cancellation of Britain's EU membership fees – but whether or not these benefits will outweigh the significant staffing and financial costs Brexit may impose on already stretched services remains to be seen."
A Conservative party spokesman cited by the BBC said that safeguarding the rights of UK nationals in the EU and EU nationals in the UK was "one of our first priorities for the Brexit negotiations."