AZ sells US, EU and Latin America rights to gout drug
News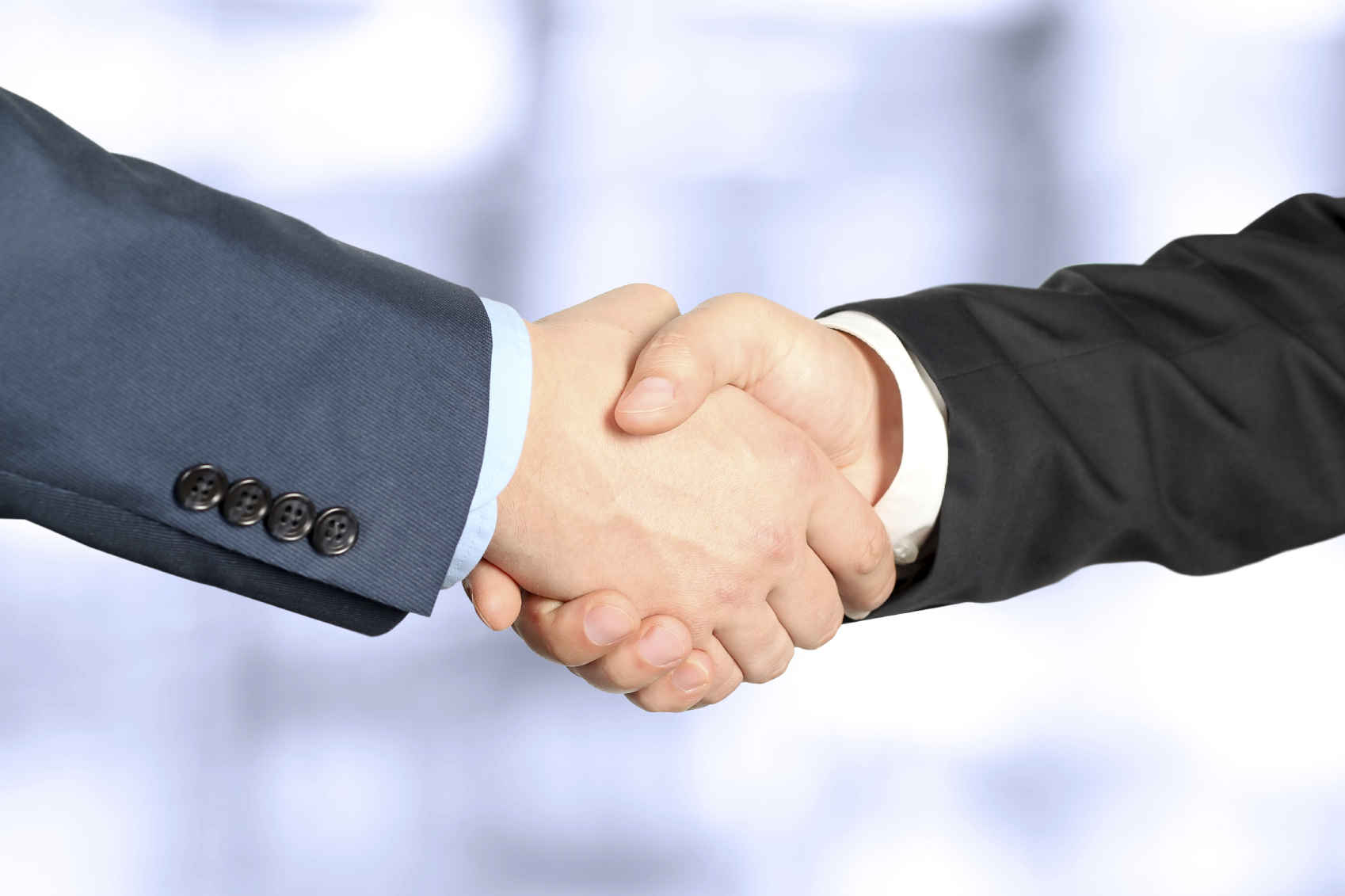 AstraZeneca has sold off most of the rights to its Zurampic (lesinurad) gout drug as it focuses its portfolio to meet a sales target of $45 billion by 2023.
AstraZeneca (AZ) is selling off rights to some drugs as it focuses on developing products in key areas including cardiovascular diseases and oncology – and revenues from these products are becoming increasingly important to AZ.
Revenues from these out-licensed products increased 78% in Q1 to $550 million, compared with the corresponding period last year.
The strategy has led AZ to sell off rights to pipeline drugs such as its AZD3293, a deal that triggered a $100 million milestone payment in April when it entered phase 3 development.
CEO Pascal Soriot set the target to increase sales by three quarters to $45 billion by 2023, after AZ successfully fought off Pfizer's takeover bid in 2014.
AZ today said it had completed the sale of US rights for Zurampic, to Ironwood Pharmaceuticals for up to $265 million, a day after it announced a similar deal selling European and Latin American rights to Germany's Grunenthal.
Massachusetts-based Ironwood also gained exclusive US rights to the fixed dose combination of lesinurad and allopurinol, which AZ plans to file in the second half of this year.
Aside from milestone payments of up to $265 million, Ironwood will pay AZ tiered single-digit royalties on product sales.
Yesterday, AZ announced it had licensed EU and Latin American rights to Grunenthal for up to $230 million in sales and other milestones.
Grunenthal will pay tiered, low double-digit royalties on annual product sales.
The agreement covers all 28 EU member states, Switzerland, Iceland, Norway and Lichtenstein, and all Latin American countries including Mexico, the Dominican Republic and Cuba.
Grunenthal will also obtain exclusive rights to the fixed dose combination in these markets.
AZ will manufacture and supply Zurampic and provide support and services to both Ironwood and Grunenthal, as well as providing post-approval support on their behalf. Grunenthal has an option to take over manufacturing from October 2021.
Zurampic, a selective uric acid reabsorption inhibitor, was recently approved to treat severe gout with xanthine oxidase inhibitors, in the US and Europe.
Related stories:
AstraZeneca announces genomics collaboration to aid drug discovery
Lilly pays AstraZeneca $100 million as Alzheimer's drug enters phase 3