AZ sells anaesthetics rights to Aspen
News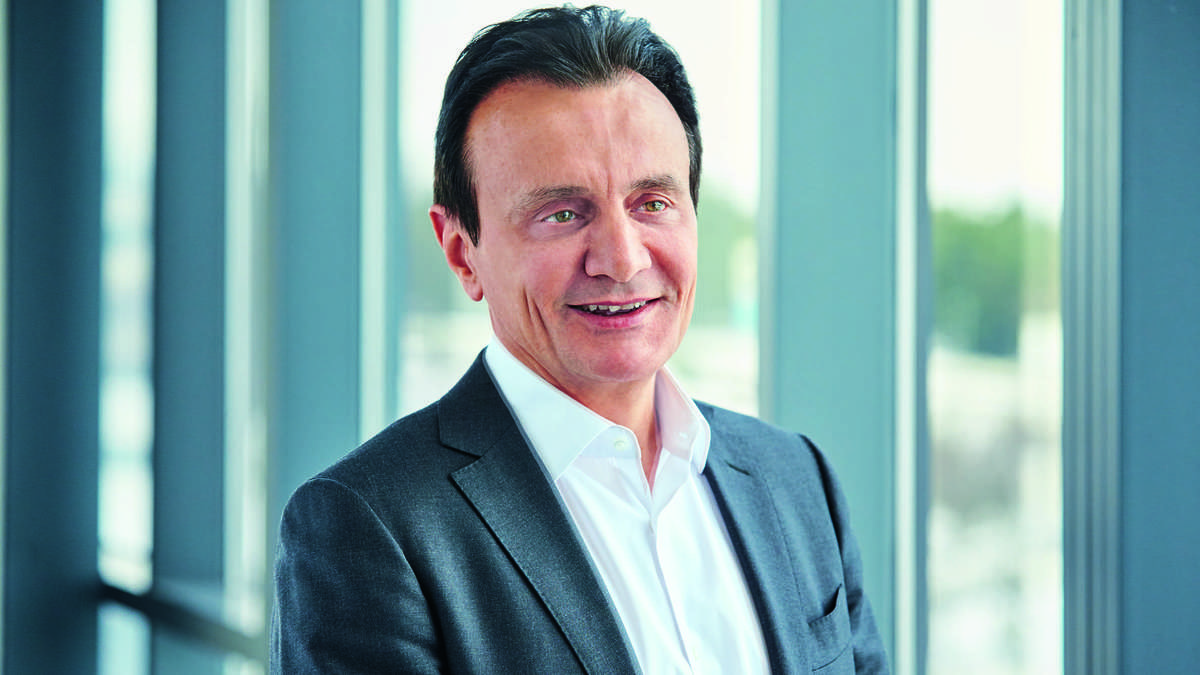 AstraZeneca's sell-off of its less sexy medicines continues – the latest deal is the $770m sale of a portfolio of anaesthetics to South Africa's Aspen Pharmacare.
Aspen will market the seven established medicines outside the US, as AstraZeneca (AZ) sells off its non-core assets to raise funds for investment in new drugs.
The company is striving to meet a sales target of $45 billion by 2023, set by CEO Pascal Soriot (pictured) in 2014 after AZ fought off Pfizer's takeover bid.
The South African firm will pay $520 million up front and up to $250 million in sales-related payments, as well as double-digit percentage trademark royalties, the companies said.
It covers a general anaesthetic, a topical anaesthetic and five local anaesthetics, sold in more than a hundred countries which achieved total sales in 2015 of $592 million.
AZ will continue to manufacture and supply the drug to Aspen, charging a mark-up, for an initial 10 years.
The deal will add to the "externalisation income" from out-licensed products that AZ uses to invest in new drugs.
It has also helped boost profits at a time when it is facing patent expiries on key drugs such as cholesterol medicine Crestor (rosuvastatin).
Last week, AZ sold US, EU and Latin America rights to its Zurampic (lesinurad) gout drug.
Revenues from these out-licensed products increased 78% in Q1 to $550 million, compared with the corresponding period last year.
Related stories:
AstraZeneca announces genomics collaboration to aid drug discovery
Lilly pays AstraZeneca $100 million as Alzheimer's drug enters phase 3