AZ scales up COVID-19 vaccine effort after $1bn US investment
News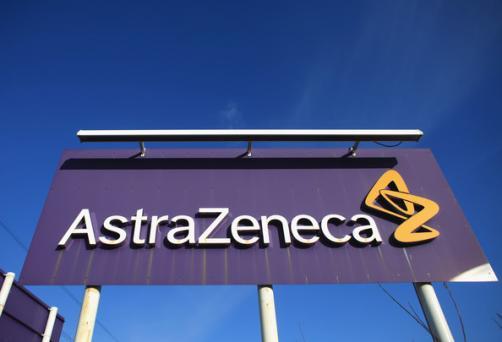 AstraZeneca has said that it will be able to produce a billion doses of its potential COVID-19 vaccine by 2021 after receiving more than $1 billion from the US government to support development and production. 
There are concerns that a pecking order will emerge for COVID-19 vaccines – and AZ quickly stressed that it is working on several agreements to ensure "broad and equitable supply" throughout the world at no profit during the pandemic. 
AZ is working with a team of scientists at Oxford University to develop and manufacture the vaccine formerly called ChAdOx1 and now known as AZD1222 which is in phase 1/2 clinical development. 
The first agreements for at least 400 million doses have been agreed and the first deliveries are due in September, AZ said in a statement.
The $1 billion comes from the US government's Biomedical Advanced Research and Development Authority (BARDA), for development, production and delivery of the vaccine starting in the autumn. 
This includes a phase 3 clinical trial with 30,000 participants and a paediatric trial. 
The phase 1/2 clinical trial of AZD1222 began last month to assess safety, immunogenicity and efficacy in over 1,000 healthy volunteers aged 18 to 55 years across several trial centres in southern England.  
Data from the trial is expected shortly which, if positive, would lead to late-stage trials in a number of countries.  
AstraZeneca said it recognises that the vaccine may not work but is committed to progressing the clinical programme with speed and scaling up manufacturing at risk. 
AZ's response to the pandemic includes research into coronavirus-neutralising antibodies to prevent and treat progression of the disease, and aims to reach clinical trials in the next three months. 
The company's already marketed cancer drug Calquence (acalabrutinib) is also being tested in COVID-19 in the CALAVI and ACCORD trials. 
Its Farxiga (dapagliflozin), previously approved in type 2 diabetes and heart failure, is being studied in the DARE-19 trial to see if it can shield organs from infection by the virus. 
As reported by pharmaphorum, AZ is also a key part of the government's bid to increase testing capacity for the coronavirus, and has set up a dedicated facility with GlaxoSmithKline at its headquarters in Cambridge, UK, to help with the effort.