AZ preps filings for COVID-19 jab, UK nears decision on Pfizer rival
News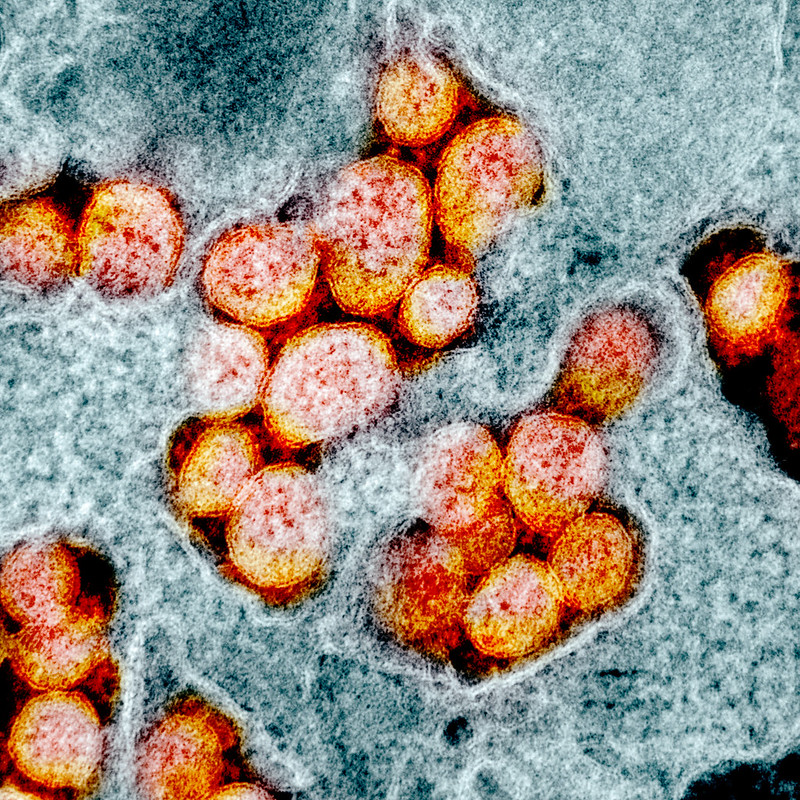 AstraZeneca is preparing to file its COVID-19 vaccine with regulators after phase 3 trial results showed it is up to 90% effective.
AZ made the announcement as the UK regulator reportedly gears up to make a decision on the rival vaccine from Pfizer and BioNTech, ahead of counterparts in the US and Europe.
Results from trials conducted in the UK and Brazil showed an efficacy of 90% in 2,741 patients receiving the vaccine as a half dose, followed by a full dose at least one month apart.
Another regimen of the vaccine codenamed AZD1222, given to 8,895 patients showed 62% efficacy when given as two full doses at least one month apart.
The combined analysis shows efficacy of 70% and the company said there were no serious safety events confirmed as related to the vaccine.
AZ said the trial has therefore met its main efficacy goal and will immediately prepare filings to regulators around the world to allow early approval.
It will also seek an Emergency Use Listing from the World Health Organization to make the shot quickly available in low income countries.
AZ made no further reference to the safety scare that caused trials of the vaccine to be halted for several weeks in September.
The AZ vaccine also has a considerable convenience advantage over RNA-based vaccines from Pfizer and Moderna.
The AZ shot can be stored at refrigerator temperatures making distribution much easier, while the vaccines from Pfizer and Moderna require ultra-cool temperatures to prevent their active ingredients from breaking down.
AZD-1222 is based on a weakened cold virus that causes the disease in chimpanzees, which has been modified so that it causes the body to code for the "spike" protein seen on the surface of the SARS-CoV-2 coronavirus that causes COVID-19.
The body produces antibodies against the protein, which neutralise the coronavirus in the event of an infection.
AZ announced the news as reports suggested the UK could approve Pfizer's rival by the end of the week.
Citing a gated report from the Daily Telegraph, Reuters said the Medicines and Healthcare Products Regulatory Agency could have concluded its review of the shot developed by Pfizer and BioNTech by the end of the week.
This would allow distribution of the vaccine to begin during the first week in December.
Feature image courtesy of Rocky Mountain Laboratories/NIH