AZ has 'constructive talks' with EU leaders after vaccine row
News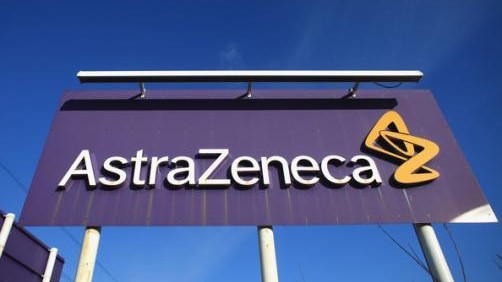 AstraZeneca has said it has had "constructive talks" with European leaders in a bid to cool the row over vaccine supplies to the EU.
The vaccine is expected to be approved by European regulators tomorrow, but this has been overshadowed by an announcement that the company will not be able to produce the 300 million doses the EU ordered by the end of March.
Low yields at AZ's European sites led to a political row and yesterday escalated further with European Commissioner for Health Stella Kyriakides calling for shots manufactured in the UK to be diverted to the continent.
Following a meeting with the company last night Kyriakides said there was still a "lack of clarity on the delivery schedule" of the jabs.
She requested a "clear plan from AstraZeneca for the fast delivery of the quantity of vaccines that we reserved for Q1".
A more upbeat spokesperson for AstraZeneca said in a statement: "Our CEO Pascal Soriot was pleased to participate in a meeting with the EU's Vaccine Steering Board.
"We had a constructive and open conversation about the complexities of scaling up production of our vaccine, and the challenges we have encountered.
"We have committed to even closer coordination to jointly chart a path for the delivery of our vaccine over the coming months as we continue our efforts to bring this vaccine to millions of Europeans at no profit during the pandemic."
Her comments followed a lengthy interview with Italy's la Repubblica newspaper, where Soriot outlined some of the issues that have caused the shortfall in the vaccines.
According to Soriot production from the company's European supply chain is around two months behind the UK.
He pointed out that the UK signed its contract three months before the EU and as a result production in Europe is significantly behind as the system is not yet fully up and running.
Lower than expected yields have also been an issue, although Soriot said things will begin to improve as the process is fine-tuned.
From February onwards the plant will be able to make 100 doses per month and Soriot noted that most vaccine operations will produce around 100 million doses per year.
Soriot also said that the contract stipulates a "best effort" to get the doses to the EU by that deadline, something that the EU disputes.
However with the contract covered by a confidentiality clause there is a lack of publication to verify claims by either party.