AZ feels pain after heart drug fails again
News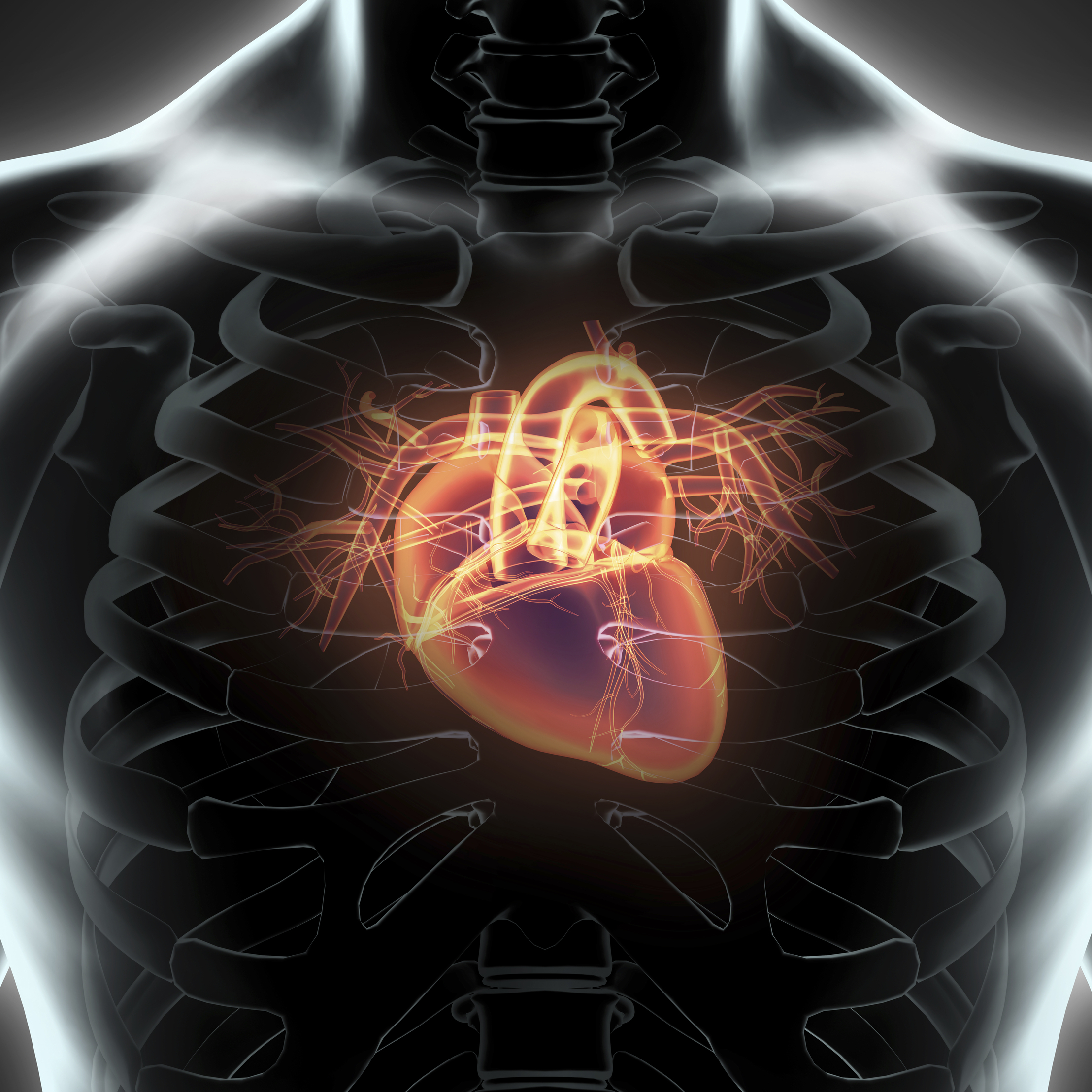 AstraZeneca has admitted that its heart drug, Brilinta is unlikely meet a $3.5 billion sales target after it failed in another key trial.
The large-scale EUCLID trial showed Brilinta (ticagrelor) was no better than Sanofi's now genericised Plavix (clopidogrel) in treating peripheral arterial disease indication, an indication which would have helped it continue its sales growth.
CEO Pascal Soriot had singled out Brilinta as a key drug as it attempts to rebuild sales following the US patent expiry of its blockbuster Crestor (rosuvastatin).
But Brilinta also flopped in a stroke prevention study earlier this year, and the company has admitted that the sales target of $3.5 billion by 2023 in unattainable.
Ludovic Helfgott, head of AZ's Brilinta business, told Reuters that the target is "unrealistic". Other analysts suggest peak sales for Brilinta in the region of $2 billion.
The company has managed to grow sales of the product also known as Brilique by improving marketing - in the first half of 2016 sales were $395 million, up 48% compared with the first half of 2015.
Soriot set a company-wide sales target of $45 billion by 2023 when it fought off a takeover bid from Pfizer in 2014.
EUCLID evaluated Brilinta twice daily tablets versus clopidogrel once daily, for the new indication prevention of atherothrombotic events – cardiovascular death, heart attack or ischaemic stroke – and primary endpoint was first occurrence of any such event.
Brilinta is already approved to reduce risk of heart attacks and strokes in adults with acute coronary syndrome, and preventing further atherothrombotic events in the long-term after a heart attack.
Full results of the trial involving almost 14,000 patients are expected at the American Heart Association Scientific Sessions next month.