Awards for AI-based drug R&D continue for second year
News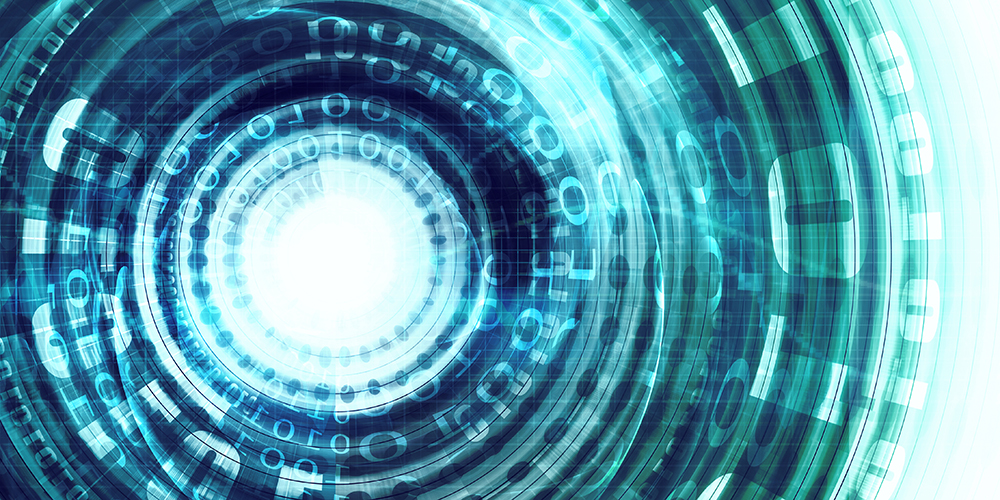 UK health technology firm BenevolentAI and the Association of Medical Research Charities are continuing an award encouraging use of artificial intelligence (AI) to develop new therapies for a second year.
The decision continues the success of its work with the previous winners, Parkinson's UK and Cure Parkinson's Trust.
Through the BenevolentAI Award, charities could accelerate their medical research using AI, which is increasingly being used to make pharma and life sciences R&D more efficient and effective.
Awarded to a single applicant BenevolentAI will offer access to its artificial intelligence platform to help solve critical research challenges the selected charity is facing.
The tech could be used to carry out deep investigation in a specific disease, create a better understanding of the disease, or even identify new areas and approaches in R&D to speed up progress towards new treatments.
Parkinson's UK and the Cure Parkinson's Trust won the first such award this year, which allowed them access to BenevolentAI's platform to find entirely new treatments for the disease.
They have set themselves the target of identifying at least three currently available drugs that could be repurposed to treat Parkinson's and two novel ways to treat the disease with novel drug targets.
Founded in 2013, BenevolentAI combines the power of computational medicine and advanced AI with the principles of open systems and cloud computing to transform the way drugs are designed, developed, tested and brought to market.
Earlier this year it invested in a new research facility in Cambridge, and is based in London with further offices in New York and Belgium.
It already has active drug R&D programmes from discovery to phase 2b in areas such as amyotrophic lateral sclerosis (ALS), Parkinson's, ulcerative colitis and sarcopenia.
Applications for the the BenevolentAI Award are open. The deadline for submission is 15 March 2019. An Award judging panel including Jackie Hunter, CEO of clinical programmes and strategic relationships at BenevolentAI, and Aisling Burnand, CEO of the Association of Medical Research Charities (AMRC) will review applications and choose a winner.