AstraZeneca will make 'modest' profit from COVID vaccine
News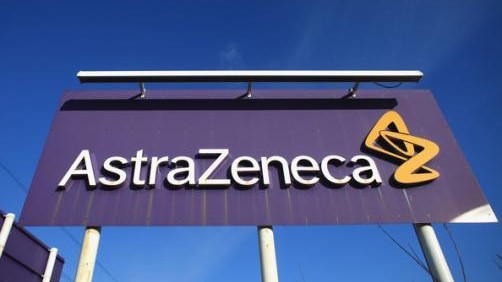 AstraZeneca has said it plans to start making a small profit from sales of its COVID-19 vaccine Vaxzevria, which brought in just over $1 billion in sales in the third quarter, after selling it at cost since it was first made available.
The shift will come in the fourth quarter of the year as part of a transition between existing pandemic-related contracts for the vaccine and new orders that would allow it to move towards "modest profitability," said the drugmaker.
While most sales in the last quarter of 2021 will come from pandemic contracts, a series of for-profit orders will start to kick in and gather pace in 2022 as COVID-19 becomes an endemic disease. That will help cover the costs of investment in its antibody for coronavirus infections, said the company.
AZ has reported that Vaxzevria is being provided at a small loss, with reduced profit margins this year "predominantly reflecting the equitable supply, at no profit to [AZ], of the pandemic COVID-19 vaccine."
AZ and Johnson & Johnson committed to making their COVID-19 vaccines non-profit from the outset, in contrast to other manufacturers – including Pfizer/BioNTech and Moderna.
By the end of September AZ and sub-licensing partners had delivered more than 1.5 billion vaccine doses, including more than 145 million doses to the World Health Organization's COVAX facility for lower-income countries, equivalent to around half its total supply.
Overall, AZ had a strong third quarter with sales up 48% to $9.9 billion – ahead of analyst expectations – with a 32% increase if Vaxzevria's contribution is included. The numbers include the contribution of rare disease specialist Alexion, which AZ acquired for $39 billion earlier this year.
The stars of the show were once again AZ's cancer drugs, collectively rising 18% to $3.4 billion in the quarter, as well as diabetes and heart failure therapy Farxiga (dapagliflozin) which rocketed 51% to $797 million.
Among the supporting cast, there was a good performance from Fasenra (benralizumab) – AZ's therapy for severe asthma – which grew by a third to $322 million.