AstraZeneca, MSD raise prostate cancer awareness with 'Never Miss' campaign
News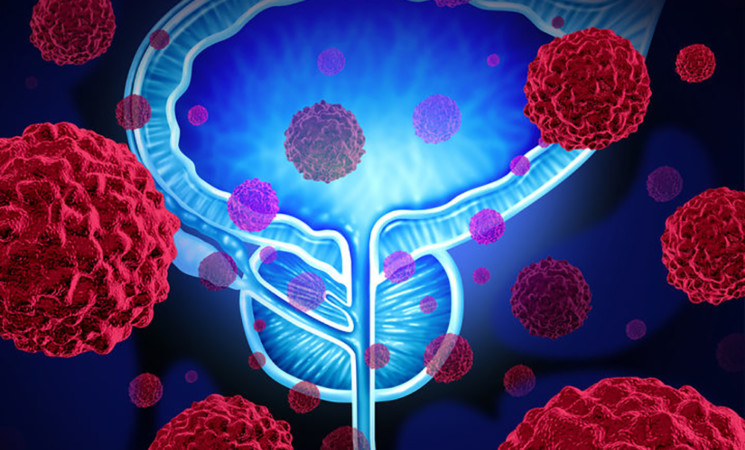 A new global prostate cancer awareness campaign developed by biopharmaceutical companies AstraZeneca (AZ) and Merck & Co. (MSD) has just been launched in the US and Canada: 'Never Miss' leverages sport – as well as social media activity and an information website – as a way to help men understand their potential risk of developing prostate cancer, opening up the conversation about this sensitive topic:
Never miss a game. Never miss a goal. Never miss a chance at early diagnosis.
Prostate cancer is the second most common cancer in men globally, and it affects millions of people around the world indirectly. However, there are often no or very slowly developing symptoms. In 2020, there were 1.4 million new cases of prostate cancer and 375,000 deaths from the disease worldwide. There are over 52,000 cases of prostate cancer each year in the UK alone, with over 15,000 new cases of metastatic prostate cancer confirmed annually.
The prostate is a small gland that sits underneath the bladder and grows larger as men age. Its main function is to produce semen. Those at risk are men over the age of 50, black men over the age of 45, and those with a family history of prostate, breast, ovarian, or pancreatic cancer. Being able to identify the early signs of the disease means physicians have more options to determine appropriate care and improve patient outcomes. Nevertheless, it is estimated that prostate cancer mortality will almost double over the next 20 years.
To combat this prediction, 'Never Miss' has been carefully developed by AZ and Merck, and its content reviewed and validated by medical experts.
Sunil Verma, global head of oncology medical at AstraZeneca, said: "Our top priority in breaking down barriers to prostate cancer awareness and detection is always to listen to the community affected by this disease, act on these insights, and ensure the patient voice is heard."
MSD's SVP of global oncology marketing, Sophie Opdyke, said: "We know that when prostate cancer is detected early, the outcomes for patients may be greatly improved. Through the 'Never Miss' campaign, we hope to raise awareness of risk factors for prostate cancer, break down social barriers, and empower men to take control of their health."
The campaign's launch comes days after it was announced that jointly Bayer and Orion Corporation-developed NUBEQA (Darolutamide) + Androgen Deprivation Therapy (ADT) in combination with docetaxel is to be the first prostate cancer treatment to be made available by NHS England through an early national access agreement, following accelerated regulatory approval by the Medicines and Healthcare products Regulatory Agency (MHRA) under Project Orbis.
[Image sourced from Risorgimento Sicilia]