As CHMP backs Vertex' CF triple, campaigners plead for speedy UK deal
News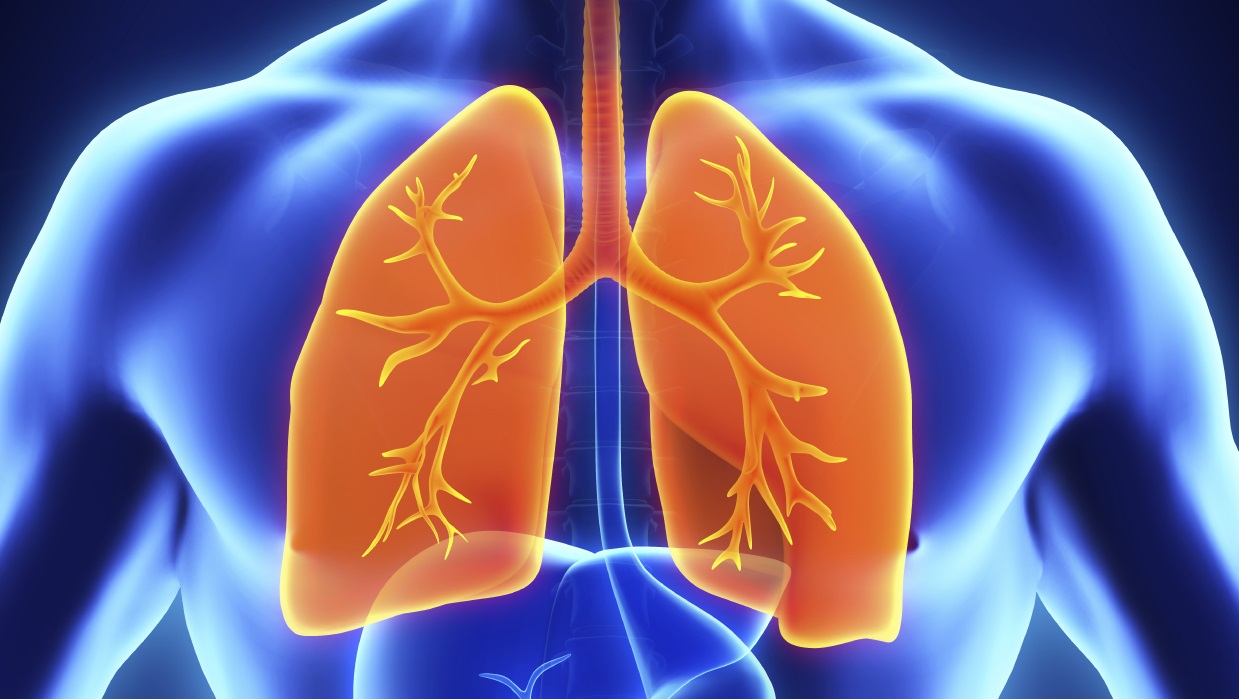 Cystic fibrosis patient groups in the UK are celebrating a recommendation by the EMA's human medicines committee to approve Vertex' three-drug therapy Kaftrio – but fear another lengthy delay for access.
There's a strong precedent for that concern, given that it took four years from the EMA approval of Vertex two-drug CF therapies Orkambi and Symkevi for the drug to be made available to patients, amid an acrimonious face-off between the UK government and the drugmaker over price.
On Friday, the Committee for Medicinal Products for Human Use (CHMP) issued a positive opinion on the use of Kaftrio (tezacaftor/ivacaftor/elexacaftor) in CF patients aged 12 or over who have two copies of the F508del mutation gene, one copy of F508del and a minimal function (MF) mutation.
It is the first drug that works in patients with the F508del and MF mutations, who account for a large proportion of the overall CF population, and in trials led to improved lung function as well as quality of life score.
If Kaftrio is approved by the European Commission, Vertex estimates that up to 10,000 patients in Europe will be "newly eligible" for treatment with the drug.
Last October, the drug was approved in the US for the same patient groups under the Trikafta brand name and has grown at a phenomenal pace, making sales of $895 million in the first three months of 2020.
[embed]https://twitter.com/cftrust/status/1276509708405350406[/embed]
CF Voices, a group set up by parents of children with CF, has written to both NHS England and Vertex to urge an early deal to add Kaftrio to the currently available drugs for the disease as soon as the EMA formally approves the drug – which typically occurs within a couple of months of a CHMP opinion.
"Kaftrio offers a future, previously thought impossible, to our families and thousands of people with CF," says the group in the letters, noting that the drug "finally offers people real hope – hope for a healthy, longer future – perhaps even a normal life expectancy, for up to 90% of the community with future label extensions."
CF Voices says it is imperative that there is no delay in making the new drug available to patients, and warns that the "media circus, which caused so much stress for the community across years during the Orkambi campaign, kicked into overdrive again recently."
Last year, NHS England finally agreed a deal with Vertex covering all the company's then-licensed CF medicines after years of impasse, making the drugs available to around 5,000 patients.
Campaigners were incensed that in the intervening period – some four years after EU approval – patients died and suffered unnecessarily as they were unable to receive the drugs.
An article in the Daily Mail says that the NHS is already poised to announce a financial deal for the medicine, perhaps as early as next week.