Artificial pancreas will be piloted in 1,000 diabetics, says NHS CEO
News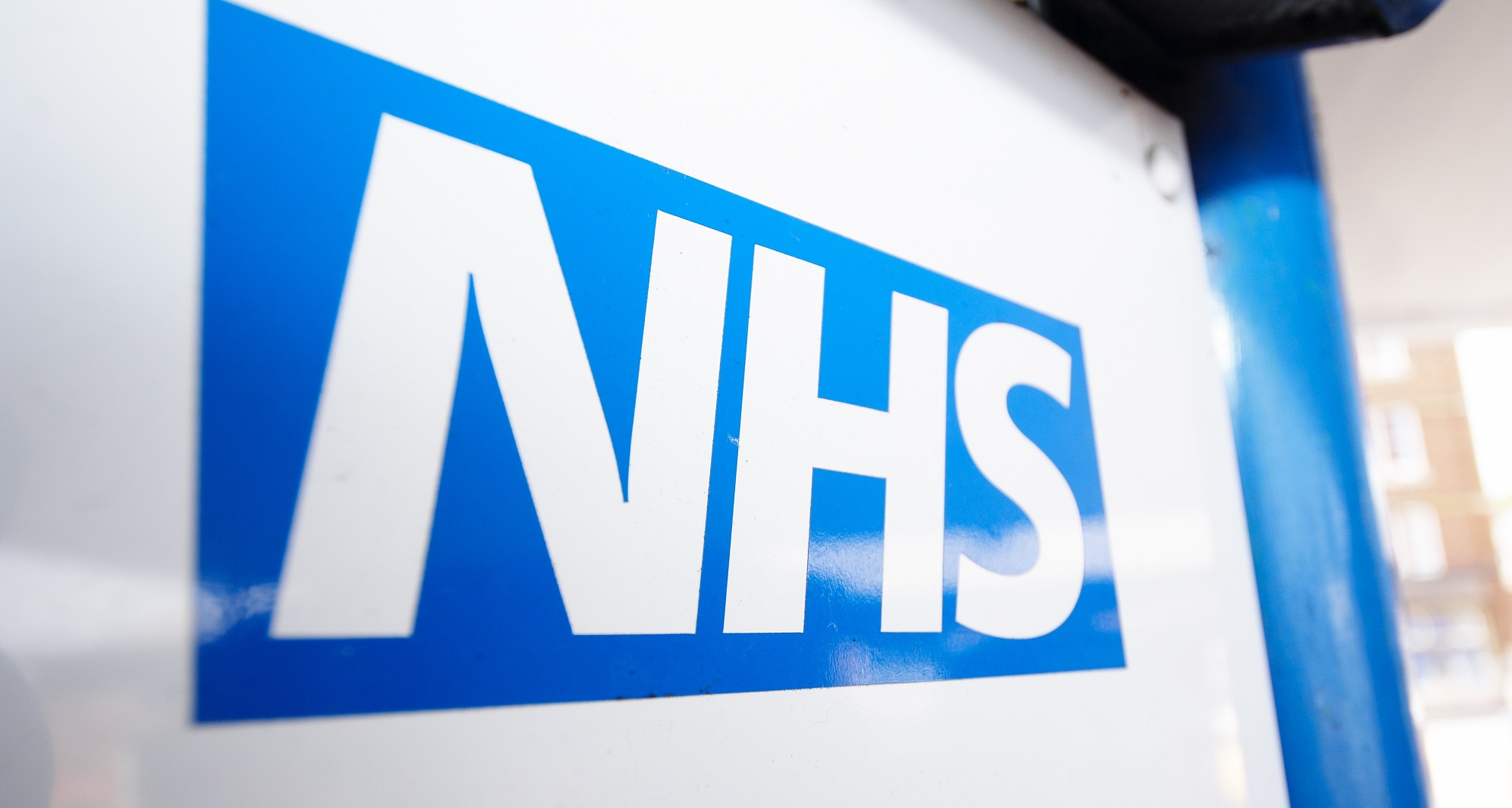 NHS England will provide artificial pancreas devices to 1,000 type 1 diabetes patients as part of a pilot study of the technology, according to chief executive Sir Simon Stevens.
The diabetics will be offered the closed-loop systems, which continually monitor glucose levels in the blood and uses the data to automatically adjust the dose of insulin delivered by an externally worn pump, at around 25 specialist centres across England.
The approach means that the pump can vary insulin delivery if blood glucose starts to go too low or too high, such as after vigorous exercise or during sleep.
Continuous glucose monitors (CGMs) such as Abbott's Freestyle Libre can be worn on the skin, and allow patients to track levels using a smartphone app.
Medtronic meanwhile has developed a closed-loop system – the MiniMed 640G – which was launched in the UK in 2015 for use alongside a CGM.
[caption id="attachment_81323" align="alignleft" width="135"]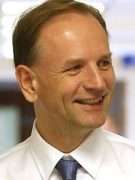 Sir Simon Stevens[/caption]
The hope is that the artificial pancreas approach will eliminate the need for finger prick glucose tests and reduce the risk of potentially life-threatening hypoglycaemic attacks, said Stevens while announcing the pilot at the NHS Confederation conference today.
It could also relieve some of the mental burden on patients and caregivers, who otherwise must remain constantly vigilant to blood sugar levels.
"Living with diabetes is a daily challenge for millions of people across England, and this closed loop technology has the potential to make a remarkable difference to their lives," he added.
Data from the study will feed into an appraisal of closed-loop systems for type 1 diabetics announced by the National Institute for Health and Care Excellence (NICE) in April, which is assessing whether the technology should be routinely available via the NHS. A decision is expected in early 2022.
The announcement was welcomed by the Juvenile Diabetes Research Foundation (JDRF), which has been involved in funding research into artificial pancreas technology and has been pushing for it to be made available to UK patients.
https://twitter.com/JDRFUK/status/1404817565663252480
"We welcome this trial, and we are pleased to see NHS England is focused on England-wide provision of the artificial pancreas," said Hilary Nathan, director of communications and policy at JDRF.
"We are determined to see UK-wide availability of life-changing type 1 diabetes technology options on the NHS," she added.
The NHS Long Term Plan has committed to making non-invasive glucose monitoring technology available to 20% of diabetics and all pregnant women with type 1 diabetes.