Arecor hopes London stock market float will raise profile of insulin products
News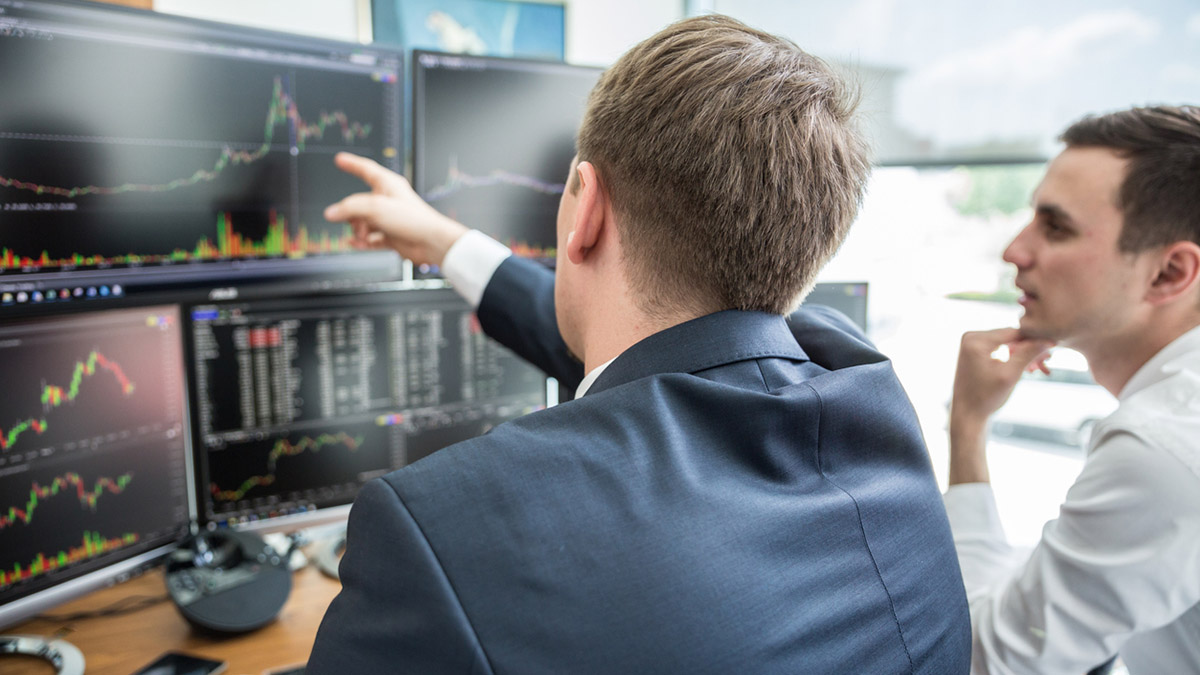 UK biotech Arecor Therapeutics has announced plans to float on the London stock market, to fund plans to develop novel formulations of insulins and other biological drugs with enhanced properties.
Based in Cambridge, Arecor has proprietary formulation technology and plans to licence out drugs to big pharma companies, looking for milestone payments and royalties as they progress through the development process to launch.
Arecor has four active licensing agreement in place with partners including Hikma and Inhibrx.
The initial therapeutic focus is diabetes, with three insulin-based products in development.
Lead product is an ultra-rapid acting insulin, which the company hopes will outperform market rivals from the likes of Eli Lilly, Sanofi and Novo Nordisk.
Its second product is an ultra-concentrated rapid acting insulin, which could be a rival for concentrated insulins taken at meal times.
The Group's third insulin product is a stable co-formulation of pramlintide and insulin, which has the potential to be a next generation treatment for both type 1 and type 2 diabetes.
Arecor is also working on a portfolio of various hospital specialty drugs and future applications are likely to be to create novel biologicals, biosimilars, therapeutic vaccines and therapeutic peptides.
The company said the safety and efficacy of insulin is already proven, meaning fewer clinical studies will be necessary to get the product to market.
It also claims to have substantial intellectual property protection for its technology and the novel formulations of the products it develops.
The plans to float on the London Stock Exchange's Alternative Investment Market (AIM) will raise the company's profile, widen shareholder base and improve the chances of finding and expanding commercial partnerships.
It will also allow the company to incentivise employees through share incentive plans, potentially giving it an edge when hiring new staff.
Chief executive officer Sarah Howell, who has been in charge since 2015 after joining the company in 2011, said: "We are developing novel formulations of insulin with either enhanced ultra-rapid or ultra-concentrated rapid acting properties that have the potential to be life-changing for patients by enabling better management of their disease and greater use of new approaches such as the artificial pancreas and miniaturised pumps."