Apple developing Watch-based blood glucose tracker
News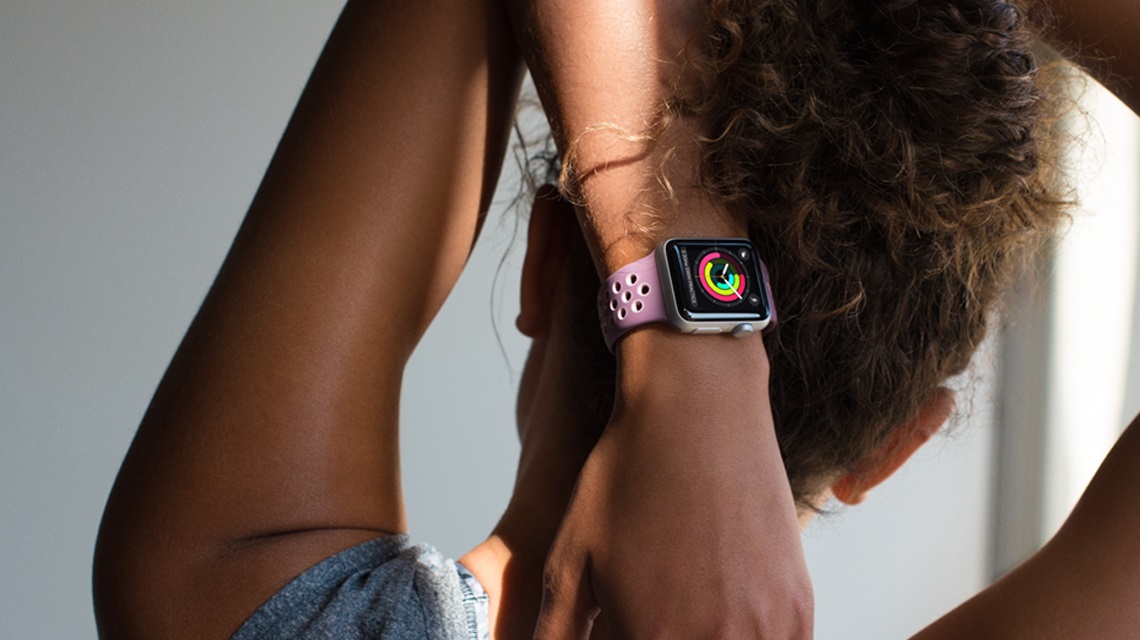 Apple CEO Tim Cook has been testing a device that tracks blood glucose, suggesting the company could have future plans to break into the diabetes market. 
According to original reports from CNBC, Cook has been wearing a prototype blood glucose device that pairs with the company's existing Watch wearable.
During an address to students at the University of Glasgow, he said he had "been wearing a continuous glucose monitor for a few weeks" to help understand how his blood sugar responded to particular foods, and how he could adjust his diet to control it.
Coupled with CNBC's previous report that Apple had hired a team of experts dedicated to creating a non-invasive glucose monitor, the news suggests an Apple iteration of the technology could be on the horizon.
"It's mentally anguishing to stick yourself many times a day to check your blood sugar," he told the group of students. "There is lots of hope out there that if someone has constant knowledge of what they're eating, they can instantly know what causes the response... and that they can adjust well before they become diabetic."
Current methods of glucose monitoring require some form of invasiveness, whether that be a traditional finger prick tester or a device that fits into the recent 'artificial pancreas' trend.
The latter technology is considered the next step for diabetic glucose control and includes the pairing of a glucose monitor with an insulin injector that automatically administers insulin in response to high glucose.
The market is rapidly expanding to include smaller tech companies like TypeZero and Bigfoot Biomedical - both of which have artificial pancreas devices in development. Traditional diabetes device companies such as Medtronic, Dexcom and Garmin are also in the running.
Regardless of their promise though, artificial pancreases still require some form of skin penetration - a factor that, if addressed by Apple's prototype, could secure Apple's device as a must-have for diabetics.
According to CNBC, the company is already conducting feasibility trials for the device in the San Francisco Bay Area.