Apitope to develop MS drug, Merck KGaA tie-up ends
News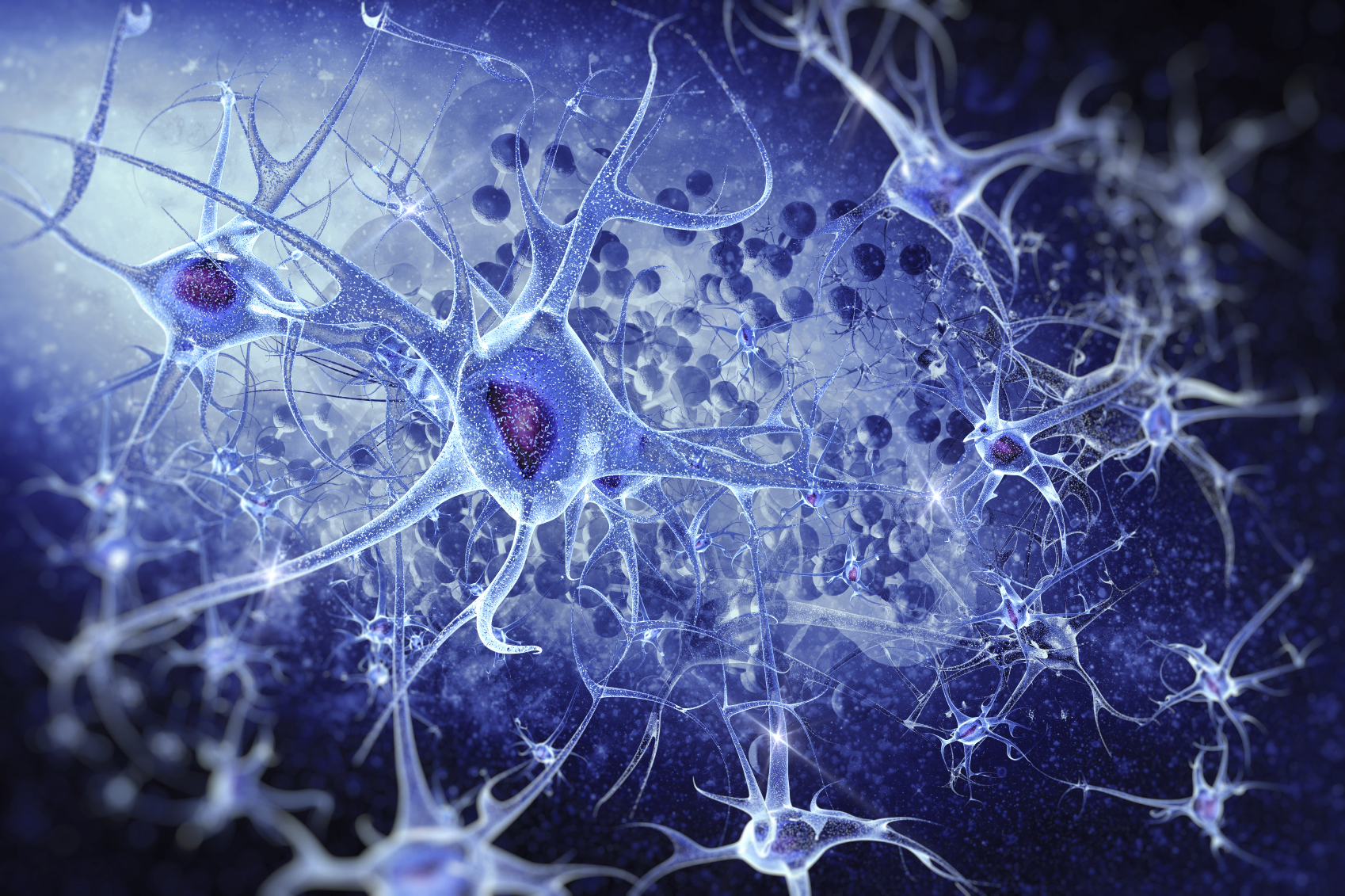 Anglo-Belgian biotech Apitope has regained rights to its multiple sclerosis drug, ATX-MS-1467, after German Merck backed away from a development partnership.
ATX-MS-1467 consists of four short peptides derived from myelin basic protein, a key autoantigen in MS, and is designed to induce immune tolerance of the human body's T-cells thought to be involved in the development of multiple sclerosis.
In 2009, Apitope granted exclusive worldwide rights for ATX-MS-1467 to Merck KGaA to develop and commercialise the product.
Results of a phase 2a trial are expected this quarter – but Merck has decided to end the partnership ahead of readout, and terms of the original agreement and the reason for ending it were not disclosed.
Apitope described ATX-MS-1467 as a potentially disease-modifying therapy for MS. In a 43-patient phase 1 trial in relapsing MS, it demonstrated a 78% reduction in the number of gadolinium-positive brain lesions detected by magnetic resonance imaging.
A phase 1 trial in six patients with secondary progressive MS has also been completed by Apitope.
Apitope said ATX-MS-1467 has "enormous clinical potential" in MS, combining optimal safety and tolerance with efficacy.
It will regain all rights, as well as clinical data which will allow it "greater flexibility and control" in clinical development of the therapy.
In September 2015, Apitope raised 12 million euros in series B financing to progress its autoimmune treatments.
Investors included the Wales Life Sciences Fund, Vesalius Biocapital, LRM, PMV, Wyvern, Wellcome Trust and Brenig Presst.
Darmstadt-based Merck KGaA has made no statement about its decision.