Apeiron starts mid-stage trial of drug that blocks coronavirus
News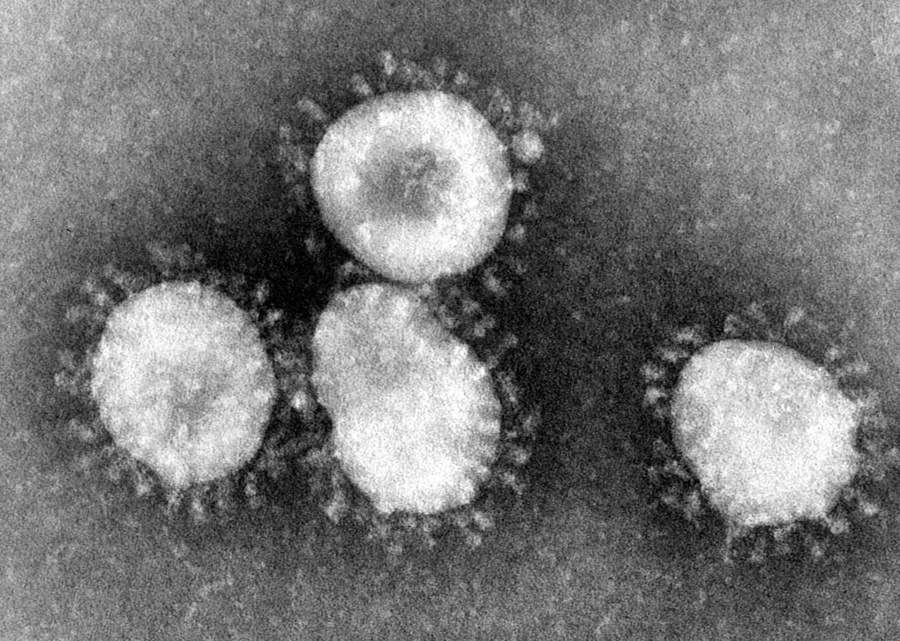 Apeiron Biologics has been cleared to start a European phase 2 trial of a drug that it says could stop COVID-19 entering cells, blocking the infection.
The drug – called APN01 – is already in an investigator-led clinical trial in China in 24 patients with severe coronavirus infections that started in February.
Now, Austria-based Apeiron has been given a green light to run its own trials in Austria, Germany and Denmark, with the Austrian government providing "significant" funding, according to the company.
APN01 is a recombinant form of human angiotensin-converting enzyme 2 (ACE2) that has previously been tested in phase 1 and 2 trials for acute lung injury (ALI) and pulmonary artery hypertension (PAH) involving 89 patients.
It was licensed by GlaxoSmithKline in a $330 million deal in 2010, but the big pharma dropped the programme last year.
The drug is thought to work against SARS-CoV-2, the virus that causes COVID-19, in two ways. Firstly, it mimics ACE2 – which is used by the virus to enter cells – acting as a decoy that binds to the virus and renders it inactive.
At the same time, it reduces harmful inflammatory reactions in the lungs that occur in some patients with COVID-19 and lead to ALI and acute respiratory distress syndrome (ARDS), according to Apeiron.
The mechanism of action means it could be the first drug approved to treat COVID-19 that specifically targets the new SARS-CoV-2 virus, according to Apeiron's chief executive Peter Llewellyn-Davies.
"We look forward to dosing the first patient in our phase 2 trial shortly, with the goal of providing a safe and effective treatment option for severely infected COVID-19 patients in urgent need of help," he said.
Apeiron's European trial will compare the drug to placebo in up to 200 patients, with the main efficacy measure being the need for invasive mechanical ventilation – in other words intubation with an endotracheal tube or in desperate need via a tracheostomy. Secondary objectives will be based on biomarker changes.
A study published in the journal Cell has provided laboratory evidence that ACE2 is a key receptor for SARS-CoV-2 infections, building on earlier research showing that it is also the point of entry for SARS-CoV, which caused an outbreak in 2002/2003 and killed 8,000 people.
It also found that APN01 was able to "significantly block early stages of SARS-CoV-2 infections," according to the authors.
Cases of SARS-Cov-2 have now swept well above the one million mark, with more than 60,000 deaths at the time of writing.
"Importantly, the novel coronavirus strain SARS-CoV-2 is a very close relative of the first SARS-CoV virus," said Prof Josef Penninger of the University of British Columbia, a co-inventor of APN01 and founder of Apeiron.
"There is significant scientific evidence suggesting that treatment with the dual action recombinant human ACE2 can be used to treat patients with COVID-19," he added.
"We are blocking the door for the virus and, at the same time, protecting tissues, which is what ACE2 normally does."