Another NASH setback as CymaBay drops seladelpar
News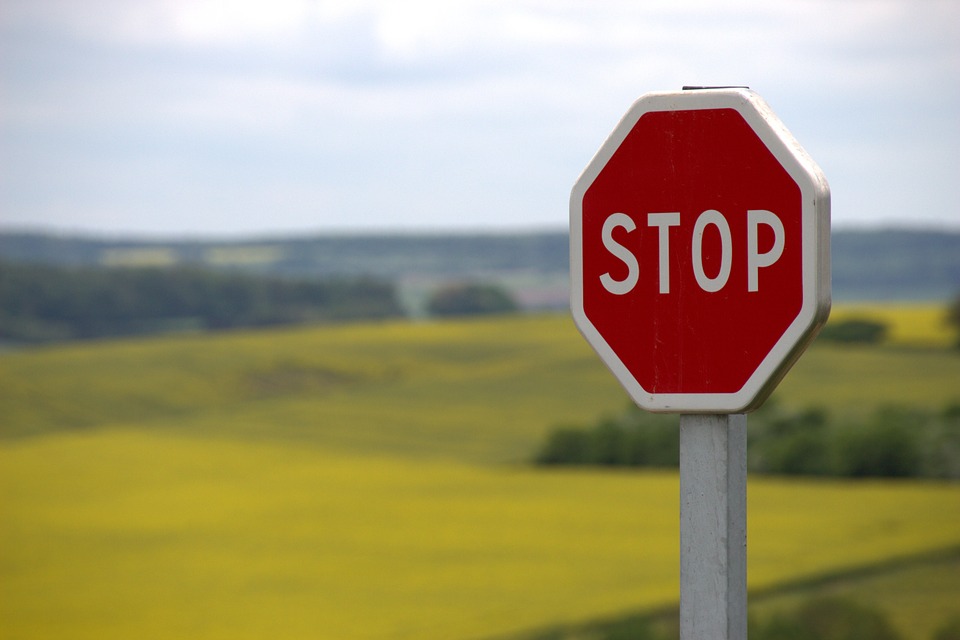 CymaBay Therapeutics has scrapped two mid-stage trials of seladelpar in non-alcoholic steatohepatitis (NASH) and primary sclerosing cholangitis (PSC), ending development of its lead drug.
Shares in the US biotech fell more than three quarters (76%) following the announcement, which leaves CymaBay with one drug candidate in phase 1 for diabetes and a preclinical programme in gut/liver indications.
The company is also stopping all studies of the drug in primary biliary cholangitis (PBC), a chronic liver disease resulting from progressive destruction of the bile ducts in the liver.
The decision to abandon seladelpar – a selective peroxisome proliferator-activated receptor (PPAR) delta agonist – came after CymaBay saw "atypical" findings on histology studies from liver biopsies that suggested the drug was causing abnormalities in liver cells that might suggest a form of autoimmune hepatitis.
The testing looked at cellular changes occurring after drug exposure in patients from the phase 2b study of seladelpar in NASH.
Earlier this year, interim data from the trial caused another drop in shares as investors fretted that the drug did not look any better than placebo on reducing fat in the liver, a hallmark of NASH.
CymaBay insisted at the time that the trial did reveal some encouraging signs that seladelpar may have an impact on other symptoms of NASH such as fibrosis and inflammation, and seemed to be reducing liver damage as measured by enzyme biomarkers.
The data did little to back up the proposed mechanism of PPAR agonists however, which are supposed to suppress fat metabolism, reduce lipid production and suppress inflammation.
At the time, shares in another PPAR agonist developer – Genfit – were also dragged down by the trial data but despite dropping sharply on CymaBay's latest announcement recovered to close up almost 3% yesterday.
Genfit said today it had been advised to continue its phase 3 RESOLVE-IT trial of its PPAR alpha/delta agonist elafibranor in NASH by the trials data safety monitoring board after a 42-month review, saying it had seen "no issues with interface hepatitis" in studies of its drug to date.
The French company said it remains on track to file for approval of elafibranor by the end of 2020.
The demise of seladelpar is another blow to the industry's hopes of tackling NASH after Gilead's ASK1 inhibitor selonsertib missed the mark in two trials earlier this year, as well as other recent failures including Conatus' caspase inhibitor emricasan and Takeda/Shire's SHP626 (volixibat).
The one bright spot in the industry's efforts to bring a drug to market for NASH is Intercept's FXR agonist Ocaliva (obeticholic acid), which was filed for approval in the US as a treatment for NASH-related fibrosis in September based on the REGENERATE trial results.
The jury is out on Ocaliva's clinical value however, as its effect on fibrosis is thought to be modest while the drug also has some safety issues at the higher, more effective dose (25 mg) tested in the pivotal study.