Another amyloid miss in Alzheimer's as Roche's crenezumab fails trial
News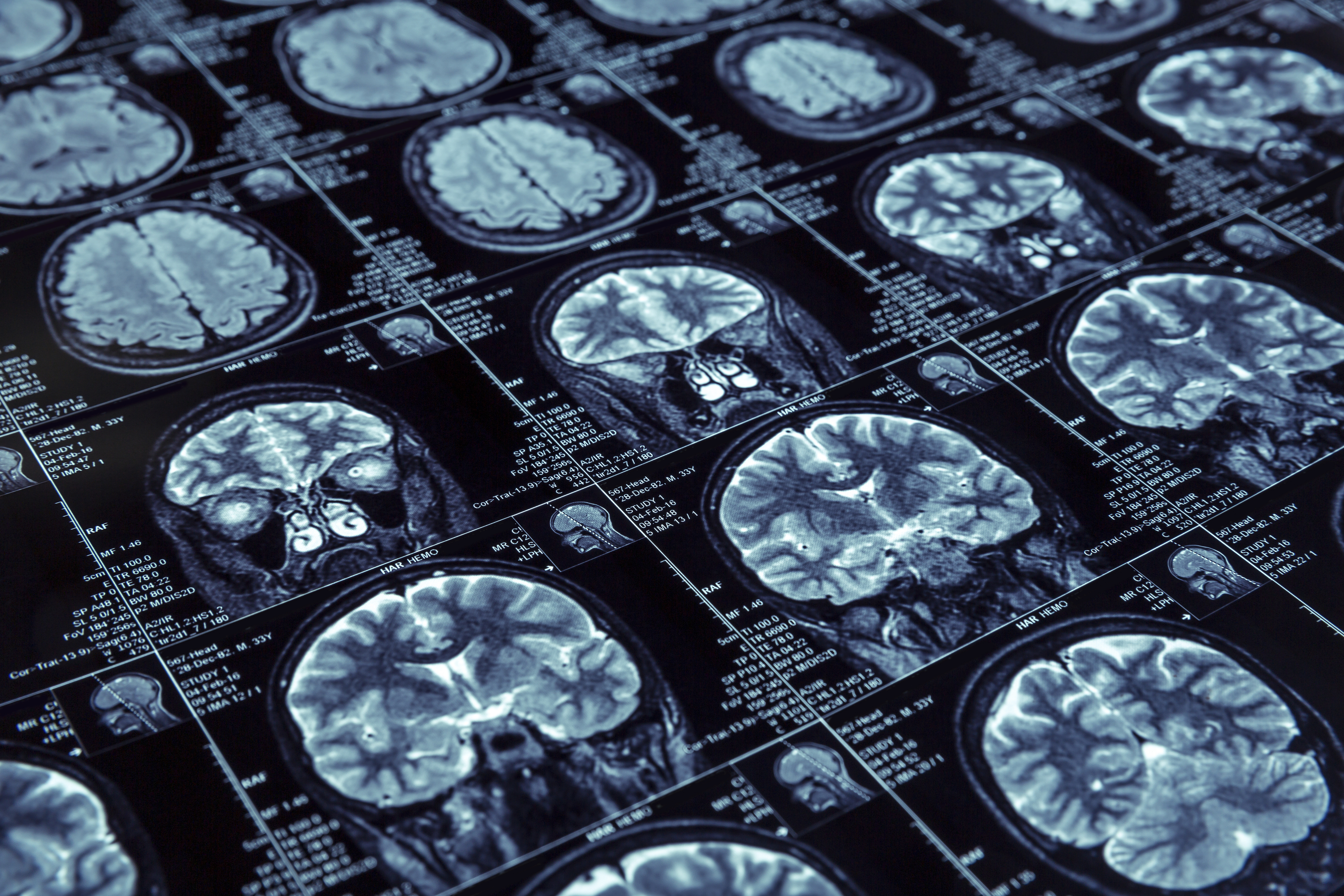 The litany of failed trials of amyloid-targeting drugs for Alzheimer's disease has added another verse, as Roche concedes that its crenezumab candidate was unable to slow cognitive decline in patients with an inherited form of the disease.
The result isn't a big surprise – Roche terminated two phase 3 trials of crenezumab in people with prodromal to mild sporadic Alzheimer's in early 2019 after interim analyses found it would be futile to continue – but  is another blow to the amyloid hypothesis.
It also probably marks the end of the road for crenezumab, which Roche's Genentech subsidiary licensed from AC Immune in 2006 in a deal initially valued at $300 million.
The phase 2 API-ADAD study, a pioneering investigation which has been running for more than a decade, looked at crenezumab's ability to slow or prevent Alzheimer's symptoms in a population of  cognitively unimpaired people who carry a specific genetic mutation which causes early-onset Alzheimer's. It was sponsored by Roche, the National Institute on Aging and the Banner Alzheimer's Foundation.
The subjects enrolled into the study came from an extended family in Colombia with autosomal dominant Alzheimer's disease (ADAD) associated with the Presenilin 1 E280A mutation, which leads to cognitive impairment in patients in their mid-40s.
They were followed up for between five and eight years, receiving crenezumab as a subcutaneous injection every two weeks or an intravenous infusion every four weeks.
The dose was increased over the course of the study "as knowledge about potential treatment approaches for Alzheimer's disease evolved," said Genentech – begging the question as to whether providing a higher dose across the entire study period would have altered the result.
Debate about that will have to wait for the official presentation of the data at the Alzheimer's Association International Conference starting in late July, as for now Roche is only revealing the top-line result.
While ADAD is far less common than sporadic Alzheimer's, the result is another blow to the amyloid category after a short-lived period of excitement surrounding the accelerated approval of Biogen's Aduhelm (aducanumab) last year on controversial data.
With that product all-but shelved after reimbursement through Medicare was effectively limited to patients enrolled into clinical trials, supporters of the amyloid hypothesis badly need a win.
The crenezumab failure shifts attention to Roche's other late-stage amyloid-targeting drug – gantenerumab – which is being tested for ADAD as well as for the prevention of sporadic Alzheimer's and treatment of people in the early stages of the disease.
Before the end of the year, Roche should report results from two phase 3 studies in early-stage patients.
Another Alzheimer's candidate arising from Genentech/AC Immune partnership – tau protein-targeting antibody semorinemab – also failed a phase 3 readout in 2020, although there were glimmers of efficacy in the phase 2 LAURIET study reported last year.