Amylyx bags first approval for ALS drug Albrioza
News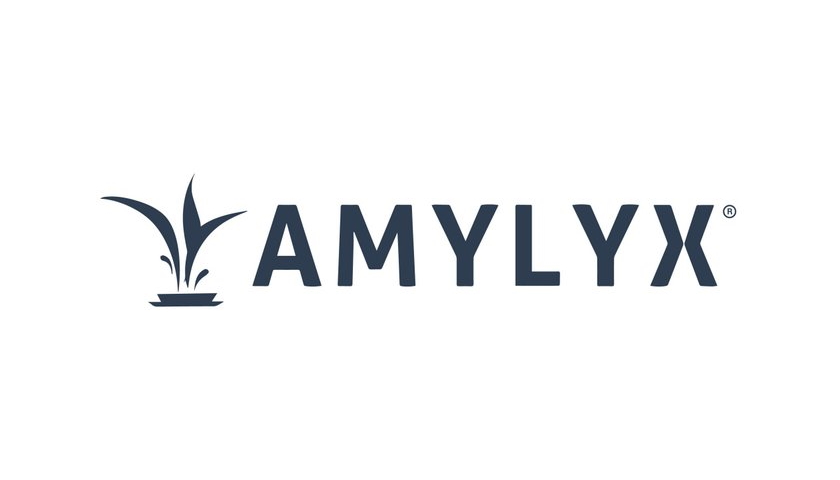 Amylyx Pharmaceuticals' efforts to bring its amyotrophic lateral sclerosis therapy AMX0035 to market in the US have run into some roadblocks, so an approval by Health Canada is a welcome relief for the biotech.
Canada is the first country worldwide to approve the combination of orally active ingredients sodium phenylbutyrate and taurursodiol – as Albrioza – marking Amylyx' transition from a development-stage to a commercial-stage company.
Albrioza is also the first new therapy for the devastating neurodegenerative disorder to be approved in Canada since Mitsubishi Tanabe's Radicava (edaravone) in 2018.
It's a vote of confidence in the drug after an FDA advisory committee voted against approval of the drug in the US by a narrow margin in March, and after the agency extended its review of the drug by three months to end-September.
Health Canada's decision comes with some conditions attached, including that Albrioza staying on the market will depend on the outcome of the ongoing late-stage PHOENIX study in 600 patients, which is due to read out in 2024.
The green light comes on the back of the 137-patient phase 2 CENTAUR study, which showed a modest five-month survival benefit over placebo - a 44% lower risk of death over the duration of follow-up – as well as improvements in symptom scores for ALS patients that were borderline statistically significant.
Amylyx said it will launch Albrioza in Canada within the next six weeks, and will work with the pan-Canadian Pharmaceutical Alliance (pCPA) – which conducts price negotiations with manufacturers for government drug programmes – as well as federal, provincial and territorial governments on access.
In the US, the negative advisory committee vote was met with consternation by patient organisations, as ALS has only two approved therapies – oral riluzole and intravenous Radicava – which have limited efficacy.
"ALS is a devastating disease and can move with startling swiftness," said Tammy Moore, chief executive of the ALS Society of Canada.
"It is incredibly important that all Canadians across the country are able to benefit from these and other innovations to come, as quickly as possible following regulatory approval. There is simply no time to wait with this disease."
In ALS, which is also known as motor neurone disease, the nerve cells that control muscle function slowly die off. The two active ingredients in AMX0035 are thought to reduce neuronal death by regulating mitochondrial and endoplasmic reticulum pathways in nerve cells.