Amicus expands gene therapy collaboration
News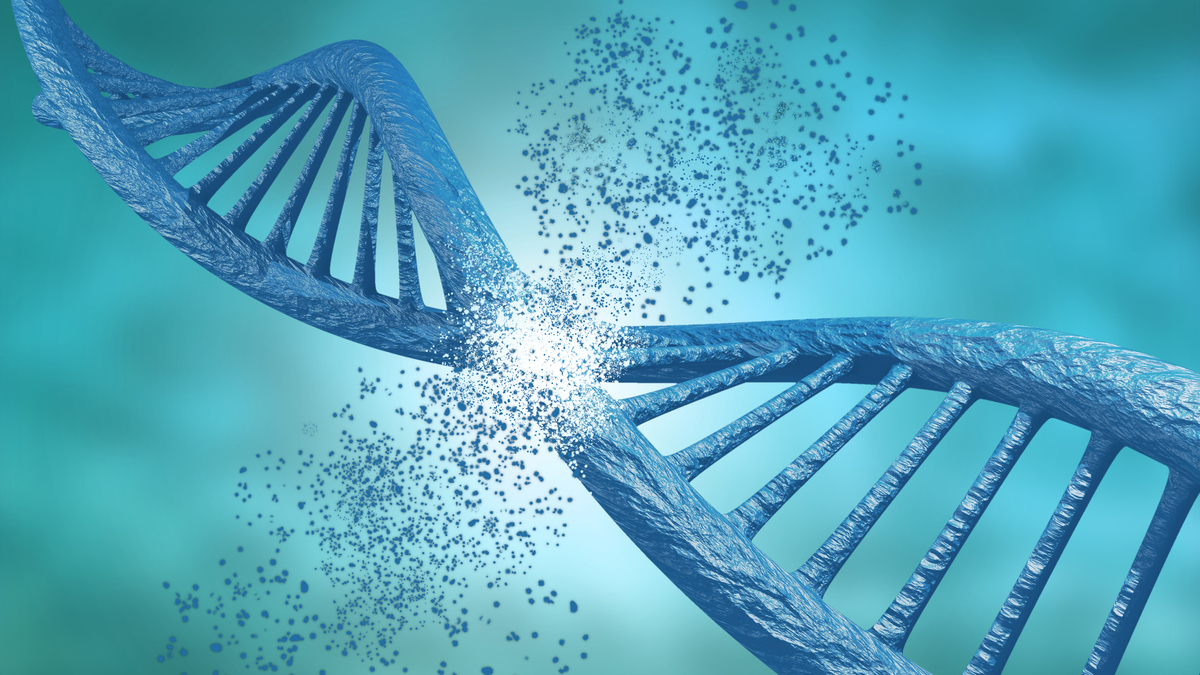 Amicus Therapeutics and the Perelman School of Medicine at the University of Pennsylvania have announced a major expansion to their R&D collaboration for gene therapies.
The collaboration has been expanded from three to six programs for rare genetic diseases and now includes: Pompe disease, Fabry disease, CDKL5 deficiency disorder (CDD), Niemann-Pick Type C (NPC), Mucopolysaccharidosis Type IIIB (MPS IIIB), as well as a next generation program in Mucopolysaccharidosis Type IIIA (MPS IIIA), both also known as part of Sanfillipo Syndrome.
In addition to these three new programs, a discovery research agreement provides Amicus with exclusive disease-specific access to rights to collaborate with Penn's Gene Therapy Program (GTP) to develop gene therapy platform technologies and programmes for the majority of lysosomal disorders and 12 additional rare diseases.
Under the agreement, Penn will conduct discovery research to develop new gene therapy technologies. Amicus – best known for its oral Fabry disease drug Galafold (migalastat) – will continue to advance its own research and technology platforms to combine with Penn's technologies, which can be used in the collaborative research programs for the disease indications.
Penn's vector technology is designed to improve targeting, tropism, safety, immunogenicity, and gene delivery, while Amicus' protein engineering capabilities may optimise protein expression, secretion, targeting and uptake of the target protein.
"We have already seen highly encouraging preclinical results and proof-of-concept in Pompe disease through our existing collaboration and are excited by what we can further achieve together," said James Wilson, Professor of Medicine and Pediatrics at the Perelman School of Medicine.
"We are looking forward to expanding the relationship further for additional preclinical programs and committing to the research required to further advance the technology platforms at Penn. We have seen the first results of our combined capabilities and platforms and I believe that we can further expand and accelerate our efforts to rapidly develop gene therapies for many more patients with unmet needs."
Terms of the agreement include a $10 million annual investment from Amicus, each year for five years, into GTP's discovery research program with the ability to extend.
Amicus will receive exclusive disease-specific rights to collaborate with GTP to research and develop products for many lysosomal disorders.
The Amicus rights for additional collaborative research programs also include additional rare diseases, including Rett Syndrome, Angelman Syndrome, Myotonic Dystrophy and select other muscular dystrophies.
Amicus has also announced that it has commenced a $150 million public offering. The Company expects to use the proceeds for its expanded gene therapy pipeline, manufacturing capabilities for Pompe biologic AT-GAA and gene therapy product candidates – including contract manufacturing partnerships, completion of the design and build of the Amicus Process Science and Gene Therapy Manufacturing facility and for other general corporate and product development purposes.