Alzheimer's treatment hopes take another dive as Roche drug fails trial
News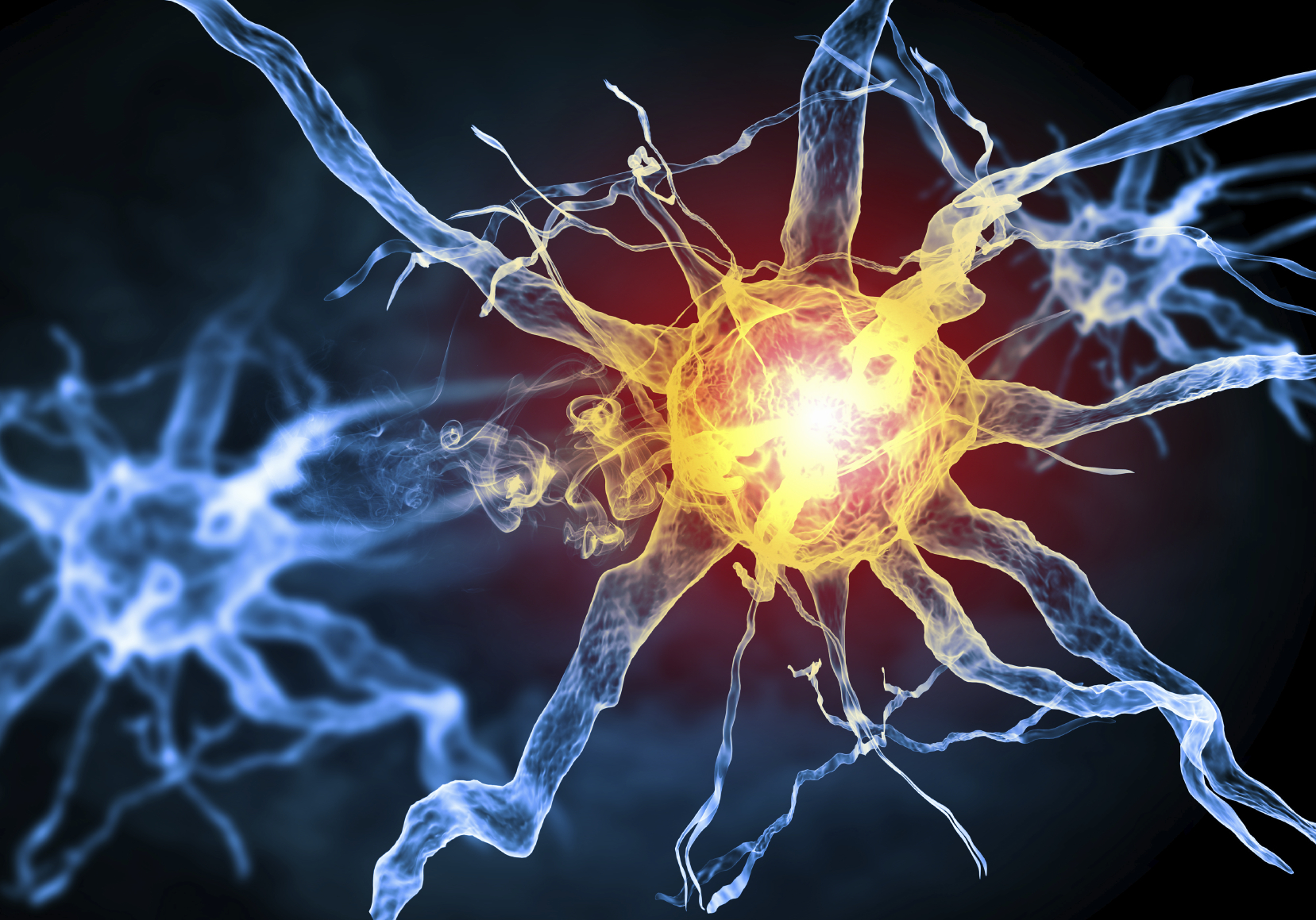 Roche's Genentech division has reported disappointing top-line results from its highly-anticipated phase 3 trial of gantenerumab in early Alzheimer's disease, in yet another setback for an amyloid-targeting drug.
The failure is entirely in line with the overall trend in assessments of Alzheimer's drugs that target amyloid beta – the protein that forms deposits in the brain tissue of patients with the disease – which have resulted in dozens of candidates being abandoned.
However, it feels more disappointing given glimmers of efficacy seen of late with other drugs in the class, notably Eisai/Biogen's lecanemab, and arguably leaves researchers mulling the same decades-old question – does amyloid cause Alzheimer's or does Alzheimer's cause amyloid?
First the bad news. The results of the GRADUATE I and II studies, which included 1,965 subjects with mild cognitive impairment (MCI) due to Alzheimer's and mild Alzheimer's dementia – collectively referred to as early Alzheimer's – showed that gantenerumab was unable to show a statistically significant effect on cognitive decline.
Study participants in GRADUATE 1 and 2 treated with gantenerumab showed a slowing of clinical decline of -0.31 and -0.19 from baseline score, respectively, on the Clinical Dementia Rating-Sum of Boxes (CDR-SB), which translated to a non-significant 8% and 6% difference with placebo.
Side effects with the antibody were also a potential concern, with 25% of patients treated with gantenerumab experiencing ARIA-E, a form of cerebral oedema, although Genentech said the vast majority were asymptomatic and "very few" resulted in treatment being stopped.
Now, the silver lining – at least for those who still adhere to the amyloid hypothesis of Alzheimer's.
The level of amyloid beta removal in the brains of the patients rated with the antibody in the two trials was lower than expected. In other words, it may have been a failure of the antibody in clearing amyloid effectively, and not that clearing amyloid failed to reduce cognitive decline.
When Eisai and Biogen reported top-line results from their lecanemab trial in September, the top-line figures showed a strong impact on amyloid clearance which, according to the companies, was correlated with the drug's effects on cognition.
Overall, they reported a 27% reduction in clinical decline on the CDR-SB scale compared to placebo at 18 months, although that data will be up for scrutiny at the Clinical Trials in Alzheimer's Disease (CTAD) meeting that starts later this month.
Maria Carrillo, chief science officer at the Alzheimer's Association in the US, said the organisation is "disappointed" by the results with gantenerumab, but "remains hopeful for this class of treatment."
Pointing to earlier results with lecanemab, as well as Biogen and Eisai's FDA-approved but ill-fated Aduhelm (aducanumab), which had controversial efficacy data and has failed commercially, Carrillo said: "Each anti-amyloid treatment being tested acts in a different way, and research into their effectiveness and safety must continue. It is important to evaluate each treatment independently."
Shares in Roche were down nearly 5% in the wake of the announcement, but its partner for the drug – German biotech MorphoSys – was hit even harder, with its stock down almost a third at the time of writing.