ALX Oncology cancer drug claims two FDA fast-track reviews
News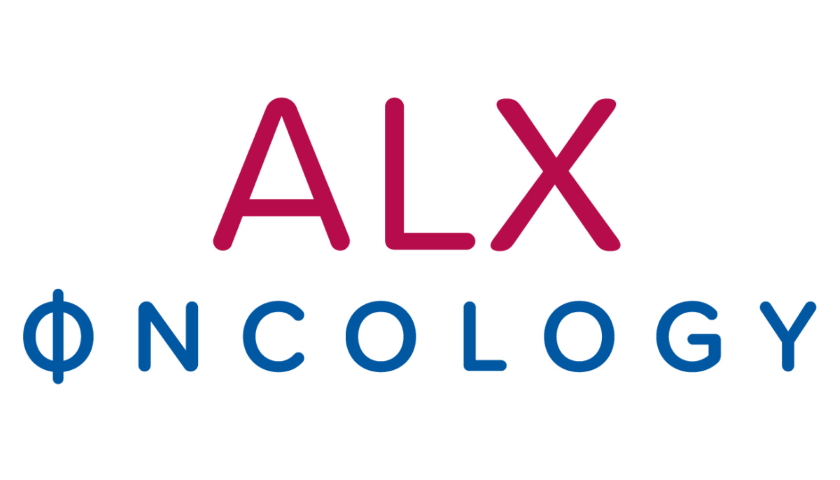 Fresh from a $105 million third-round financing earlier this month, ALX Oncology has won two FDA fast-track designations for its lead immuno-oncology drug.
The Irish-American biotech picked up the speedy reviews for ALX148 as a first-line treatment for head and neck squamous cell carcinoma (HNSCC), and as a second-line therapy for HER2-positive gastric or gastroesophageal junction (gastric/GEJ) carcinoma.
ALX148 targets CD47, a protein expressed on malignant cells that has long been established as a "don't eat me" signal for white blood cells called macrophages. Further research suggests it also seems to play a role in downplaying immune responses by cell-killing T cells as well as dendritic cells, which are involved in antibody responses.
It has been a tricky target however, with toxicity causing problems for some candidates including Surface Oncology's SRF231 and Celgene's CC-9002.
So far, ALX148 seems to have a different and more benign safety profile, and ALX thinks that could allow it to be developed for a broad range of cancer types, much like the PD-1/PD-L1 checkpoint inhibitors.
It's up against a number of other players in the category, notably Forty Seven, whose lead drug magrolimab is heading for a phase 3 readout this year in myelodysplastic syndrome, and is also in testing for diffuse large B-cell lymphoma (DLBCL) and acute myeloid leukaemia (AML).
The FDA awarded the fast-track designations to ALX – formerly known as Alexo Therapeutics – on the strength of data from a phase 1 trial that was reported at the ASCO conference last year.
In that study, ALX148 was given in combination with standard regimens based on either Roche's anti-HER2 drug Herceptin (trastuzumab) in head and neck cancer, and Merck & Co/MSD's PD-1 inhibitor Keytruda (pembrolizumab) in gastric or GEJ cancer.
Objective response rates were 16% in the head and neck cancer group, which included patients who'd already failed on HER2 therapy, and 22% in gastric or GEJ cancer patients whose disease had progressed despite platinum chemotherapy.
Then at the ASH meeting last November, ALX reported positive results from a phase 1 trial in relapsed or refractory non-Hodgkin's lymphoma (NHL) patients that tested ALX148 plus Roche's Rituxan (rituximab).
The combination had a response rate of 36% in patients with aggressive NHL, and 57% in indolent (slow-growing) NHL.
In the wake of its series C fundraising, ALX said the cash will be used to support phase 2 trials of ALX148. It previously raised $60 million in its first two financing rounds.