Alphabet's smart watch ECG gets FDA backing
News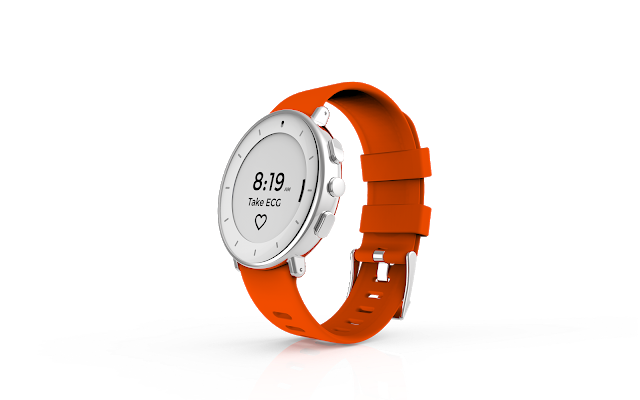 Alphabet's life science subsidiary Verily is the latest firm to get an electrocardiogram (ECG) watch approved by the FDA.
The FDA approval for the watch's ECG function intensifies competition with a group of other smart watch manufacturers – the Apple Watch's ECG function is already FDA approved and Withings has just launched a competitor, The Move ECG.
Verily, a sister company to Google through its links with Alphabet, launched its Verily Study Watch in April 2017 as an investigational device for capturing health information from clinical research participants.
The company said the watch had received clearance from the FDA as a Class II medical device for its on-demand ECG feature.
This means the device has FDA clearance as a prescription-only device intended to record, store, transfer and display single-channel ECG rhythms – something that will help the company promote the watch to clinicians and patients involved in clinical trials.
It is indicated for use by healthcare professionals and adult patients with known or suspected heart conditions and health conscious individuals.
Verily said the watch's ability to take an on-demand, single-lead ECG, can support both population-based research and an individual's clinical care.
The watch is already a cornerstone of several research projects, Verily noted – Project Baseline aims to gather health data from around 10,000 different people and use it to gather more information about how to prevent certain diseases.
It is also being used in the AURORA study, which monitors patients who have experienced traumatic events, and the Personalized Parkinson's Project study, and Parkinson's Progression Markers Initiative.
The Study Watch also has environmental and movement sensors allowing clinical studies to monitor how the body stays healthy, or changes and adapts with disease.
AliveCor has produced an ECG system where a wearable band transmits data to a user's smartphone.
It plans to develop a more accurate six-lead system that could detect more diseases than those that could be picked up using single-lead technology.