Alnylam gets NICE backing for porphyria therapy Givlaari
News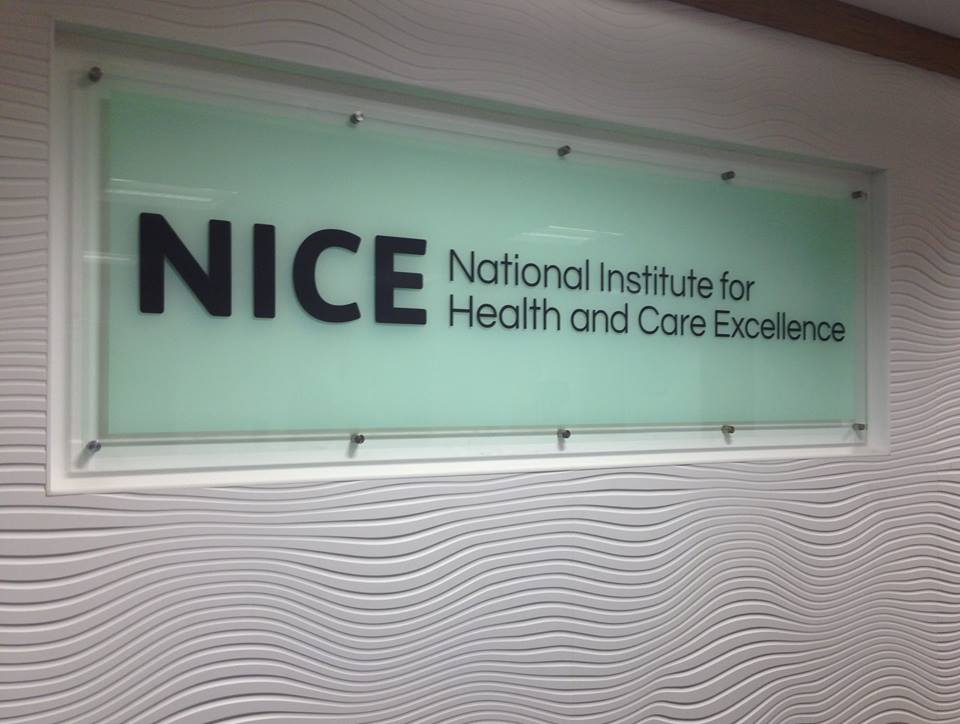 UK cost-effectiveness watchdog NICE is set to recommend NHS use of Alnylam's gene-silencing therapy Givlaari in England and Wales for the rare disease acute hepatic porphyria (AHP), after its advisors issued a positive verdict on the drug.
Givlaari (givosiran) has been recommended as a treatment option for people aged 12 and over with AHP, a rare life-threatening genetic condition that causes attacks of severe abdominal pain, vomiting and nervous system disorders, such as seizures, depression and anxiety.
It can be given to patients who have the most debilitating form AHP, with four or more severe attacks a year, according to a final appraisal document from NICE, which reverses an earlier position that the drug should not be made available by the NHS.
At the moment, intravenous hemin – a human blood-derived haem formulation – can be used to treat acute AHP attacks, but isn't approved to prevent attacks. Another drug called haem arginate can be used to prevent attacks, but its efficacy typically wanes after three to four years.
In the 48-patient ENVISION trial that supported Givlaari's approval, monthly dosing with the drug was able to reduce attacks by 74% compared to placebo.
A final decision is due by the health technology assessment (HTA) agency by 24 November, but the outcome has already been hailed by the British Porphyria Association, which has been waiting more than 18 months for a decision.
https://twitter.com/BPA_Porphyria/status/1451080817661317122
According to the National Acute Porphyria Service (NPS), there are around 27 people in the UK currently having treatment for recurrent severe AHP attacks, and approximately 17 new AHP diagnoses per year.
Givlaari works by RNA interference to suppress the activity of an enzyme in the liver that is involved  in the production of compounds called porphyrins in the body, that cause toxicity when present in high concentrations. It was approved by the European Medicines Agency (EMA) last year.
The drug has a list price of £41,884 (around $58,000) per 189 mg vial, sufficient to provide a dose to a 75 kg individual, but has been offered to the NHS at a confidential discount.
"It is hard to overstate the life-limiting impact of this condition on patients and their families," commented Professor David Rees of King's College London and director of NAPS.
"Some patients experience regular, intense pain, have to spend long periods of time in hospital and be unable to continue working or have a normal social life," he continued. "By using this pioneering 'gene silencing' approach…we now have a better chance to help many of those affected live a more normal life."