Allergan bolsters aesthetics pipeline with Exicure hair loss deal
News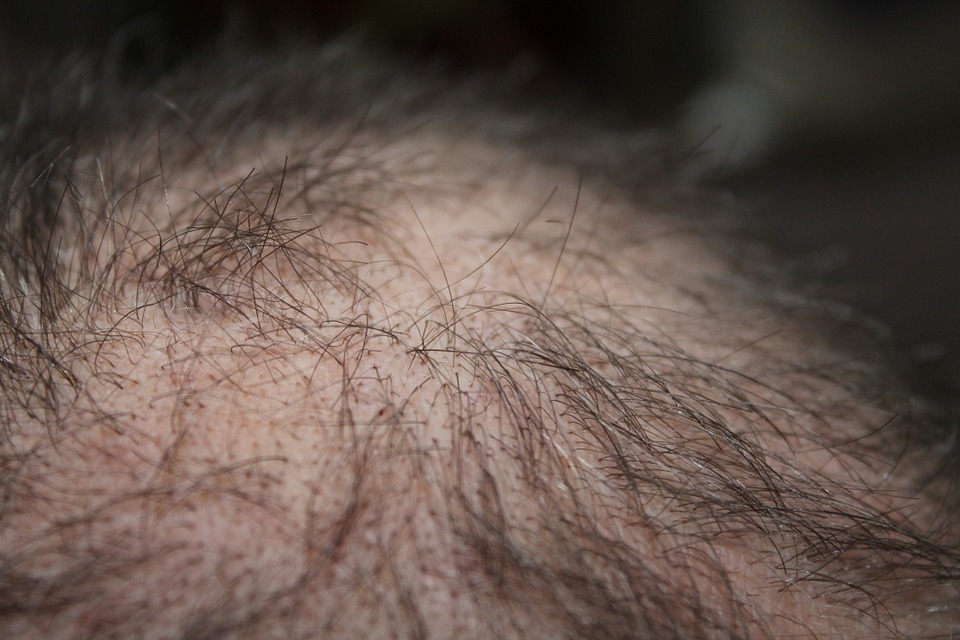 Allergan hasn't pressed pause on business development in the build-up to its $63 billion buyout by AbbVie, and has just agreed a deal with Exicure focusing on hair loss disorders.
The alliance covers two projects and includes a $25 million upfront payment, with up to $97.5 million promised per R&D programme plus $265 million apiece if they reach the market, giving the deal a total value of up to $750 million.
The deal adds to Allergan's pipeline in its medical aesthetics division, which sells top-selling brands like wrinkle treatment Botox (onabotulinumtoxinA) and facial filler product Juvederm.
Exicure specialises in spherical nucleic acids or SNAs, nanoparticles with nucleic acid groups protruding from the surface that are absorbed into cells and, once there, can carry out a range of activities including stimulating the immune response or inhibiting proteins.
The company's chief executive David Giljohann said on a conference call that SNAs can extend the use of DNA and RNA therapeutics beyond historical applications in the liver and allow local delivery to specific tissues affected by disease.
Exicure already has a couple of projects on the go in dermatology, including one targeting interleukin-17 in psoriasis and another with Dermelix in rare skin disease Netherton Syndrome.
Allergan is its first big pharma partner however, and Giljohann said he was excited about "combining our knowledge of nucleic acid therapeutics with Allergan's deep expertise in medical aesthetics," particularly as SNAs may be able to unlock treatment pathways that can't be addressed with small-molecule drugs or antibodies.
For now, the two partners aren't revealing anything about the targets they are going after, or the timelines to bring first candidates into clinical trials, but Giljohann said the first indication for the collaboration will be androgenic alopecia or pattern baldness, a form of hair loss affecting around 50 million men and 30 million women in the US alone.
"It is estimated that over $3.5 billion is spent every year on treatments, the majority of which are ineffective, and topical agents are limited," he added.
Under the terms of the latest deal, Exicure will carry out discovery and preclinical development work on the hair loss projects, with Allergan taking over at the clinical testing stage if it chooses to exercise its options.
This isn't Allergan's first project in hair loss disorders, but at least one earlier attempt has stalled, namely setipiprant – an oral prostaglandin D2 receptor antagonist originally developed by Actelion/Kythera.
That drug was put through its paces in a phase 2a trial that completed last year but generated disappointing results, and it no longer appears in Allergan's pipeline listings. In June Allergan also invested in a stem cell approach to replenish hair follicles by providing seed funding to Stemson Therapeutics.
Exicure's most advanced programme is in immuno-oncology, and involves AST-008, a toll-like receptor 9 (TLR9) agonist being tested in combination with checkpoint inhibitors in solid tumours. It has reached phase 1/2, with preliminary data due in December.
It's also working on neurology applications of SNAs and intends to nominate a lead candidate before the end of the year out of research programmes in Friedrich's ataxia, spinocerebellar ataxia, Batten's disease and amyotrophic lateral sclerosis (ALS).