All eyes on Oklahoma as J&J awaits $17bn opioid case verdict
News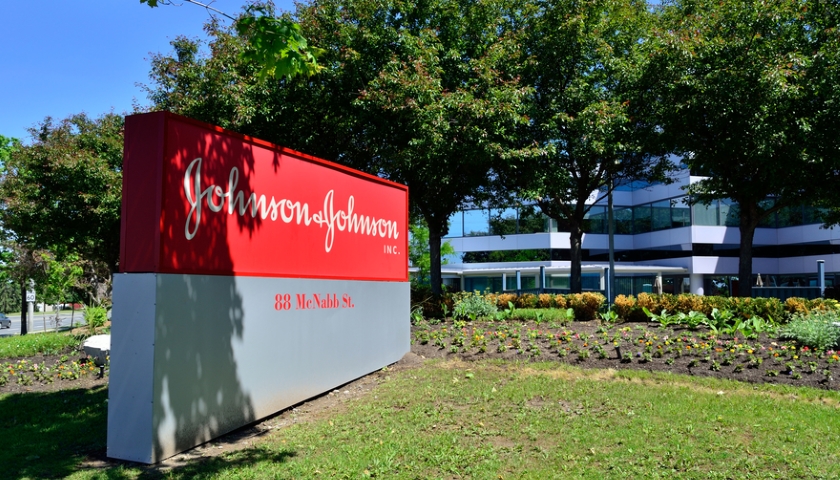 The multibillion dollar opioid liability lawsuit filed by the state of Oklahoma against Johnson & Johnson came to an end yesterday after seven weeks, with a verdict due by the end of next month.
Lawyers representing Oklahoma are seeking up to $17 billion from J&J and its pharma subsidiary Janssen, claiming the company ran a "cunning, cynical and deceitful scheme" to encourage massive prescribing of opioid analgesics that fuelled an epidemic in drug abuse and overdose.
Attorney General Mike Hunter said its case had shown J&J was "the Kingpin" behind the opioid crisis and "must be held accountable for the public nuisance they caused and ordered to abate it."
J&J meanwhile insisted it was a minor player in the market, with low sales of opioids, and was providing its products within federal and state laws to people with debilitating chronic pain.
In response, Hunter and Oklahoma's attorneys have claimed that J&J supplied more than 60% of all the active ingredients for opioid drugs manufactured in the US, and mounted a 15-year campaign of "unbranded marketing" to drive demand.
The judgment by Judge Thad Balkman is a pivotal one that could set a big precedent for almost 2,000 other opioid liability lawsuits being brought against J&J and other drugmakers across the US. The company is the first to face a judgment rather than settling out of court, having been denied a motion to dismiss the case last week.
The federal government estimates that in 2016 the cost of opioid overdoses, abuse and dependence amounted to $78.5 billion, with a quarter of the total funded from government finances, and many of the lawsuits filed against the drugmakers are seeking big sums to fund state-level rehab services.
Oklahoma Department of Mental Health and Substance Abuse Commissioner – Terri White – told the court that it will cost more than $17 billion to abate the abuse crisis, arguing that money should be spent "by the company that was a primary cause of it, not the taxpayers of this state."
In Oklahoma J&J has been left to fight on alone after two other defendants, Purdue Pharma and Teva, settled the litigation for $270 million and $85 million, respectively. In 2007 Purdue also paid more than $600 million to settle a federal lawsuit over its opioid marketing practices.
The three drugmakers are also facing a consolidated action gathering together some 1,500 lawsuits filed by state, local and tribal authorities, which will be heard before a federal judge in Ohio.
It's facing something of a liability crisis at the moment, with litigation relating to talc, hip replacement and vaginal mesh products all proceeding through the courts.