Alkermes preps filing for weight-friendly schizophrenia drug
News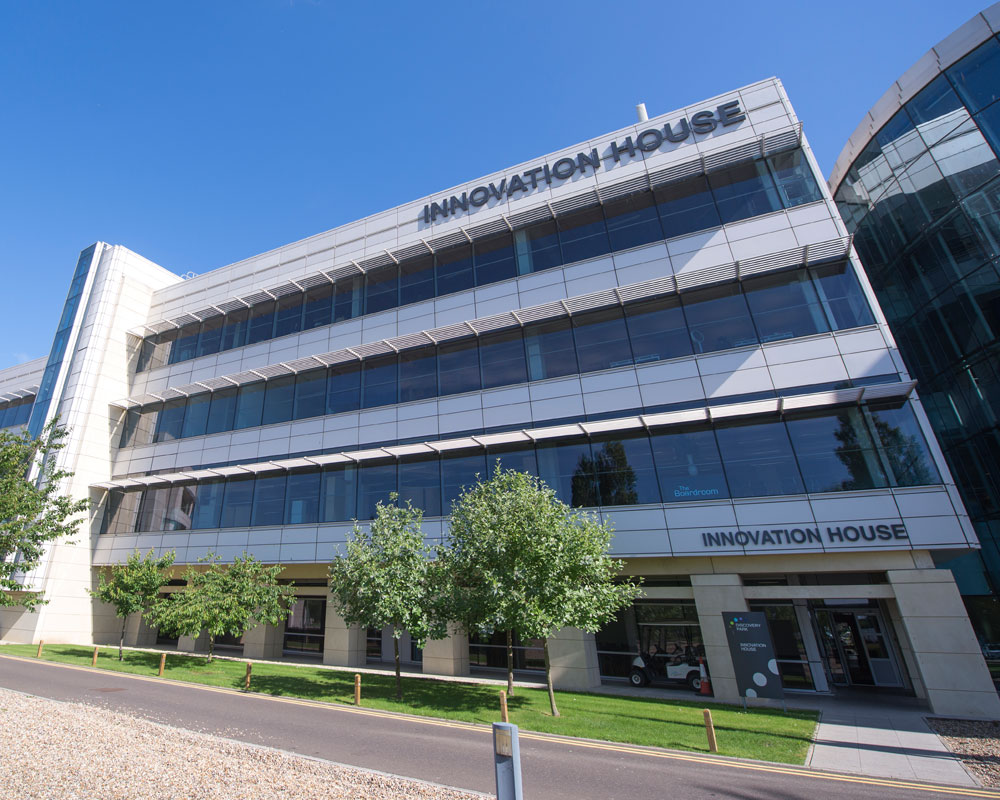 Alkermes is planning to head to the FDA next year with a new schizophrenia drug that, according to phase III data, could sidestep one of the main side effects of other drugs.
People taking antipsychotic medication for schizophrenia or manic episodes in bipolar disorder often list weight gain as one of the most common and debilitating adverse reactions to treatment, and a generically-available drug called olanzapine – originally developed and sold by Eli Lilly as Zyprexa – is considered to be one of the worst culprits.
Dublin-based Alkermes has developed a new formulation of olanzapine in combination with another drug called samidorphan – called ALKS 3831 – that in the ENLIGHTEN-2 study reported this week was significantly less likely to cause weight gain compared to olanzapine alone.
It's the second late-stage trial to back the drug's profile after a positive readout last year, and Alkermes is now planning to file for approval in the US in the middle of next year. The earlier trial was too short to show an effect on weight gain however, but did show that the combination therapy matched olanzapine for efficacy.
The big questions for the company are whether the FDA will require an advisory committee to review the data and – if it gets approved – if the data is sufficiently compelling to persuade doctors to prescribe and insurers to cover a new, premium product over cheap generic alternatives.
In the study, ALKS 3831 met its main efficacy objective, with patients in the olanzapine group having a  57% higher weight gain on average at six months. In absolute terms there was a 6.59% increase with the generic, and a 4.21% increase for Alkermes' drug.
The study also found that a lower proportion of patients on ALKS 3831 gained 10% or more of their baseline body weight at six months compared to the olanzapine group, at 17.8% and 29.8%, respectively. A secondary measure of the proportion of patients who experienced a 7% weight gain at six months also came out in favour of Alkermes' drug, at 27.5% versus 42.7% for olanzapine.
The most common adverse events in the ALKS 3831-treated patients were weight gain, to be expected given the inclusion of olanzapine in the product, as well as somnolence and dry mouth.
Alkermes' chief medical officer Craig Hopkinson says the results are "unequivocal" and reveal a "clinically meaningful, differentiated weight profile for ALKS 3831 compared to olanzapine," although investors didn't seem wholly convinced with shares in the company closing down by 3%.
Alkermes needs some good news from its pipeline after its depression drug ALKS 5461 was voted down by an FDA advisory committee earlier this month, putting more pressure on ALKS 3831 to deliver. Just like ALKS 3831, the product combines an active ingredient (buprenorphine in this case) with samidorphan to fend off side effects.
Zyprexa had peak sales of around $5 billion before it lost patent protection, but analysts don't expect Alkermes' drug to scale those heights, with estimates typically coming in around the $500 million to $1 billion range.