AliveCor and Mayo Clinic collaborate on heart screening tech
News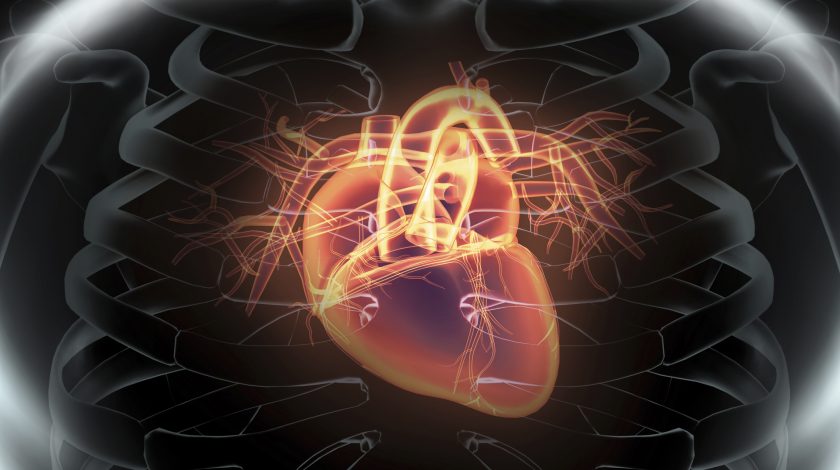 AliveCor is teaming up with the Mayo Clinic to create a screening tool for a sudden death heart condition.  
Called Long QT syndrome (LQTS), the condition's name refers to the length of time between the Q and T waves on an ECG.
Extended time between these two points means the heart's ventricles are taking longer to return to normal after contracting, increasing the possibility of fainting or sudden death.
The condition comes in both genetic and acquired forms and is thought to affect around 160,000 people in the US, and causes 3,000-4,000 deaths in young people every year.
Acquired LQTS can be caused by medications like antibiotics and antidepressants.
The new partnership will look to leverage AliveCor's Kardia Mobile Device to help detect LQTS without the need for medical examination.
Kardia Mobile is the first FDA-cleared, consumer ECG product that lets users monitor their heart health at any time. It exists as a pocket-size device that can attach to the back of a smartphone.
The user places their fingers index and middle fingers of each hand on a corresponding pad for around 30 seconds to receive a real-time ECG readout.
The Kardia app then applies machine learning to the results to identify any potential anomalies that may require further examination.
The aim is to create a similar tool to Kardia Mobile, which patients with a family history of LQTS can purchase to screen themselves. In the long-term, the tool could be used by pharmacists to test for acquired LQTS prior to prescribing specific medications.
"To prevent this type of sudden death, increased awareness and screening is critical," said Vic Gundotra, CEO of AliveCor. "AliveCor's patented artificial intelligence technology, algorithms and millions of ECGs, paired with Mayo Clinic's extensive data and world-leading clinical expertise will mean enhanced safety and decreased risk for many.
"This new technology could one day allow pharmacists, coaches and others to actively screen for and prevent sudden cardiac deaths."
This latest project adds to Mayo Clinic and AliveCor's ongoing partnership. Last year, both partnered to search for insights in ECGs that could be linked to other aspects of a person's health.
Mayo Clinic also took part in AliveCor's $30 million series D funding round in March. The money will be used to accelerate the expansion of the business.