Alder shares slump despite migraine success
News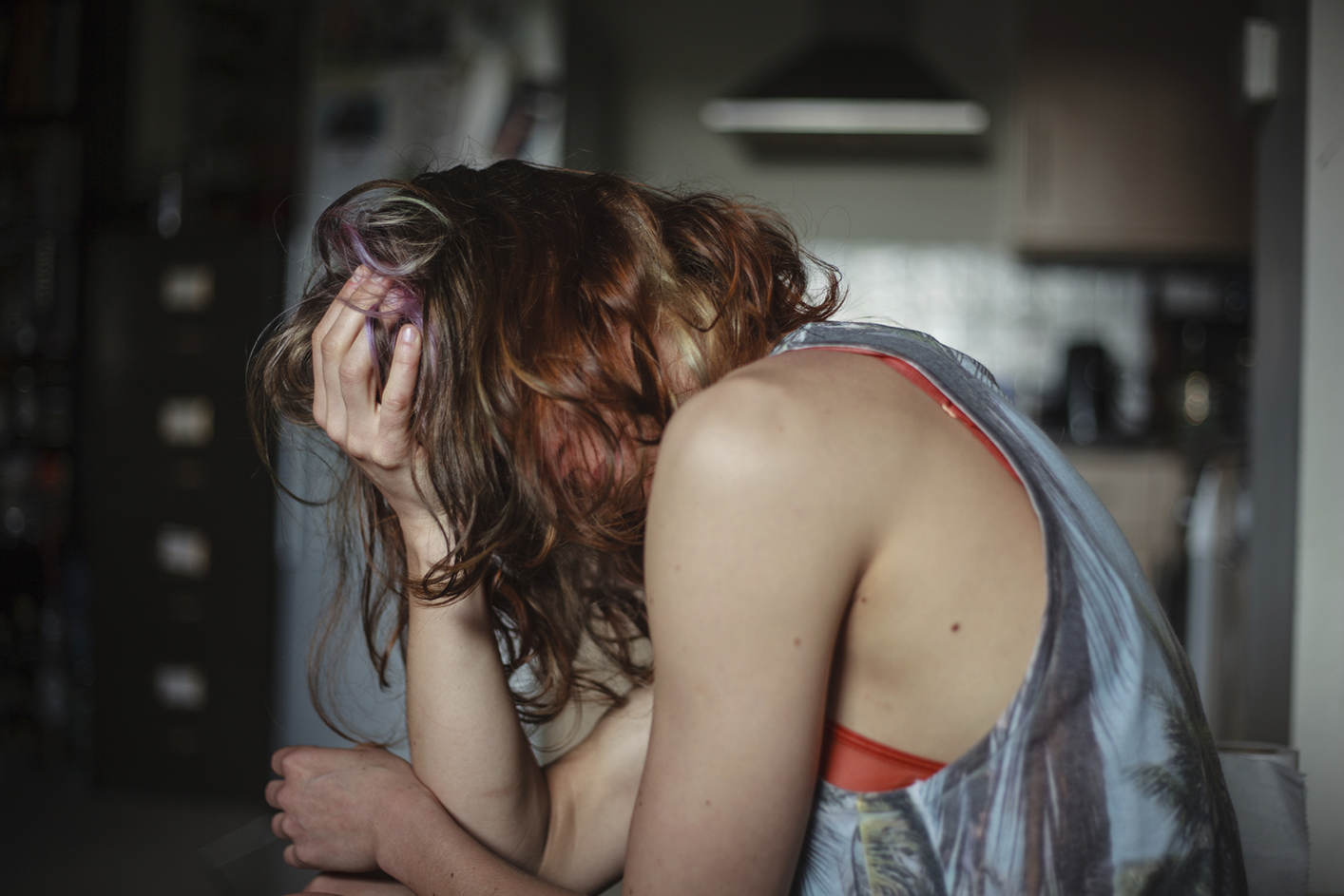 Alder BioPharmaceuticals announced that its migraine drug eptinezumab succeeded in a late-stage trial for migraine – but shares immediately fell as investors raised concerns about a strong placebo effect.
Seattle-based Alder is one of a gang of companies developing drugs from the calcitonin gene-related peptide (CGRP) class to treat migraine – Teva, Eli Lilly and Amgen/Novartis all have rivals in late-stage development or filed with regulators.
Very much the smallest company among this group, Alder said the PROMISE1 trial met its primary endpoint, significantly reducing monthly migraine days.
Alder noted that one in five patients had 100% response, with no migraines in any given month, in the first six months of treatment.
But, despite the strong results from a trial arm treated with eptinezumab, investors were put off by a strong placebo effect.
At the highest 300mg dose, patients who had previously had frequent attacks saw the number of monthly migraine days reduced by 4.3 on average.
Those on a 100mg dose experienced a reduction of 3.9 monthly migraine days on average – but those in the placebo group also saw monthly migraine days reduced by 3.2 days on average.
This strong placebo effect was also seen in secondary endpoints such as patients experiencing a greater than 75% reduction in monthly migraine days.
The results drove Alder's share price down almost 28% on the Nasdaq stock exchange, and also caused Lilly, Amgen and Teva's shares to tick down.
Novartis filed its migraine drug erenumab with European regulators last week, while Teva is planning to file its CGRP fremanezumab later this year.
Lilly is not far behind – it reported late-stage results from its CGRP drug, galcanezumab, in May.
Until now Alder's drug had been highly fancied by analysts, with Evaluate Pharma suggesting peak sales of around a billion dollars a year, only slightly less than Teva's drug.
But this may have changed following its latest results, with analysts suggesting that Alder's drug will have difficulty competing against rivals from big pharma if approved.
Piper Jaffray analyst Charles Duncan told Reuters: "We think these results have been interpreted in a tough competitive context."
However, in Alder's favour are a less frequent, quarterly dosing schedule and the option for self-administration.