Akili partners with gaming giant Roblox on ADHD therapy delivery
News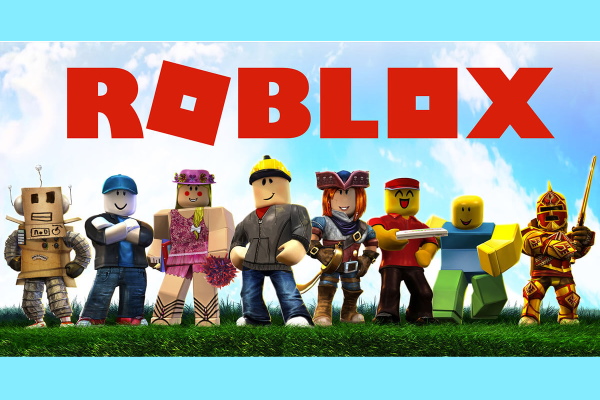 Digital health company Akili Interactive has agreed a deal that could see its gamified therapy for attention-deficit hyperactivity disorder (ADHD) hosted on the creative gaming platform Roblox, used by around 55 million users worldwide.
First launched in 2006, Roblox is an online space where users can play games – more than 20 million of them at a recent count – created by developers and individuals.
The platform is used mainly by children under 16, the group most likely to be affected by ADHD and a target demographic for Akili's therapy.
Akili's EndeavorRx is the first FDA and EMA-approved digital therapeutic (DTx) for ADHD and is designed to target and activate neural systems by presenting sensory stimuli and motor challenges to improve cognitive functioning.
It is used with other treatments such as clinician-directed therapy, medication, and education to treat the disorder. A recent study showed that playing the game seems to enhance neuronal activity in an area of the brain associated with attention function.
The new partnership between Akili and Roblox Corp will provide a new route for children with ADHD to access the DTx within "their favourite virtual worlds," said the two companies.
It will be a step-wise process. Initially, children using EndeavorRx will have the potential to earn rewards that can be redeemed on the platform, according to the partners, while they explore the possibility of integrating the DTx more closely with Roblox.
The platform has a built-in currency called 'Robux' that can be used to buy some games, as well as "cosmetics" – digital items for character customisation like hats, hairstyles or clothing.
EndeavorRx will connect to Roblox, and playing it will unlock cosmetics that draw on the design of the game. One hope is that the link between the two platforms will help remove some of the stigma still associated with ADHD.
"Roblox brings together tens of millions of people every day to connect, create, and express themselves, and we're proud to be working with Akili to leverage that passion and enjoyment in connection with their first-in-class digital treatment," said Craig Donato, the company's chief business officer.
"Akili has captured our imagination with its prescription treatment for children with ADHD delivered through an action video game experience and shares our vision and enthusiasm for what's possible through interactive, digital experiences," he added.
"We're proud to help them as they lead the effort to realise new potential in the field of medicine."
EndeavorRx is also being tested for other indications, such as 'brain fog' in COVID-19 survivors, and Akili has also started working on additional digital therapeutics for cognitive impairments, including multiple sclerosis, autism, and depression.
The company is addressing a growth market valued at around $25 billion in 2020 and estimated to grow at around 15% a year to reach $65 billion in 2027, according to market research company GMI.
Akili is one of a group of companies that were founded by PureTech, which retains a controlling stake.