AiCure launches "digital biomarker" app for clinical trials
News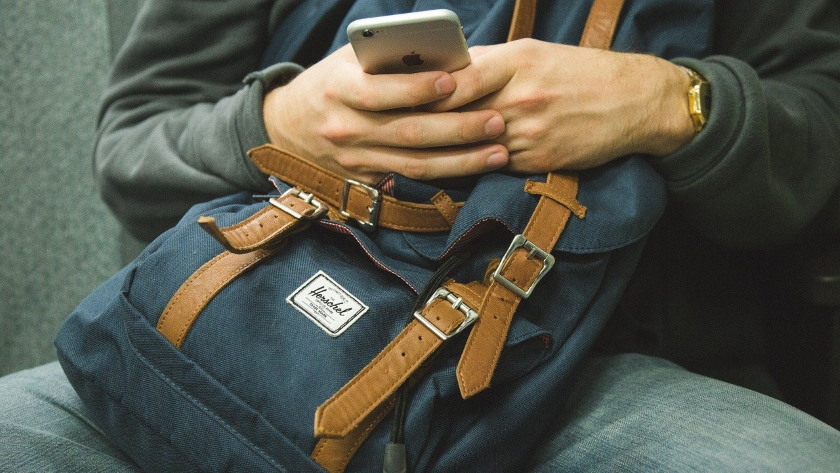 Artificial intelligence company AiCure has launched a digital tool that detects subtle changes in a patient's condition that can be used to enrich data generated in clinical trials.
Using a patient's own smartphone camera, the app remotely detects visual, auditory and behavioural changes that could indicate whether or not a patient is responding to treatment, or suffering side effects.
It asks the patient simple questions or has them complete brief tasks, and then uses AI to analyse behaviour, such as response time, effect, physical movement and speech patterns.
AiCure's interactive medical assistant, or IMA, can also detect if patients are at higher risk of dropping out of a trial because they are not adhering to treatment, according to the 10-year-old US tech company, which says the platform is an industry first.
"Many symptoms are visual or audible in nature," according to Ed Ikeguchi, who has just been named chief executive at AiCure, stepping up from his previous dual role as chief medical officer and president.
"Knowing that someone with depression only took 2,500 steps tells us limited information, but knowing they look sadder than usual and their speech is slowed provides a much deeper understanding of their status and potential underlying conditions," he explains.
AiCure has been providing smartphone-based apps to the drug industry to help improve adherence to medication in clinical testing programmes for years, but the latest launch takes its technology to a higher level of patient engagement.
The elevated level of monitoring can fill in the gaps in clinical trial data by providing real-time monitoring of dosing and behaviour, and eliminates the 'blind spots' between in-person visits with investigators, it says.
"We are now well-equipped to advance the measurement of behavioural and physical symptoms in the comfort of the patient's own home, significantly improving the frequency and accuracy of measuring symptom progression," says Ikeguchi.
With this level of surveillance, there are obvious questions about privacy and data protection. The company says its platform "complies with data privacy regulations such as GDPR in the EU and HIPAA in the US and is based on "medical-grade, secure data capture and processing."
Image by Free-Photos from Pixabay.com