AI specialist Exscientia raises $510m in upsized IPO, placing
News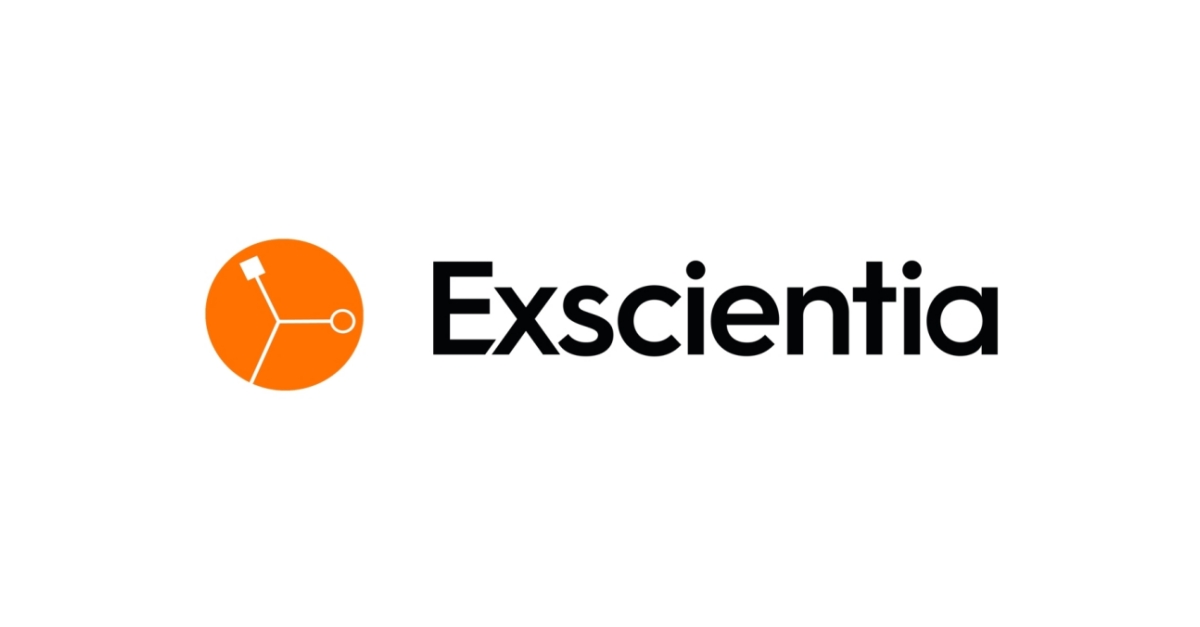 Exscientia's artificial intelligence-based drug discovery engine is still largely unproven, but that hasn't stopped the company raking in funding from investors keen to back its platform.
The final numbers are now in from its recently announced initial public offering on the US Nasdaq, and the numbers are impressive, swelling from an initially forecast $304 million to just over $350 million.
Added to that, Exscientia has just completed a $160 million private placement that ran concurrently with the IPO, backed by SoftBank and the Bill and Melinda Gates Foundation, that swelled its cash reserves by more than half a billion dollars.
The new cash injection adds to $525 million from a fourth-round raise in April, and $100 million in a third-round just a month earlier.
Armed with that financial muscle, Exscientia plans develop its own drugs alongside a growing number of drug candidates licensed to other drugmakers, including Bristol-Myers Squibb – which recently signed a $1.2 billion alliance with the Oxford, UK-based company – as well as Sanofi, Bayer, Dainippon Sumitomo Pharma (DSP), and Evotec.
Behind them are more than 25 active projects in cancer, inflammation and rare diseases, according to the company's IPO prospectus.
It has already taken steps to expand its technology platform, buying Austrian biotech Allcyte and its AI-powered imaging system to screen experimental drugs against patient samples.
Last year, Exscientia claimed a first by becoming the first company to take an AI-designed drug into the human testing stage – a candidate for obsessive-compulsive disorder partnered with Sumitomo Dainippon Pharma (DSP).
Since then, it has started trials of two other drugs – Evotec-partnered cancer immunotherapy EXS-21546 and another DSP candidate for psychosis  associated with Alzheimer's disease.
The IPO marks the second big debut for a UK biotech in the space of a week, after Oxford Nanopore raised around $474 million from a listing on the London Stock Exchange that propelled its valuation to around $6.7 billion.
Shares of Exscientia now trade on the Nasdaq under the stock symbol EXAI, and have dipped around 16% from $27.10 on its debut last Friday to $22.80 at yesterday's close.
Other AI specialists have also been making healthy financings in the last few months. That includes Recursion – which made $436 million from its IPO –  while Insitro and Insilico Medicine have made $400 million and $255 million, respectively, from their third rounds.