AI drug discovery player 1910 Genetics debuts with $26m war chest
There's a new kid on the block among companies using artificial intelligence in drug discovery, after 1910 Genetics launched today with $26 million in financing.
The Cambridge, Massachusetts-based startup claims it is the only biotech launched so far that will use AI to design both small-molecule drugs and protein therapeutics, coupled with automated biological testing to speed up drug development and reduce costs.
The company comes out of three years in stealth mode with backing from Microsoft's venture fund M12 and Playground Global, and the $22 million Series A adds to $4.1 million in seed financing led by OpenAI's Sam Altman.
1910 Genetics is named after the year in which sickle cell disease (SCD) was first discovered in the US by James Herrick. Forty-five years later, scientists discovered the molecular basis of SCD in haemoglobin mutations.
The biotech says it intends to establish the same understanding of the biological basis of disease that is now evident in SCD to all its development projects, and like other AI drug discovery firms reckons it can bring innovative medicines to patients more quickly.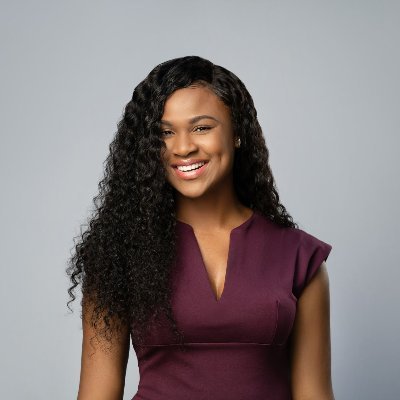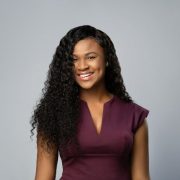 "Typically, drugs have been discovered via a sequential trial-and-error process, rather than being designed by a repeatable framework that learns from data [and] pursues multiple paths simultaneously," according to Dr Jen Nwankwo, 1910 Genetics' founder and CEO ,who has previously worked at Novartis, Eli Lilly and Bain & Co.
"I wanted to create a biopharmaceutical company that was built from the ground up with AI, computation and biological automation rather than adding technology as a cherry on top of an archaic process," she added.
1910 Genetics' platform differs from other players because its AI and computational platforms – ELVIS for small molecules and ROSALYND for proteins – is driven by biological properties like absorption, distribution, metabolism, excretion and toxicity (ADMET) profiles.
To achieve this, the AI platforms are backed up by a biological automation wet lab platform, which conducts biochemical and cell-based assays on drug candidates and provides data in a "feedback loop" to the AIs.
The company has already deployed its platform to COVID-19, coming up with two small-molecule compounds that block the entry of SARS-CoV-2 into host cells.
The system virtually screened more than a billion candidates in few hours, which were then generated, manufactured and tested in the biology lab and are now headed for animal studies.
Don't miss your daily pharmaphorum news.
SUBSCRIBE free here.