After setbacks for Roche and Sanofi, AZ scores oral SERD win
News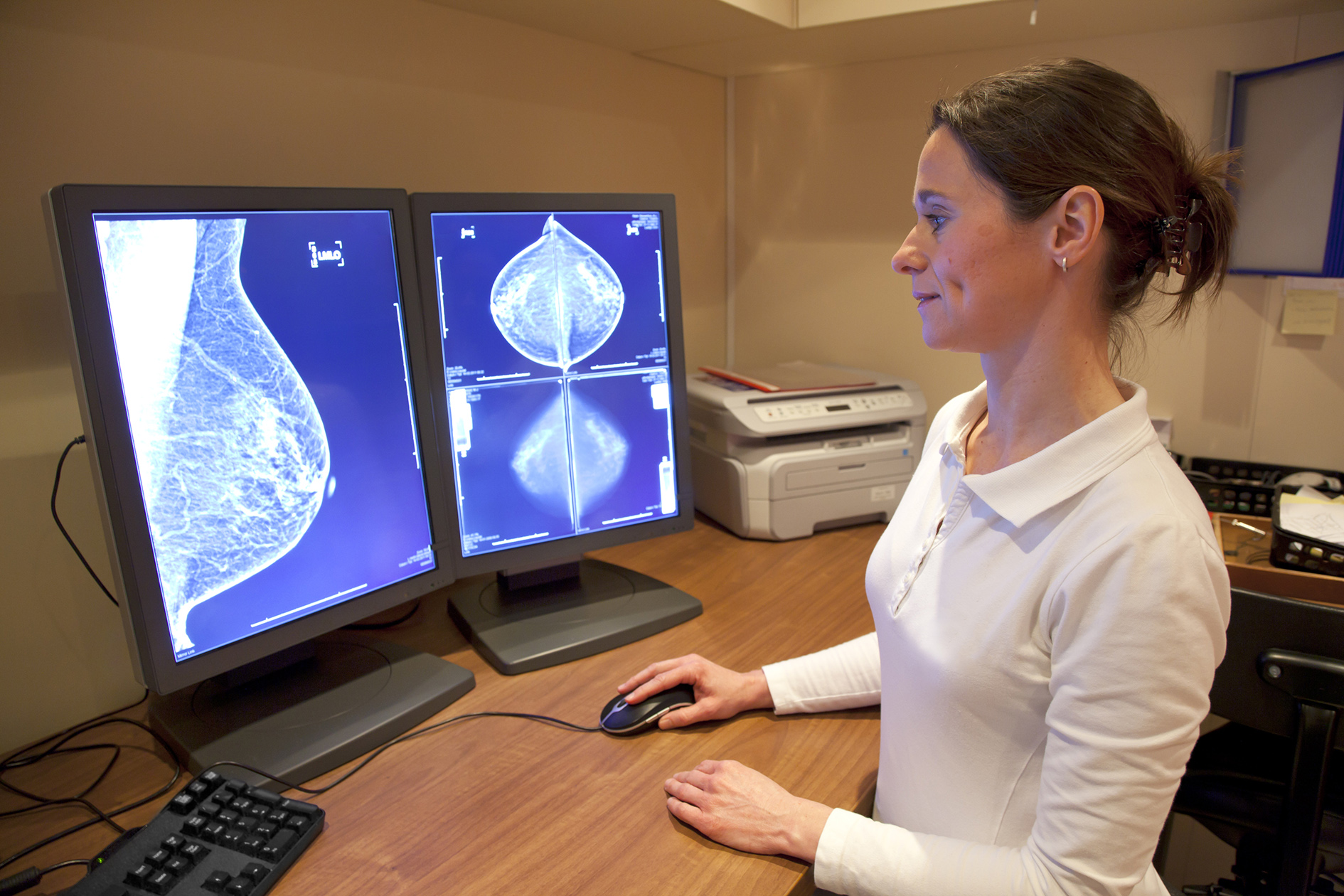 AstraZeneca seems to have dodged the problems besetting other developers of oral selective oestrogen receptor degrader (SERD) drugs with a phase 2 win for its candidate camizestrant in a phase 2 trial.
Results from the SERENA-2 study have shown that camizestrant met its primary objective of improving progression-free survival (PFS) compared to Faslodex (fulvestrant) in patients with hormone receptor-positive advanced breast cancer previously treated with endocrine therapy.
The result runs counter to recent data generated with other drugs in the oral SERD category – including a phase 2 trial of Roche's giredestrant and phase 2 and 3 studies of Sanofi's amcenestrant – which have failed to show efficacy. Sanofi took the decision to abandon its drug after the latest negative readout.
SERENA-2 tested camizestrant in post-menopausal women with HR+ advanced breast cancer, with two doses of the drug – 75 and 150 mg – outperforming Faslodex 500 mg, which has been a standard second-line therapy for this type of breast cancer for two decades.
Faslodex has to be administered using an intramuscular injection into the buttocks, initially every two weeks and then once a month, and there has been hope that oral SERDS could provide a more effective and patient-friendly alternative.
Analysts at Jefferies have previously said that the market for SERD drugs could be worth at least $2 to $3 billion a year.
The full results of SERENA-2 will have to wait for presentation at a forthcoming medical meeting, but for now AZ seems to be in pole position among oral SERD developers.
It's worth noting that the trial has a different design to those conducted by Sanofi and Roche. Sanofi's phase 2 AMEERA-3 study compared amcenestrant to physician's choice of endocrine therapy in adult women with HR+ breast cancer aged 18 and over, while Roche's phase 2 acelERA trial recruited post-menopausal and pre/perimenopausal females, as well as males.
Sanofi's phase 3 AMEERA-5 study compared the drug to letrozole – both given on top of Pfizer's Ibrance (palbociclib) – as first-line therapy.
Despite its earlier setback, Roche has said it is sticking with giredestrant for now, emboldened by a subgroup analysis in acelERA that showed efficacy for the drug in patients with ESR1 mutations.
In its favour is that its drug did hit the mark when used as a neoadjuvant therapy for post-menopausal women with HR+ early breast cancer in the coopERA study, which was reported at last year's ESMO meeting.
Meanwhile, another oral SERD from Radius/Menarini is also still in the running, with positive results in the EMERALD trial of elacestrant in over-18 men and women with HR+ breast cancer, including a 30% reduction in PFS, with most of the impact coming from an ESR1-positive subgroup.
SERENA-2 included an ESR1-positive population, so it will be interesting to see how the drug fared in both positive and negative patients when the full dataset is revealed.
Now, AZ is looking ahead to further readouts with camizestrant, including the late-stage SERENA-4 study of the SERD, plus Pfizer's CDK 4/6 inhibitor Ibrance (palbociclib) as first-line treatment for HR+ advanced breast cancer, as well as SERENA-06 looking at the combination of camizestrant with either Ibrance or Eli Lilly's CDK 4/6 inhibitor Verzenio (abemaciclib) in an ESR1-positive population.
Capivasertib trial also positive
There was further good news from AZ's oncology pipeline this morning, after the company revealed that capivasertib - vying to become the first AKT inhibitor to reach the market - improved PFS when added to Faslodex as a second-line therapy for HR+, HER2- advanced breast cancer.
The trial met both primary endpoints, improving PFS in the overall patient population and in a prespecified biomarker subgroup of patients whose tumours had qualifying alterations in the PIK3CA, AKT1, or PTEN genes.