Adaptimmune revives ovarian cancer trial
News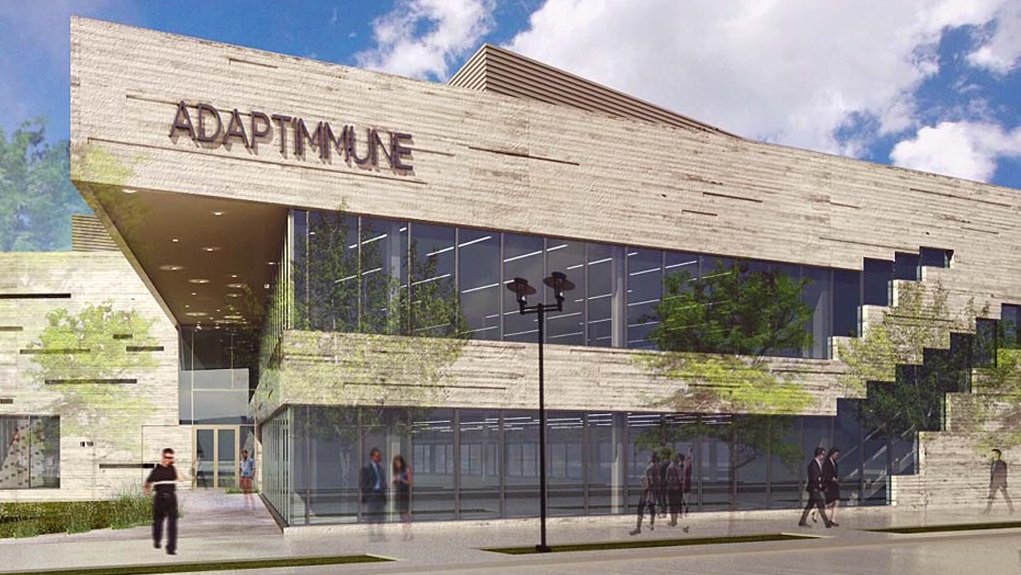 T-cell therapy specialist Adaptimmune Therapeutics has said an ovarian cancer trial has been revived after it changed a chemotherapy regimen used to pre-condition patients.
The company, which is partnering with GlaxoSmithKline, had found that the treatment was not effective without the chemotherapy, so has introduced a pre-conditioning regimen including fludarabine, as well as cyclophosphamide.
Adaptimmune's technology is based on engineered T-cell receptors (TCRs), a next-generation immunotherapy which they hope could prove more effective than the PD-1 checkpoint inhibitors now being adopted into clinical practice, led by Merck's Keytruda and BMS's Opdivo.
Pre-conditioning regimens are used as they have been shown to increase the effectiveness of modified T-cells when they attack cancers.
But Adaptimmune's rival Juno had to stop a CAR-T trial in blood cancer after it emerged four patient deaths had been caused by its pre-conditioning regimen, which included the chemotherapy fludarabine.
Juno managed to revive its trial by removing fludarabine from, but based on experience from a soft tissue cancer trial, Adaptimmune has opted to stick with fludarabine and cyclophosphamide.
The development raises questions about Juno's approach, suggesting it rushed to remove fludarabine from the protocol to get the trial moving again, as another big CAR-T player, Kite, has also stuck with a pre-conditioning regimen including fludarabine.
Adaptimmune's trial is a phase 1/2a open-label study of a patient's own T-cells genetically engineered with an enhanced affinity NY-ESO-1 T-cell receptor in ovarian cancer patients.
They have the HLA-A*0201, HLA-A*0205, and/or HLA-A*0206 allele and tumours expressing he NY-ESO-1 tumour antigen.
The study will enrol up to 10 more patients under the revised protocol and will assess the safety and tolerability of the treatment.
Earlier this week, Adaptimmune revealed details of its plans for a trial of the therapy in synovial sarcoma, a rare soft tissue cancer.
This also included fludarabine in the precondition regimen. In summer Adaptimmune had to put a trial of its NY-ESO SPEAR T-cell therapy on hold in myxoid round cell liposarcoma on hold at the request of the US regulator following the developments on Juno's trial.