Adaptimmune progresses T-cell therapy trial
News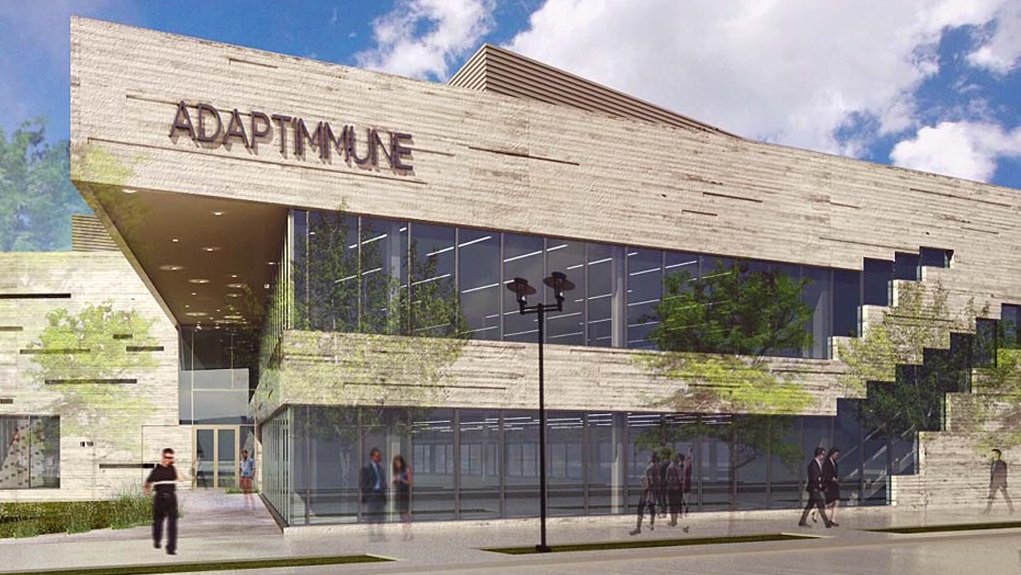 Adaptimmune, the T-cell therapy specialist, has said that new early-stage study data has outlined a development pathway for its lead product in a rare soft tissue cancer.
The UK biotech company has partnered with GlaxoSmithKline and its NY-ESO SPEAR T-cell therapy was granted breakthrough therapy by the FDA in synovial sarcoma earlier this year.
The Oxford-headquartered company's science is based on its T-cell receptor (TCR) platform immunotherapy treatments, a technology attracting researchers as an alternative to CAR-T therapies.
Preliminary data, announced in a poster presentation at the European Society for Medical Oncology (ESMO) congress in Copenhagen, shows activity against tumours with lower levels of the antigen NY-ESO.
Adaptimmune said it will begin dosing patients in a cohort, using chemotherapy fludarabine in the pre –conditioning regimen.
Adaptimmune said it plans to initiate treatment in a fourth patient cohort, with a high NY-ESO-1 antigen expression and lymphodepletion, with a modified lower dose of cyclophosphamide and fludarabine.
This is a key development as fludarabine had been linked with patient deaths in a trial of Juno Therapeutics' T-cell treatment, JCAR015, in a leukaemia trial.
Juno, which is partnered with Celgene, has modified its pre-conditioning regimen to exclude fludarabine.
Adaptimmune says its technology has already shown a robust clinical response in a first cohort in patients with high antigen expression and lymphodepletion, with cyclophosphamide and fludarabine.
In the six out of ten patients who received the target dose, response rate was 60%, the company said.
Dosing has just begun in small cohorts of patients in with low (less than 50% antigen expression), and high antigen expression with cyclophosphamide alone.
There was one fatal serious adverse event of bone marrow failure in the second trial cohort, which had been previously announced. Internal investigations have not identified a mechanism by which NY-ESO SPEAR T-cells may have caused bone marrow failure, the company said.
In August, Adaptimmune announced a partial clinical hold on a pivotal study of a T-Cell therapy in myxoid round cell liposarcoma, a rare cancer that occurs mainly in the limbs.
The US regulator asked for the trial to be put on hold as a precaution, before it had begun enrolling patients.