Accenture teams up with Google Cloud on data-sharing platform
News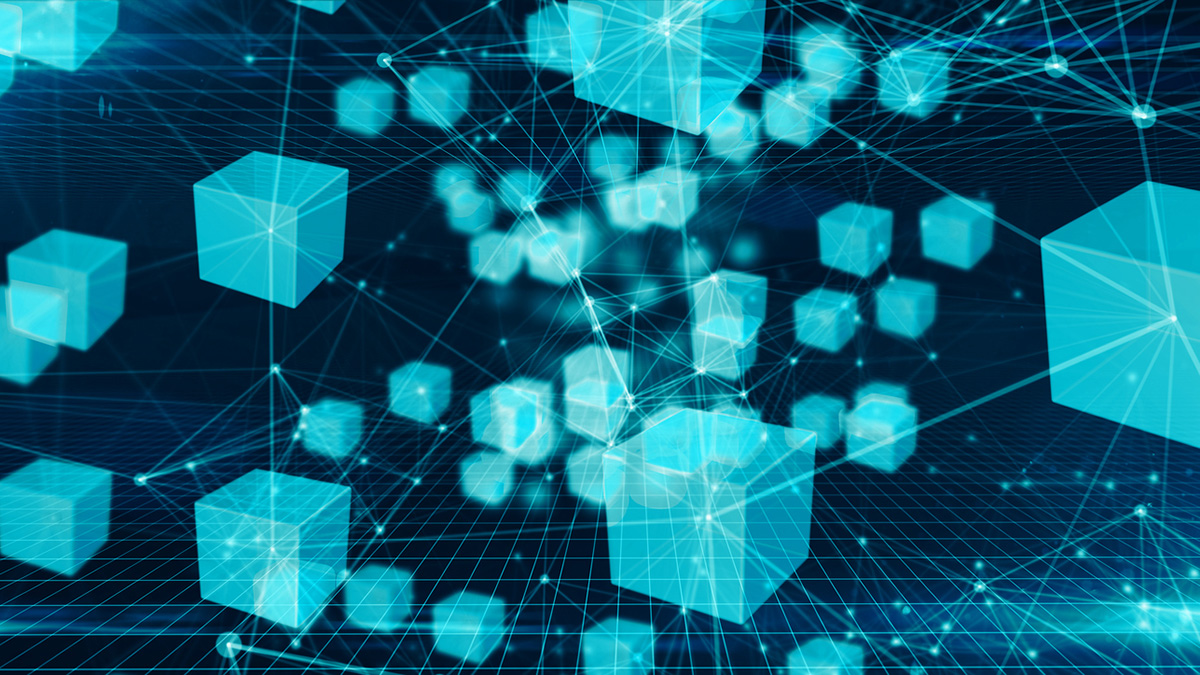 Accenture has agreed a deal with Google to provide the cloud technology for Intient, its recently launched data-handling platform for biopharmaceutical companies.
Intient was launched last May as an enterprise-level software suite that stores and processes R&D, clinical and pharmacovigilance data, and allows it to be shared by teams across a company, as well as partners using a secure connection.
It also has modules designed to support patients from pre-diagnosis through ongoing treatment, for example through the use of analytics and digital health apps.
In essence, it was a rebadging and integration of four standalone technology platforms that had been developed at the technology consultancy company over several years with the help of its life sciences customers.
A research component helps scientists connect to software and service providers to share data, while a clinical module allows the capture, storage and standardisation of complex data, allowing trials to be run more quickly, says Accenture.
A pharmacovigilance platform meanwhile provides artificial intelligence-powered analytics on patient safety data.
Accenture cites a recent study by IDC Health Insights, which found that while 75% of a survey of 126 biopharma company executives said that improving their ability to share data across their organisation was critical, more than half (51%) said they do not have a clear path toward achieving that goal.
Accenture says the tie-up with Google Cloud will help life sciences organisations make their data "more accessible, secure and valuable", while Google Cloud president Tariq Shaukat said it could lead to "insights that correlate symptoms, events, and treatments in new and unexpected ways."
It could also help expand Intient's capabilities by allowing "partners, independent software vendors, and content providers to rapidly develop and provide additional solutions that extend the value of the platform."
The agreement is an extension of a partnership between Accenture and Google that extends back more than eight years.