Acadia shares hit by media doubts over Parkinson's drug
News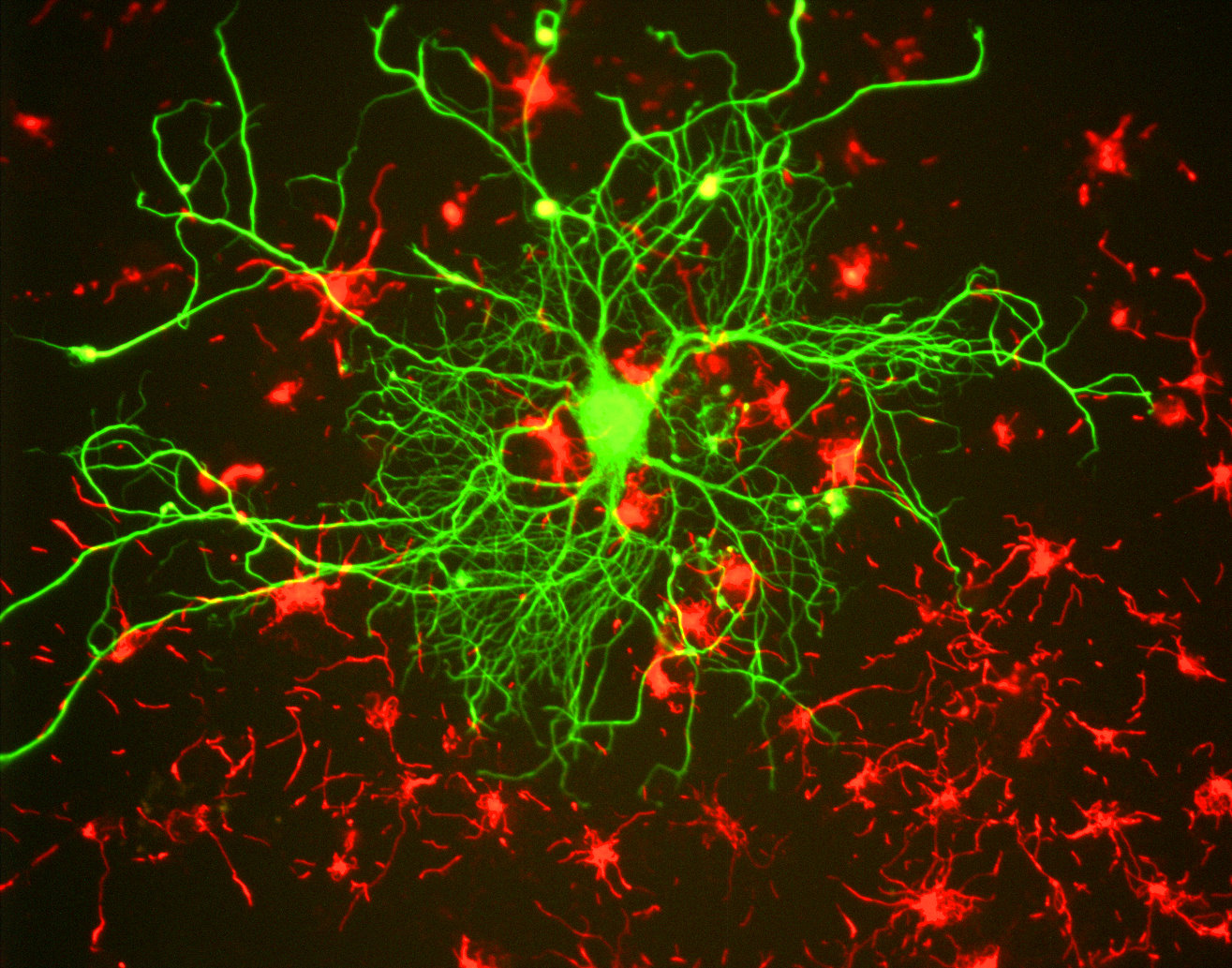 Shares in US biotech Acadia have fallen sharply following a news story linking its Parkinson's drug Nuplazid with patient deaths.
The report by CNN noted that Nuplazid is the first drug approved for delusions and hallucinations associated with Parkinson's disease.
But it also noted that Nuplazid was approved on the basis of a six-week study of around 200 patients, after the regulator granted a 'breakthrough therapy' status.
The news report also cited concerns from the FDA advisory committee that voted 12-2 in favour of approving Nuplazid.
It drew on a transcript of the 2016 meeting, where physicians weighed the benefits versus the risk of the drug, which had been hurried through the regulatory process after being designated as a "breakthrough therapy" by the FDA.
But the CNN report noted that one doctor attending the meeting called for a larger study to ensure Nuplazid (pimavanserin) was safe to use in the real world.
The CNN report also went on to cite FDA safety monitoring reports showing that since approval two years ago, Nuplazid has been associated with more than 700 deaths (712 according to latest figures).
According to CNN, more than 1,000 patients have continued to experience hallucinations, and noted that hundreds of reports suggest Nuplazid is not providing benefits, or potentially worsening the condition.
In a lengthy response accompanying the article, Acadia said that high mortality is expected in patients with Parkinson's disease psychosis (PDP).
Since launch, the Nuplazid overall mortality rate is 12.4 per 100 patient years, Acadia said, lower than the overall mortality rate in of 28.2 per 100 patient years for PDP.
Furthermore the specialist distribution arrangements in place encourage more frequent adverse event reporting, Acadia said.
Therefore the San Diego biotech argued it would not be appropriate to compare reports through the system with regular based on spontaneous reports.
Acadia added that since approval in 2016, it has conducted two controlled studies of pimavanserin in more than 300 patients with Alzheimer's disease.
In these controlled studies there was no difference in the number of deaths reported between pimavenserin and placebo.
The story prompted a mixed response on twitter, with some commentators citing historic doubts over Nuplazid, and others suggesting the concerns are overblown.
https://twitter.com/adamfeuerstein/status/983335471672709120
https://twitter.com/MatteoNecci/status/983334901855457280