Acacia ready to file its anti-vomiting treatment
News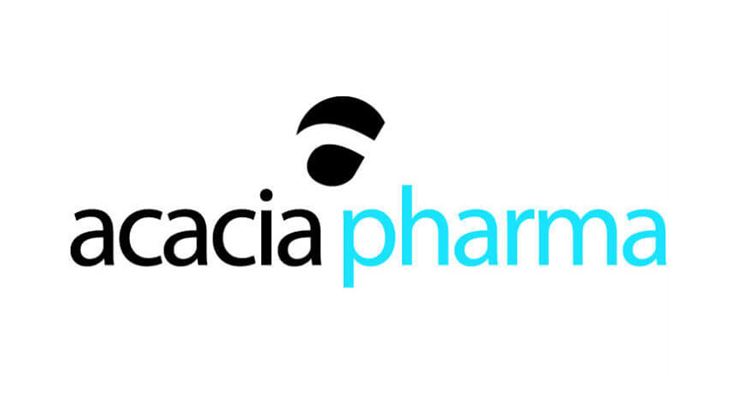 The UK's Acacia Pharma is to file its post-operative anti-nausea and vomiting treatment after recording positive results in a pivotal phase 3 study.
Acacia said that the positive results for Baremsis (amisulpride) means it will file with the FDA in the first half of 2017, paving the way for a potential launch in early 2018.
The company is developing the injected drug as a rescue treatment for patients with post-operative nausea and vomiting (PONV), despite prior antiemetic prophylaxis.
It aims to gain approval for Baremsis for the treatment and prophylaxis of PONV alone and in combination with standard treatments.
[caption id="attachment_24673" align="alignnone" width="193"]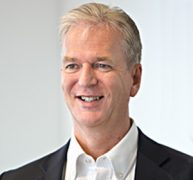 Acacia's CEO Dr Julian Gilbert[/caption]
Dr Julian Gilbert, Acacia Pharma's chief executive commented: "We are delighted with these results demonstrating that Baremsis is safe and effective at rescuing patients who suffer PONV despite having received prior prophylaxis with standard anti-emetics.
"No other anti-emetic has a specific label for treating this significant unmet need and we intend to position Baremsis as the drug of choice for treating the 30-40% of surgical patients who suffer PONV despite prior prophylaxis, as well as for combination prophylaxis in high-risk patients."
Current preventative treatments include 5HT3 antagonists and corticosteroids, but Acacia's drug would offer an additional option for when patients don't respond to these treatments. A dopamine D2/D3  antagonist, Baremsis improve the efficacy of these existing drugs when other vomiting preventatives fail.
Julian Gilbert told pharmaphorum the company will negotiate prices with hospitals where the drug will be used.
He told pharmaphorum in a telephone interview that he expects a decision from the FDA within 12 months of filing, assuming a standard review timeframe.
Any price will take into account costs that the drug shave from nursing and medical budgets by preventing PONV symptoms from getting out of hand.
Gilbert said: "We will be working with hospitals to make a pharmacoeconomic argument, to determine a price that we feel is appropriate."
Acacia said it has now completed four phase 3 studies of Baremsis, all of which met their primary endpoint.
The studies will form the basis of the efficacy and safety package Acacia plans to submit to the FDA, the company said.
Baremsis is a novel dopamine D2/D3 antagonist antiemetic, and the phase 3 trial compared it against placebo in patients with PONV who had previously received prophylactic antiemetics.
The double-blind study, the first ever major study to investigate rescue with a different class of antiemetic, took place in hospitals in the US, Canada, France and Germany and recruited 2,285 patients, of whom 705 (31%) went on to experience PONV and were randomised into the trial.
Primary endpoint was the successful resolution of the episode of PONV (no recurrence of vomiting or requirement for further antiemetic rescue) in the 24-hour period after rescue treatment, termed a complete response.
The optimum dose of Baremsis significantly improved the complete response rate when compared to placebo and the magnitude of effect was consistent with the company's previous Phase 3 trial results.
Detailed data will be presented in due course at relevant scientific meetings and submitted for publication in a peer-reviewed journal.