AbiVax claims progress towards HIV cure
News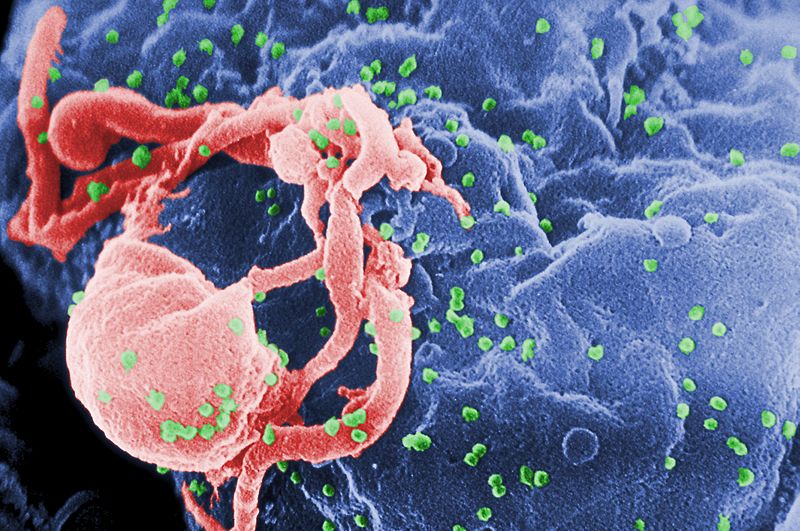 A small French biotech is trumpeting results from a trial suggesting its developmental drug could be used as part of an HIV cure.
The phase 2a trial of AbiVax's ABX464 pill is small but confirms the results seen in a previous trial: the drug reduced the viral reservoir in blood in patients with HIV.
ABX464 is the company's first antiviral drug, and inhibits HIV replication through a novel mechanism, the modulation of RNA formation. It says pre-clinical studis suggest this approach could avoid resistance developing.
The company has just 25 employees - but it also has its own antiretroviral discovery platform that has produced a promising drug candidate, based on the mid-stage findings.
AbiVax's CEO, professor Hartmut Ehrlich, said the Paris-based company plans to expand clinical development following the results.
[caption id="attachment_32226" align="alignnone" width="180"]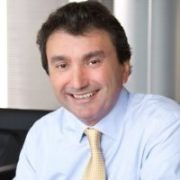 Hartmut Ehrlich[/caption]
Ehrlich said: "The new findings of the ABVX-005 study affirm our commitment and deepen the responsibility we have towards all HIV patients and the HIV community in driving this unique compound forward as rapidly as possible."
In the first cohort of the trial, of the trial, 11 patients with HIV infection received 150mg ABX464 for 28 days in addition to their antiretroviral treatment.
Blood samples and rectal biopsies were collected at pre-specified time intervals, allowing quantification of changes in the viral reservoir and mucosal inflammation over time.
While two patients quit because of low-level adverse events, eight of the nine patients completing the study showed a decrease between day 0 and day 28 in peripheral blood CD4+ T cells.
The median for all nine patients decreased from 191 copies / million CD4+ T cells to 116 copies / million CD4 + T cells, resulting in a statistically significant decrease in HIV DNA in CD4+ peripheral blood T cells.
AbiVax said that because of low quality and quantity of cells isolated from the rectal biopsies, no reliable HIV DNA data from this tissue were obtained for this cohort.
A second cohort will be treated for three months and has already begun recruiting patients, with data due next year.
Earlier phase 2a studies presented last year and this year showed a dose-dependent response of the viral load of treatment naïve patients and a first reduction in the HIV reservoir in the blood of chronically infected, well suppressed HIV patients.
Results from the 150 or so patients treated so far show a good safety and tolerability profile with no serious or severe adverse events.
Competition is fierce to improve on existing HIV drugs, which can stay the onset of AIDS but cannot cure the infection, as the retrovirus incorporates itself into the body's own genetic material, instructing T-cells to make more copies of the virus.
Gilead has said that it plans to sharpen its research into HIV following the runaway success of its Sovaldi and related combinations, which can cure hepatitis C.
Norway's Bionor had been working on an approach that "shocks" the virus to begin replication, then hitting it with a "kill" response from the immune system – but research is on hold due to internal issues.
Earlier this year, trade body PhRMA drew up a list of 52 HIV drugs being developed by US-based pharma companies.